Commercial Real Estate Investment in Bali
10 min read • Updated 11 May 2023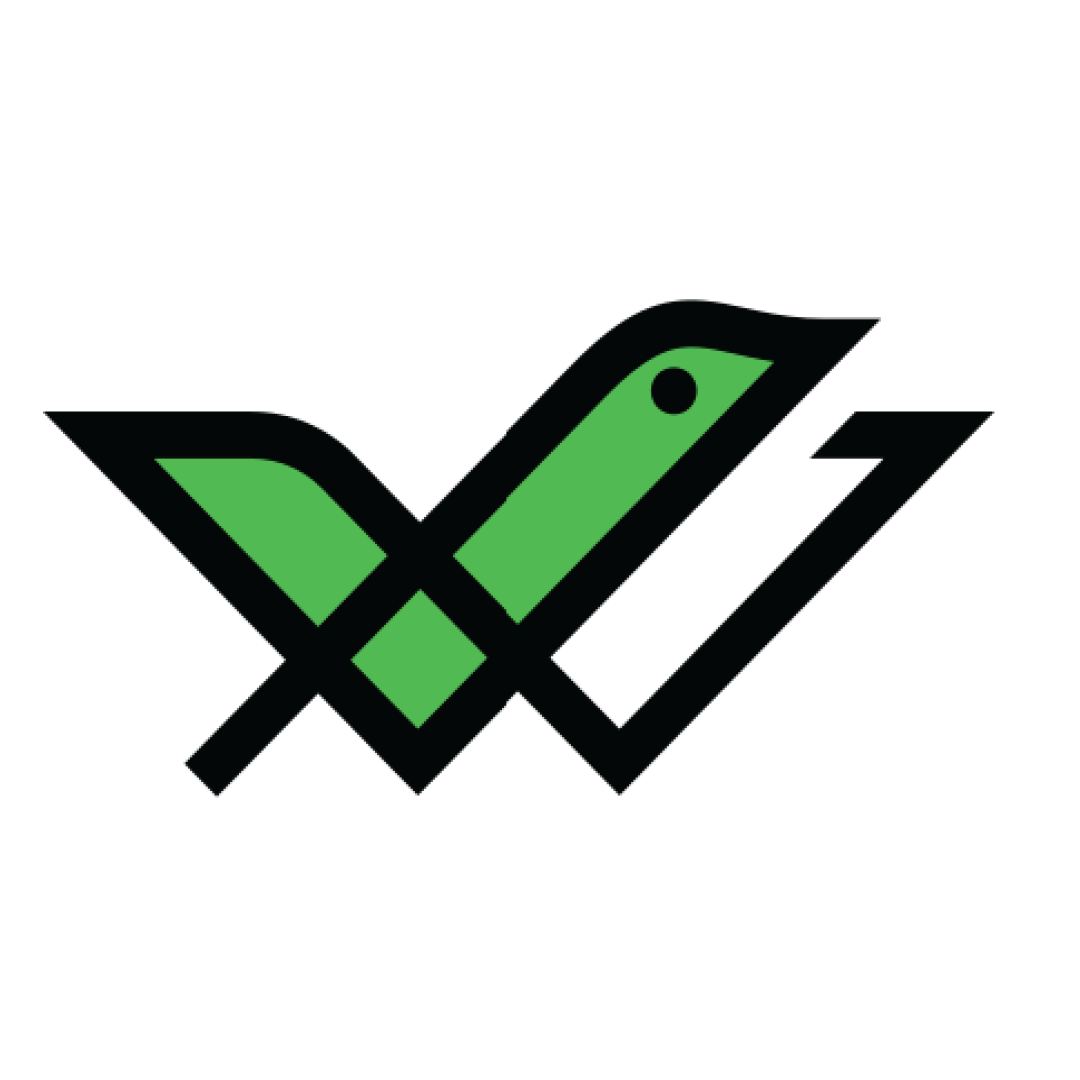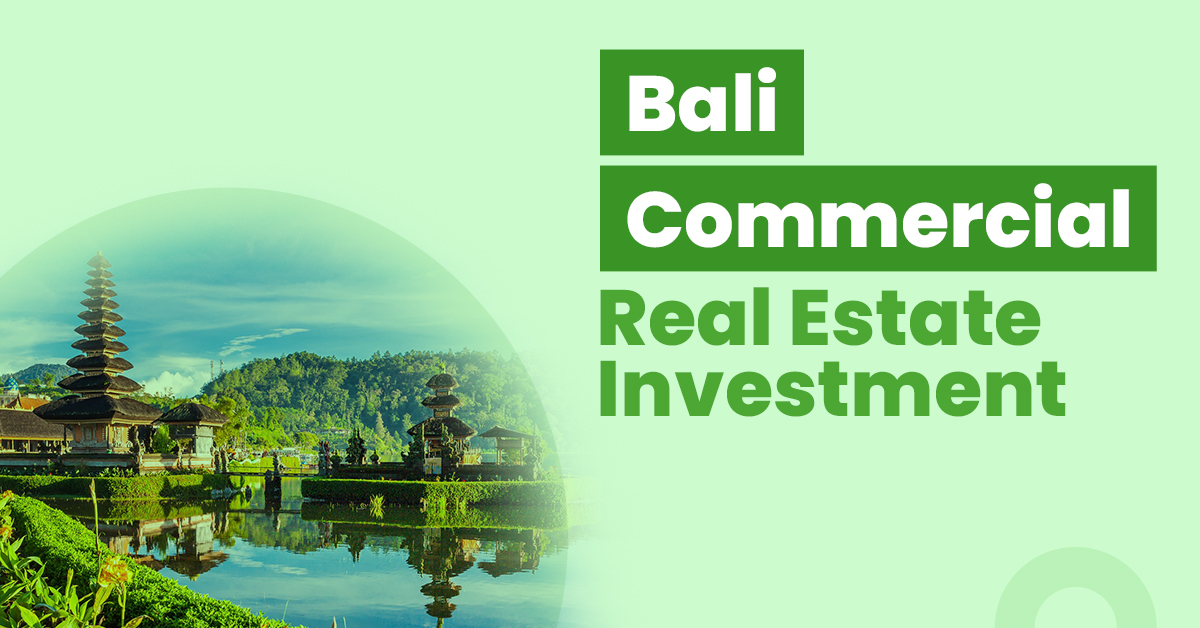 Bali is a town situated in the Pali district of Rajasthan and known for its historical importance and sweets, especially Sutaferni. The geographical features including the location and climate have largely contributed to its small, agrarian economy.
Bali gets its water supply for residential, commercial and agricultural activities from the Mithari river. Furthermore, it has Aravalli hills in the east and two rocky hillocks in the north. The town has various temples, forts and tourist destinations, which makes it a perfect investment option for people looking to establish hospitality services.
The average Gross Domestic Product (GDP) of the Pali district is ₹27,19,036 lakh, with several IT startups and retail shops cropping up around the town of Bali. Bali recorded 442 tourist visits from abroad and 3,84,911 domestic tourists in the year 2021. This data proves that Bali has promising commercial prospects in the tourism sector.
Therefore, investing in commercial real estate in Bali can yield good returns over the years as it becomes more urbanised. Keep reading to find a detailed guide on commercial real estate investment options here.
Top Reasons to Invest in Bali Real Estate
Follow the sections below to find the factors that make Bali a suitable location for commercial real estate.
Transportation Connectivity
Bali has well-established connectivity to nearby cities, towns and villages. Boya, Sesli, Kotbaliya, Barwa and Bedal are the nearby villages which lie within a 10 km vicinity. Moreover, it lies 75 km from the district headquarters, Pali.
The National Highway– 62 passes through Bali and connects the town to other parts of Rajasthan and Punjab. The nearest railway stations to this town are Falna and Biroliya Railway Stations.
The nearest airport in Bali is Udaipur Airport, which provides domestic flights to some major cities in India namely, Mumbai, Hyderabad, Bengaluru, Delhi and Kolkata.
A Growing Industrial Sector
Bali is situated at the heart of the Pali district, which has led to the establishment of several agriculture, industrial and manufacturing units. As per reports, the leather industries are the most prominent contributors to the town's economy followed by the mineral, agriculture and textile industries. The major exportable item in the town is agricultural produce and processed food products.
Some large-scale industries in and around the town include Ambuja Cements Ltd., Shiv Agro Implements Ltd., Total Vinergy Bitumen India Pvt. Ltd., etc. There are also several industrial areas around Pali, where businesses are set up.
Commercial Real Estate Investment Opportunities in Bali
Here are some prominent localities around Bali where you may consider investing in commercial real estate.
Sumerpur is a famous locality near Bali with excellent transportation infrastructure. NH-62 and NH-325 are accessible to industries and businesses for commercial transportation and connect the locality to the rest of the city.
Furthermore, industries can be set up near the Gomti River to support commercial operations and agricultural irrigation. Therefore, it can be an ideal place to set up agriculture or manufacturing units.
The starting commercial property price in Sumerpur is ₹2.28 crore.
Falna is one of the most important localities near Bali. It has its own railway station and lies 7 km from the Bali Fort, which makes it one of the most visited tourist destinations. Furthermore, the round-the-clock availability of water and electricity makes it perfect for tourist accommodation and restaurant chains.
The starting price for commercial real estate in Falna is around ₹65 lakh.
Things to Consider before Buying a Commercial Property in Bali
Here are the things you must consider before purchasing commercial real estate in Bali:
Location plays the most vital role in determining a commercial real estate's market value and future growth. Commercial properties with proper connectivity and the availability of public transportation are in high demand. Furthermore, you must also check for a seamless electricity supply to ensure efficient workflow.
Lastly, accessibility to well-maintained and wide highways makes it much more convenient for trucks and other large vehicles to carry finished and raw goods to and from the city.
Before purchasing a commercial real estate, you must decide on the type of commercial activity it will support. This can help you determine the prospect and market demand in the locality, and if the business or industry can sustain itself in the area.
The various type of activities for which one can purchase commercial real estate is for setting up office space, industries, hospitality, retail, agriculture, etc.
One must not forget to check for the builder's credibility to ensure that the project or the transactions are being handled by reliable sources. You can do so by verifying the builder's profile through the respective Real Estate Regulatory Authority (RERA).
RERA is a statutory body formed under the Real Estate (Regulation and Development) Act 2016. It helps to promote transparency in the real estate industry, by profiling builders based on their portfolios. Visit Rajasthan's official RERA portal to check for the registration of a builder/developer in Bali.
Stamp Duty in Bali
The stamp duty rates in Bali are as follows
| | |
| --- | --- |
| Gender | Stamp Duty Rate |
| Male | 6% (+20% of 6% as labour cess) |
| Female | 5% (+20% of 5% as labour cess) |
Registration charges in Bali
Find below the registration charges applicable in Bali
| | |
| --- | --- |
| Gender | Registration Charge |
| Male | 1% |
| Female | 1% |
Bali Commercial Real Estate Sector: What's the Forecast?
Bali is a small town with large growth prospects due to the many development projects taking place in and around the area.
As per reports, 20 railway developmental projects worth ₹57,000 crore have been approved to add to the resident's as well as commercial transit convenience. This is expected to boost inter and intra-city connectivity in the Pali district, which will boost the commercial real estate sector of nearby cities and towns.
Furthermore, the National Thermal Power Corporation Limited with Renewable Energy Corporation Limited has agreed to the development of a large solar power unit with a combined capacity of 10,000 MW in Rajasthan. The agreement states the development of 5 solar plants with a capacity of 2,000 MW each. Although the locations are not finalised yet, official sources say, the Pali district is among the 5 selected districts.
Having a 2,000-MW solar energy unit in Pali would ensure that Bali gets an affordable electricity supply for both residential and commercial purposes, eventually lowering the expenses.
Apart from these developments, the Rajasthan Government is putting quite an effort to uplift Bali's connectivity through the development of roadways and extending highways to remote areas. Therefore, investing in Bali now can be financially rewarding considering the prospective amenities and infrastructure projects undergoing in the region.
Commercial Real Estate vs Other Asset Classes
The section below compares commercial real estate with other asset classes based on various parameters:
Commercial Real Estate vs Gold
Due to the limited availability of gold and its higher liquidity, the demand for the commodity is high in India. However, commercial real estate yields much higher returns compared to gold and can earn you additional income through renting or leasing. Commercial real estate can be a perfect option for a long term investment, whereas gold is usually used as a hedge against inflation.
Commercial Real Estate vs Bonds
Bonds are a safer investment option considering that they generate stable passive income through the interest paid by the issuer. In contrast, commercial real estate carries the risk of untimely or failed payments from tenants. Although bonds carry less credit risk, they cannot yield as many profits as commercial real estate.
Are you looking to invest in bonds and earn a stable income? Check out our homepage and start investing in carefully curated quality bonds that can earn you interest of up to 11%.
Commercial real Estate vs Residential Real Estate
Commercial real estate can earn much higher returns than residential real estate, as they have better appreciation value. However, residential properties are eligible for various tax benefits which are absent in the case of commercial real estate. Lastly, demand for residential real estate is usually higher compared to commercial real estate.
Commercial Real Estate vs Mutual Funds and Stocks
Mutual funds and stocks are known to yield higher returns than any other asset class. However, they are subject to high market risks and may incur losses. On the other hand, commercial real estate is a much safer investment. Furthermore, investing in mutual funds and stocks requires intensive market research, whereas anyone can invest in commercial real estate.
Steps to invest in Commercial Real Estate in Bali
Here are the steps you need to follow to start investing in Bali commercial real estate:
Step 1: Start by allocating a suitable budget for purchasing commercial real estate, considering your finances and the type of commercial activity you would like to execute.
Step 2: Shortlist some localities that have accessibility to all required social amenities and infrastructure.
Step 3: Pick a commercial real estate that best fits your business requirement.
Step 4: Once you finalise a commercial property, keep all the required documents at your disposal for seamless processing.
Step 5: Hire a legal assistant to proceed through the documentation to avoid any discrepancies or contractual loopholes.
Step 6: At the end of the documentation process, pay for the property along with all liable taxes and professional fees, to complete the property handover.
Step 7: Once the property is registered in your name, get it insured to safeguard yourself from any unforeseen event that may put you under a financial burden.
Final Words
Bali has been witnessing several developmental projects focused on connectivity. Furthermore, its location and accessibility to water bodies have grabbed several investors' attention lately. Therefore, if you are willing to set up agriculture, manufacturing or any office workspace, Bali can offer you all the basic amenities and commercial infrastructure, which can help you scale your business.
Frequently Asked Questions
Can I use residential real estate for commercial purposes?
Yes, you can use your residential property for commercial purposes if you have a valid permit assigned by the concerned local body. However, some restrictions may apply. Some bodies may permit 30% of the property to be used for commercial purposes, while others may allow 50% of a residential property to be commercialised.
Is it mandatory to hire professionals while purchasing commercial real estate?
Although it is not mandatory to hire professionals, it is always preferable to have someone with years of experience to guide you through the process of buying a commercial property. This also reduces your risks and lets you do more in-depth research.
What is the difference between stamp duty and registration charges?
Stamp duty and registration charges are two different liable payments that you have to pay for a successful property handover. Stamp duty is a legal tax that you are liable to pay to the State Government as evidence of a property handover. Registration charges are what you need to pay to get the property registered in your name.
Should I purchase or lease commercial real estate?
Both actions have distinct outcomes, advantages and disadvantages. For example, in some cases, property values decline, in those cases leased commercial properties can provide a better exit strategy. However, you can have more control over your commercial operations with a property registered in your name.