Closing Price of Shares: Meaning, Calculation & Importance
5 min read • Updated 1 March 2023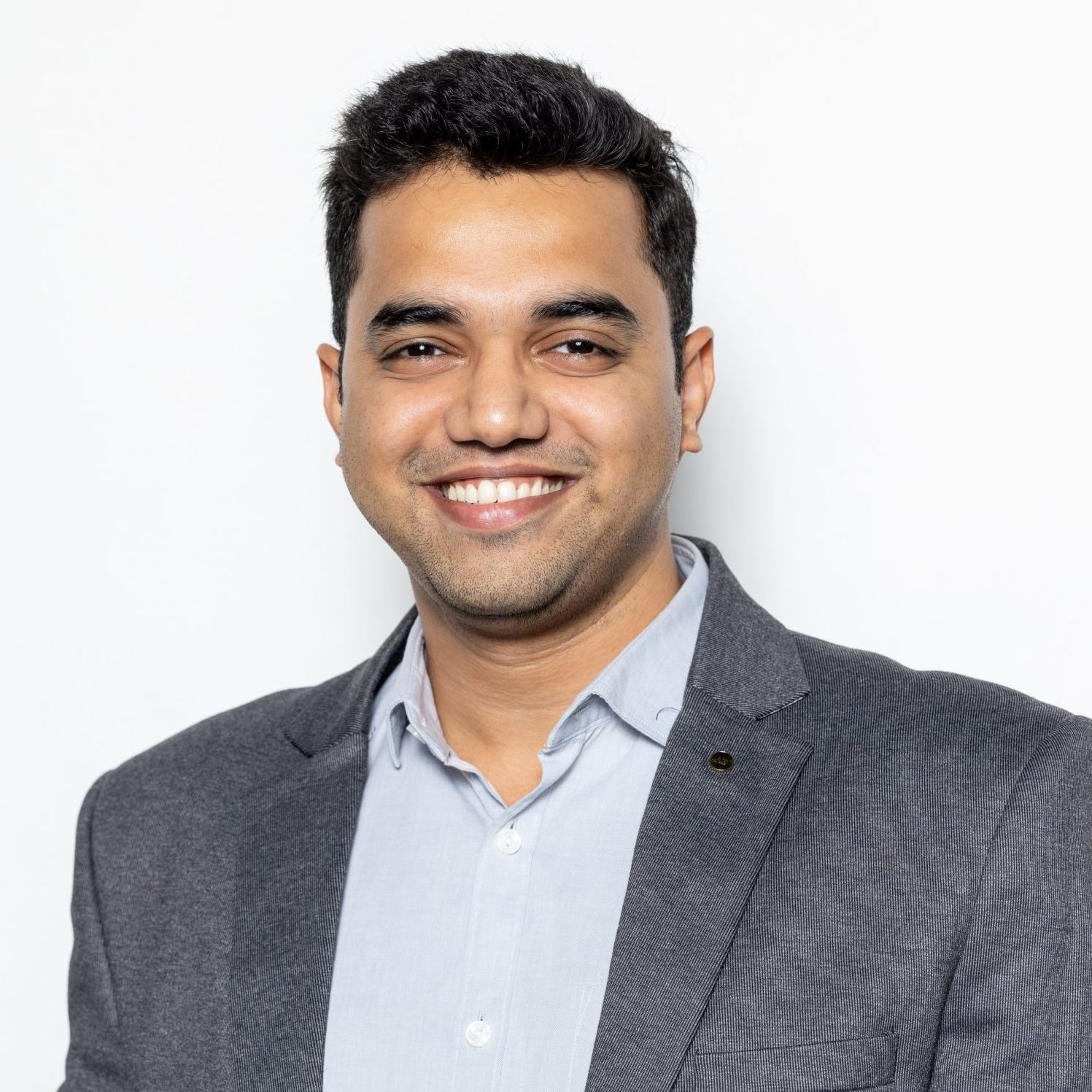 When trading in stock markets, there are several factors that help you understand the performance of a company's equity. Consequently, these factors help investors and intraday traders decide their next move.
One such essential factor is the closing price of a stock. It helps to analyse a stock's behaviour and track its daily price change. Similarly, opening price is another significant element of a stock. To understand the difference between these concepts in detail, let's explore the information below.
What Is the Closing Price?
Closing price of a stock is its weighted average price for the last 30 minutes of trading hours for a given day. In simpler words, it is a price at which a stock "closes" at the end of a particular day in the stock market.
Closing price is calculated for all securities after the official market closing. Even securities that are traded 24-hours have a closing price, which is determined during its regular trading hours.
The closing price of a stock doesn't get influenced by any dividend pay-outs or stock splits. Such transactions are considered while determining the adjusted closing price.
For the Indian stock exchanges NSE and BSE, the closing bell is at 3:30 PM; hence, all trades processed between 3:00 PM- 3:30 PM are considered to calculate closing price.
What Is the Importance of Closing Price?
Closing price of a stock is a financial analysis parameter for investors, traders, and fund managers. Investors and other financial institutions use closing prices to determine future behaviour and performance of a stock and plan their equity portfolios accordingly. It also indicates the performance of a market for a given period of time, like a month or a year.
For companies, closing price for a stock is also a demonstration of quality based on performance of the share. These factors make closing prices a significant element of stock market trading.
What Is the Limitation of Closing Price?
Market investors consider closing prices to determine future financial steps; however, there are some drawbacks to this component as well.
Closing price does not consider after-hours changes that affect the price of a stock, like dividend and stock split announcements. Therefore, investors have to include such factors separately while planning to buy a security whether for investing or trading.
How Is Closing Price Calculated?
As the closing time for BSE and NSE is 3:30 PM, all trades during the last half hour are considered for the calculation of a stock's closing price for the day. Hence, the formula to calculate the closing price is a sum of the values of all the trades during the last 30 minutes divided by the total number of trades in the last half an hour.
To understand the calculation better, refer to the example provided below.
Let's say that stock of ABC Limited was traded 6 times from 3 PM to 3:30 PM. At 3:05 PM, 2 shares were traded for ₹ 10/share, and 2 shares were traded for ₹ 15/share at 3:10 PM. 2 shares were traded for ₹ 20/share at 3:25 PM.
First, you need to determine the total amount received per trade, thus: (2×10=₹20), (2×15=₹30), (2×20=₹40). Hence, the total sum of each trade is 20+30+40= ₹90, and during that period. Therefore, the closing price for ABC Limited for the given day is ₹90 ÷ 6 = ₹15.
Hence, based on the example given here, closing price is not the last price at which the stock was traded, which is ₹20 in this case, but it is the aggregated average of all the trades between 3-3:30 PM; hence, it is ₹15.
Now, let's discuss another important price aspect of a stock.
What Is the Opening Price?
The initial price at which a stock is traded on the exchange after the market opens is called opening price.. The opening price is determined based on pre-market demand and supply of a particular stock.
In India, stock exchangesBSE and NSE open at 9:15 AM, and the pre-market session takes place from 9-9:15 AM. The trade requests placed during this pre-market period determine the opening price of a share.
When traders place buy and sell requests for a particular stock during a pre-market session, eligible orders are matched with each other at the demanded prices. A price at which the stock is available for the highest tradable quantity is selected as the opening price for the day.
Final Word
Closing price of a share is the last average price for which a stock was traded for the day. However, it does not consider the after-hour market factors influencing a stock's performance.
Open and closing prices are influential factors that help investors make an investment decision. Hence, it is important to understand the importance of closing prices.
Frequently Asked Questions
Q1. What is Last Traded Price (LTP)?
Ans. LTP (Last Traded Price) is the price at which the last trade for a day is executed for a particular security on the stock exchange. It is different from closing price as closing price depicts the average price of the last few trades during the last half an hour of a trading session.
Q2. What is the adjusted closing price?
Ans. After considering the after-hours changes and corporate announcements, the closing price is recalculated to determine the position of a share; therefore, that rectified price is called an adjusted closing price.
Q3. Can you buy a stock at a closing price?Ans. No, you cannot buy a share after the market is closed for the day. However, you can place an after-market order which will be executed the next day.