CDSL Demat Account Statement: Definition, Details & Benefits
6 min read • Published 9 January 2023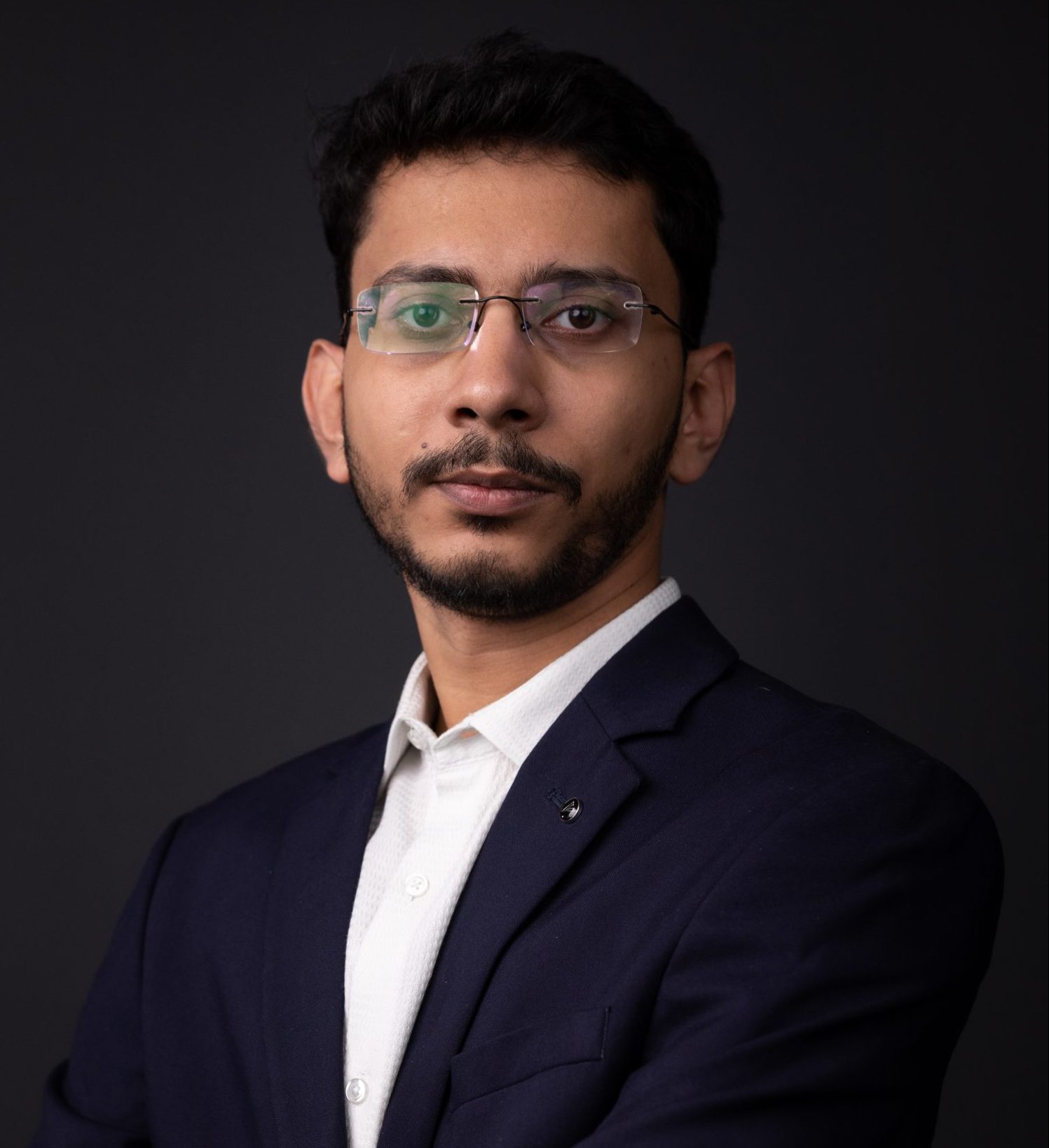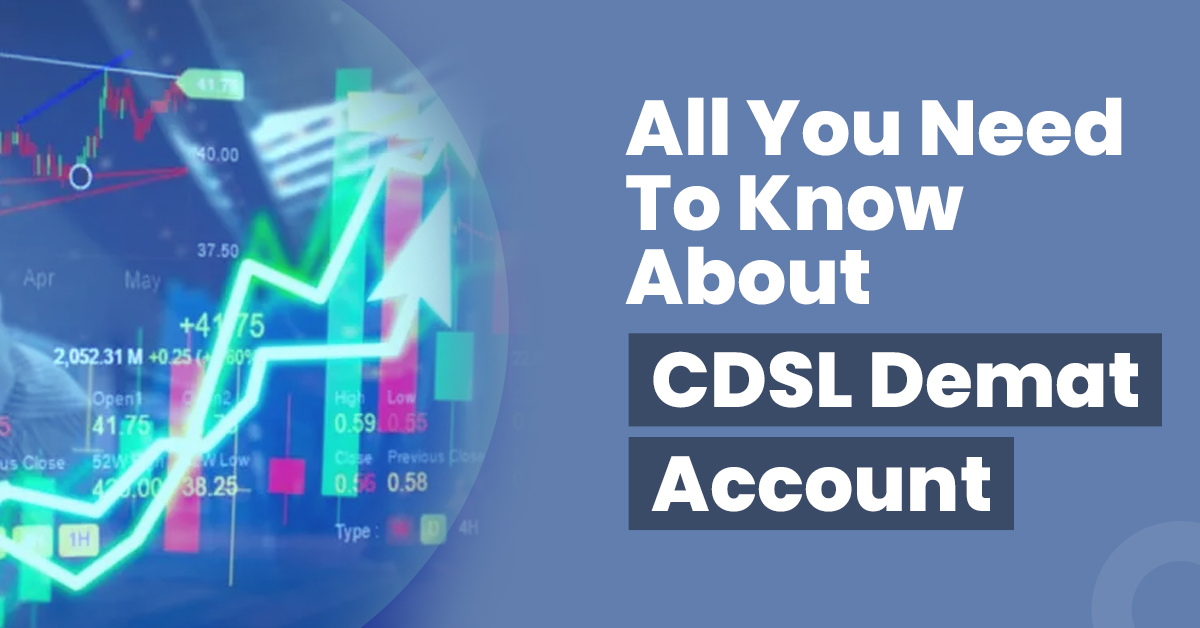 A Demat account lets you store all sorts of securities, including shares, bonds, mutual funds and Exchange Traded Funds (ETFs) in digital format. Besides eliminating the danger of theft, loss, damage, and forgery involved with physical securities, having a Demat account makes it easy to track all your investments. You can check the overall returns from all investments from a Demat account statement.
When opening a Demat account, you have two options for depositories- Central Depository Services Limited (CDSL) and National Securities Depository Limited (NSD)L. In this blog, we will discuss how to get a CDSL Demat account statement and the important things we can know from it.
What Is a CDSL Demat Account Statement?
Established in 1999, CDSL is India's second-oldest electronics securities depository institution. A Demat account opened under CDSL is called a CDSL Demat account. The depository is responsible for maintaining Demat accounts and facilitating trading for retail investors.
The statement that is generated after each transaction from that account is called a CDSL Demat account statement. The CDSL Demat account operates just like the older NSDL and generates paperless statements downloadable on your mobile or computer.
What Is the Purpose of CDSL Demat Account Statements?
A CDSL Demat account statement helps an investor in understanding all of his/her holdings and provides information on transactions completed during a specific time frame. These statements contain all the necessary information about your account, just like bank account statements.
Downloading the Consolidated Account Statement (CAS) is the best way to read a CDSL Demat account statement. This is a single statement from a repository that contains all details of financial transactions made against a single PAN across all stocks, bonds, and mutual fund holdings.
What Are the Types of Demat Account Statements?
Demat Account Statements are divided into two categories. These are:
Statement of Holdings
This statement provides a summary of all the securities held by an investor on a particular date in dematerialized form. The current balance, free balance, locked-in balance, and pledge balance of all securities can all be accessed through this statement.
Statement of Accounts
This statement shows a detailed transaction history through credit and debit transactions. The list of credit transactions shows any securities bought while the list of debit transactions shows any securities sold by an investor.
How to Get a CDSL Demat Account Statement?
Given below are the steps to check the CDSL Demat Account Statement.
Step 1: Opening the Website
First, you have to go to the CDSL website. After that, click on CAS login and enter your PAN number, and BO ID. Then, write the CAPTCHA. After that click on the submit button which will redirect you to a new web page.
Step 2: OTP Verification
You will receive an OTP which is needed for further verification. The OTP should be written in its designated place and then you must click on 'Submit' again.
Step 3: Getting the Account Statement
On filling up all the details correctly, you will be redirected to a new web page with two available options for getting the account statements. You can either download it on your device or receive it in your mail.
Step 4: Password-Protected PDF
The PDF that has been downloaded or sent in via mail to your device is password protected. Generally, the PAN card number is the password. On putting in the correct password, the PDF will open showing your Demat account statement.
Details Provided in a CDSL Demat Account Statement
Important information that is available in a CDSL Demat Account Statement are:
Personal Details: This is the most important section which needs to be reviewed right after your Demat account is created. Investors must check whether personal details like PAN card, name, and bank details are correctly reflected in an account statement or not. They need to address this issue immediately if there are any wrong details given.
Folio Number: Folio number is needed not only while logging into your Demat account but also while carrying out transactions. It is a unique number that is given to every individual investor.
Transaction History: An individual with a Demat account can always check their transaction history if there are any issues related to previous transactions. In that case, the CDSL customer service number which is provided in the statement can be used to resolve the issue.
Net Asset Value (NAV): All the units of different securities, the price per unit, and the net value of all the holdings will be present in the statement.
Name of Funds: Names of Mutual Funds, bonds, company shares, or any other securities held by an investor will reflect in the statement. An investor should check them and report immediately if there are any discrepancies.
Final Word
A Demat account statement from CDSL is the official record that acknowledges all investments you have made during a specific time frame. You will receive a CAS from CDSL every month. If there hasn't been any action in your account for six months, the CDSL CAS will be sent to your registered email and mail every six months.
Although your online broker can easily access this information and provide real-time updates on your portfolio, it is always advised to periodically check the CDSL CAS. This will ensure that the central depository accurately records your investments and trades.
Frequently Asked Questions
Can an investor request a change of default depository to receive the CAS?
Yes, by informing the Depository Participant of the default depository, an investor can request a change.
What does a BO (Beneficiary Owner) need to do to ensure that they get the CDSL CAS by email?
A BO should update his/her email ID with the CDSL Depository Participant along with granting permission of receiving transaction receipts via email.
What are the benefits of receiving CAS from CDSL by email (eCAS)?
eCAS is password protected and is available at the investor's convenience. There is no risk of losing it and it is also environmentally friendly.
If an investor has multiple Demat accounts, which depository will send the CAS to the investor?
If an investor has multiple Demat accounts across the two depositories, the depository which opened the first Demat account will be the default depository. That depository is responsible for sending consolidated CAS to the investor.