Candlestick: Meaning, Components, Features & Working
4 min read • Published 24 March 2023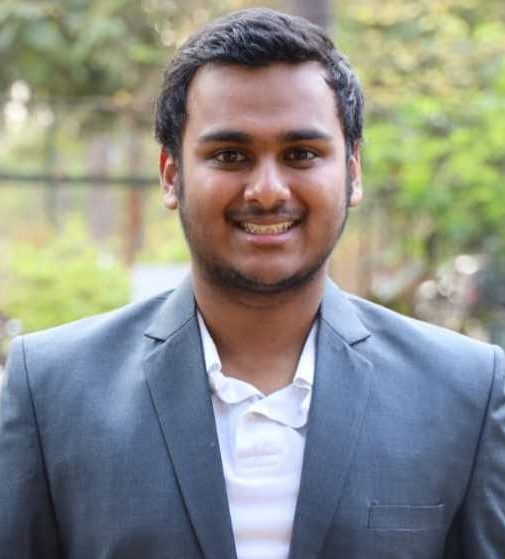 Candlestick is a tool used for technical analysis that help both new and experienced traders to undertake trading positions in line with the prevailing trend in security and earn profits. Let's discuss this concept in greater detail.
What is Candlestick?
It is a technical tool that exhibits data from multiple time frames in a single price bar. It is more reliable and useful than traditional indicators available for analysing stock markets. One of the biggest uses of a candlestick pattern may be to forecast price movement in a security over a period of time.
A single candlestick displays OHLC, i.e., the opening price, high, low, and closing price for the selected time frame. In general, the upside and downside candlesticks are distinguished by different colours.. Daily candlestick reflects full day's events like news, price changes, trading volumes of a particular security.
Every trader that operates in the market can take help from a candlestick pattern; however, it is majorly beneficial for swing traders and people with a short term investment outlook.
Now that you are familiar with the meaning of the candlestick, let's turn our attention to other aspects of the same.
What are the components of candlestick?
Body: It is the main part of the candlestick pattern that tells us the open-to-close price range.
Wick: The next part of the candlestick pattern is wick or shadow. It tells market participants about lows and highs of a particular security for the selected time frame.
Colour: It is a colourful tool that identifies the direction in which the market or particular security is moving. A green colour represents a price rise whereas a red candlestick means a price decrease. However, people also use hollow and filled candlestick to represent upside and downside respectively.
Structure of Candlestick Pattern
There are four data points in a candlestick. These are as follows:
High: It represents the highest price level attained by a security during the selected time frame.
Low: It is the opposite of high and shows the lowest price point achieved by the security.
Opening: The first price that comes up for trading at the start of the day.
Closing: The final price of a security at the end of the time frame.
How to use Candlestick?
You can look at a candlestick and see whether it is directed towards a bullish or bearish pattern of trade. Bearish patterns will occur in a candlestick chart when the stock's closing price is lower than the stock's opening price for a given period of time. The formation of a bearish pattern in a candlestick pattern means selling pressure on the security as market participants are of the view that prices will fall in the coming days. The size of the real body will indicate the intensity of the selling pressure.
On the other hand, a bullish pattern of candlestick occurs when the closing price of a stock is higher than its opening price. It is formed because there is buying pressure on the stock because investors have a positive sentiment attached to that particular security. Due to sustained buying pressure, there is a price rise in the respective securities.
Final Word
Candlestick is an important trading tool that helps market participants to assess trends prevailing in security. After analysing these charts, traders take either long or short positions in the market.
If you are planning to use candlesticks for a better trading experience, it is imperative that you cross-check signals coming from them with other parameters and indicators. This is because overreliance on one indicator can lead to inaccurate trading due to false alarms.
Frequently Asked Questions 
What is the difference between candlestick and bar chart patterns?
Both of these charts convey the same information to users. However, their visual appearance is different, as candlestick charts are visually more appealing and easier to comprehend due to colour coding and thicker real bodies.
What  is a hammer candlestick?
A hanging man candlestick is the bearish counterpart of a hammer candlestick chart. The shape is quite similar to the hammer pattern, but the only difference is that it indicates a bullish trend reversal and gets formed at the end of an uptrend.
What is the 3-candle rule?
This type of pattern means the formation of three candles in a particular sequence. It indicates that the current trend in markets has lost its momentum and will start to move in the other direction in the coming days.