Can a Student Get a Personal Loan? Here's Everything You Need to Know
6 min read • Published 31 March 2023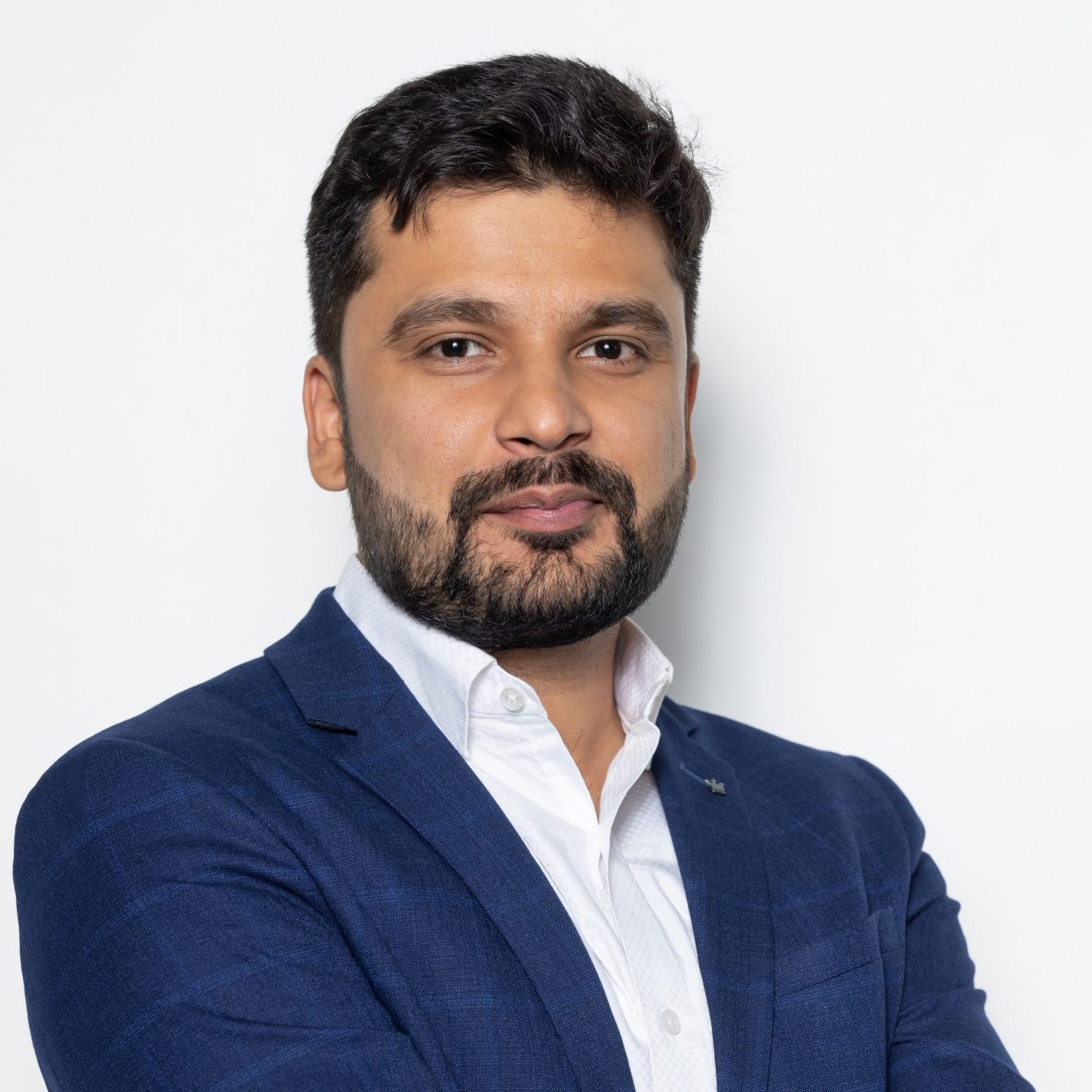 With higher education costs touching the sky, it can get challenging for a student to meet the financial requirements. In such scenarios, applying for a loan might sound like a more feasible option. However, the question that arises here is, can students get a personal loan?
To know everything about personal loans for students, read this blog till the end.
What Is a Personal Loan?
A personal loan, unlike other loans, can be used to meet any legit financial need. You can use the loan to finance a trip, get married, pay your tuition fees or anything else for that matter. It can even be used to repay other loans. However, just like other loans, a personal loan must be repaid over time with interest.
Can Students Get a Personal Loan?
While most financial institutions in India do not extend personal loans to students, there are some institutions that welcome such applications. The reason for their denial is quite simple; since most students do not have any stable source of income, banks do not trust their repayment capability.
Some banks/financial institutions offer personal loans to students if they provide collateral or have a co-applicant for the loan application, someone who has a stable source of income.
Institutions that Offer Personal Loans to Students in India
As already mentioned, there are financial institutions that sanction personal loans to students. Some of these institutions are:
HDFC Bank
HDFC bank is one of the leading financial institutions in the country. You can easily apply for a personal loan at competitive rates with them. The list of documents required is minimal and you might not have to produce any documents at all if you are an existing customer. They offer personal loans for up to ₹40 lakh for a tenure ranging between 12 months to 60 months.
DBS Bank
DBS Bank offers personal loans for students aged between 21 to 63 years of age that they can use to fund their education. You can get a personal loan for up to ₹15 lakh. If the loan amount is less than ₹5 lakh, you won't need to provide any collateral either.
The loan tenure for repayment ranges from 1 year to 5 years. However, you must have a work experience of minimum 1 year and a credit score above 750.
Bajaj Finserv
At Bajaj Finserv, you can get a personal loan for your higher education of up to ₹35 lakh. However, you must be between 21 – 67 years of age with a credit score of 750 and above. To apply for a personal loan through them, you can make an application via their official website.
What to Consider before Applying for a Personal Loan?
Applying for a personal loan is comparatively an easy process. Most institutions do not require a lot of documentation either. However, it is important to keep in mind certain factors before making an application:
Determine your expenses in advance: If you are taking a personal loan for higher studies, you would need money not just for your tuition fee. It would also include other expenses like the cost of study materials as well as accommodation and travel, depending on if you are going abroad or changing cities within the country.
So before applying for your loan, make sure to calculate all these expenses in advance and include them in your loan application.
Repayment tenure: Make sure to choose an institution that has a more flexible repayment schedule. Remember, you won't be earning much as a student and your repayment schedule will determine your monthly EMIs. So you need to decide your loan amount in such a way that it doesn't break your back while repaying it.
Compare the cost of borrowing: A loan comes with an interest rate, processing charges, penalties and in some cases, collateral as well. To get yourself a cost-efficient loan, you can research various lenders, their terms and conditions, etc., and find yourself the loan with the least cost attached to it.
Alternatives to Getting a Personal Loan
As a student, we already know it can be hard to get your application for a personal loan approved. If you are in dire need of money, here are three alternatives that you can consider:
You can apply for an education loan if it is entirely for educational purposes. However, educational loans come with strict conditions and can only be used for covering your educational expenses. Another drawback with an education loan is that most banks ask you to cover a percentage of your education expenses yourself.
Another option is to get one of your working parents to apply for a personal loan on your behalf. Since they have a stable income and a credit score, it would be easier to obtain a loan for them.
If nothing works, you can apply for a personal loan with one of your working parents as a co-applicant or guarantor on your loan. Here, the lender will sanction your loan depending on the income and credit score of your co-applicant.
Final Word
Today, the loan application process has become way simpler. All financial institutions allow you to apply for the loan through their websites or by just visiting your nearest branch. As a student, there are various options that you can explore to meet your financial needs. But whenever it comes to financial matters, it is always advisable to exercise some caution before arriving at any decision.
Since your income level is also negligible during this period, even the smallest misstep at this time can leave you with long-term repercussions.
Frequently Asked Questions
What factors do banks consider for approving a personal loan?
Like every other loan, banks take into consideration your credit history, credit score, income level, employment history and repayment capability. These factors form a basis for the bank to determine the interest rate and other aspects of your loan.
Is it better to get a student loan or a personal loan for my higher studies?
A student loan requires you to cover a percentage of your educational expenses. It is also solely to meet your expenses directly related to your course. However, a personal loan is more flexible and in most cases does not even need collateral. Depending on these factors, you can make your pick. 
How can I check my credit score before applying for a personal loan?
You can check your credit score for free once a year on the official websites of the credit bureaus in India. The four major credit score agencies in India are Experian, TransUnion CIBIL, CRIF Highmark and Equifax. 
You can also check it on the official websites of various financial institutions/banks that offer this facility.