Business Loan For Women – Check Eligibility Of Loan For Women & Apply Online
7 min read • Published 11 November 2022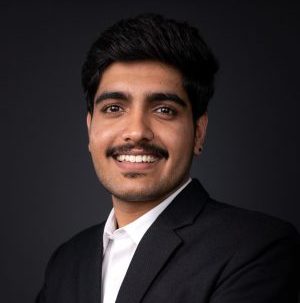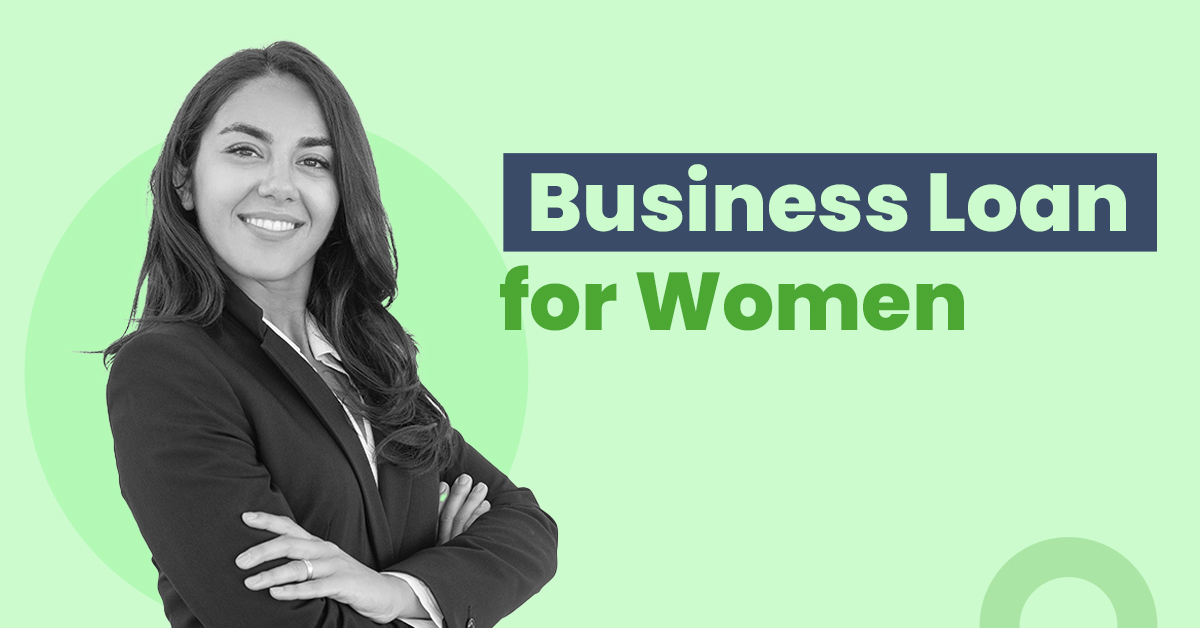 With the rise in the number of women entrepreneurs in our society, the demand for business loans for women has also increased. The Government of India and private lenders have several business loan options you could avail of. They offer several benefits that include getting a quick loan sanction, being able to avail of an unsecured loan and flexible tenure without excess documentation.
However, these benefits vary from lender to lender. You may also get a small business loan for women at a comparatively low-interest rate. Owing to this, you may be able to invest your profits back into your business and facilitate its growth.
The Government has created various loan schemes for women to promote the growth of women entrepreneurs and the country's economy. Here are some schemes that you can consider availing of.
The Government of India has developed this scheme to encourage women of all ages to get into business. Under the Pradhan Mantri Mudra Yojana (PMMY), you can avail of three types of loans. This would depend on the stage in which your business stands. Given below are the three types:
Shishu: You can avail of a loan of up to Rs. 50,000 under this type. 
Kishor: A loan ranging from Rs. 50,000 to Rs. 5,00,000 can be availed.
Tarun: You can take a loan of your chosen amount that ranges from Rs. 5,00,000 to Rs. 10,00,000.
To promote entrepreneurship in the young generation more focus is given to Shishu then to Kishor and Tarun.

You can avail of these loans from any bank. Your chosen lender bank may have an online application option, or you can visit their branch and apply offline. The RBI interest rate guidelines are to be considered by the banks when they fix an interest rate on the Mudra loan given by them.

Mudra debit card can also be issued against Mudra loan account, for the working capital portion of the loan. You can use Mudra debit card across the country for cash withdrawals through ATM also you can use these card to make point through any "point of sale" machine.
The Cent-Kalyani Scheme is an initiative by the Central Bank of India. The purpose behind the launch of this scheme was to increase the growth of women entrepreneurs. You can use the amount received from this scheme to meet any daily or non-recurring expenses (expenses that are not incurred again for an extended period) and working capital requirements. 
You do not have to provide collateral to avail of the loan. A third-party guarantee is also not required. The interest rate on this loan depends on your loan amount:
If the loan is up to Rs. 10 lakh, the interest rate charged will be MCLR + 0.25%.
If the loan is more than Rs. 10 lakh and up to Rs. 1 crore, the interest rate charged will be MCLR + 0.50%. 
If your account is rated by an external rating agency, you will get an interest concession of 0.25%. External rating agencies are  credit rating agencies that assign credit risk ratings to different borrowers. This will act as a measure of your financial stability and loan-repaying ability.
MCLR is the marginal cost of a funds-based lending rate set by the RBI, and financial institutions cannot lend money at an interest rate lower than the MCLR. Therefore, financial institutions generally add a fraction of a percentage to this interest rate to calculate the interest rate.
If you are a women entrepreneur you can avail of this loan for manufacturing and service activities like Handloom weaving Handicraft, Food-Processing, Garment making etc. for women engaged in the professions like  Doctors, Chartered Accountants, and Engineers or trained in Art or Craft etc. Health /Beauty clinics/Dieticians/Fashion Designing Beauty Parlours.Small Business-Small lunch/canteen, mobile restaurant, circulating library/ tailoring /Day Creches for children, Tailoring, Typing / STD/ Xerox booth this facility can be availed.
The Government of India launched this scheme for women entrepreneurs and/or minorities like SC/ST. Their main objective is to sanction at least one loan per bank branch to any of the three. The loan should be within a range of Rs. 10 lakh to Rs. 1 crore. The bank will decide the interest rate applicably. However, the interest rate should not exceed (MCLR + 3% + Tenor Premium). Tenor is the amount of time left for repayment of the loan. For a higher loan tenure, the tenor premium will be higher. So, the banks charge a higher rate for a longer loan tenure.  
You may secure your loan using collateral. Moreover, you must repay the loan within seven years, and the moratorium period (waiting period before the first EMI payment) should not exceed 18 months.
The eligibility criteria for this loan are given below:
You have to be 18 years old or above.
You should be pursuing a greenfield project. A greenfield project here denotes the first project you will undertake in the agricultural, manufacturing, trading or service sector.
If you have an enterprise, you should hold the majority (51% or more) shareholding and controlling stake.
You should not have any history of default.
It should be noted that if you are applying under this scheme for a particular project; 10% of the project cost has to come from your own contribution and the remaining cost can be funded under this scheme.
This is a scheme under the Punjab National Bank (PNB). They aim to provide finance to small-scale and medium-scale businesses started by women. To promote the growth and development of businesses started by women, this loan can be used to meet the day-to-day expenses and equipment investments. The maximum amount you can avail of is Rs. 10,00,000, which has to be repaid within a period of 3 years to 5 years.
There is no collateral requirement for this loan, and you will be eligible if you meet the following criteria:
Only women borrowers are eligible for this scheme. If you have an enterprise, 50% or more of shareholdings should be held by women.
SC/ST/BPL women will get priority under this scheme.
If you have taken a loan under any Government scheme, you can not avail of this loan.
Your credit background should be default free.
Private Bank Small Business And Commercial Business Loans
Several private banks provide business loans for women. These include HDFC Bank, ICICI Bank and many more. The requirements vary from bank to bank, and the interest rate also depends on the lender. Some of the lenders also provide their borrowers with a flexible loan tenure.
Conclusion
There are multiple schemes available for women entrepreneurs to finance their businesses. Some of these schemes are offered by the central government and others are offered by the banks and other financial institutions like NBFCs and small finance banks. The primary aim of all these schemes is to encourage women entrepreneurs to set up and maintain their businesses. These loans come with flexible tenure and moratorium and are generally provided without any collateral requirement. Women entrepreneurs can use this facility for financing the working capital requirements or expansion plans.  
Frequently Asked Questions (FAQs)
How can I apply for a business loan?
You can apply for a business loan online on your lender's website. However, you can also visit your lender's office/bank if you opt for an offline process.
Is it challenging to get small business loans for women?
No, it is not difficult to get business loans for women. However, if you find securing a loan from a bank challenging, you can approach other lenders mentioned in this article's conclusion.