Business Credit Cards: What Are They and How to Get One?
6 min read • Published 14 March 2023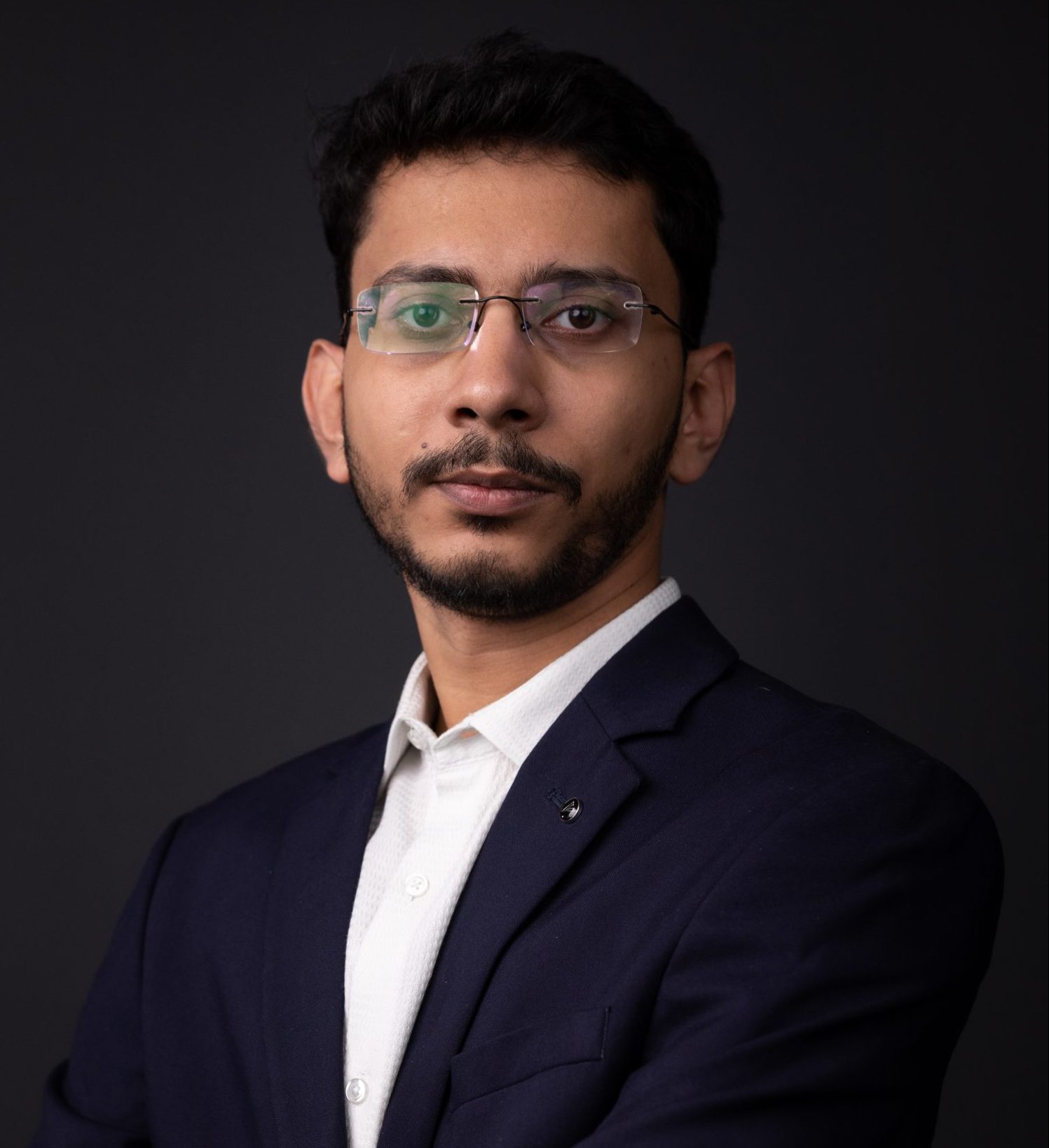 Today, credit cards have become an essential part of our lives. While most people use it as a convenient financing option for shopping, business owners can also use it to get instant financing for business expenses. Instead of using their personal credit, they typically opt for business credit cards that offer corporations exclusive benefits and rewards.
In this blog, we will discuss details related to a business credit card. But first, let us look at what it is.
What Are Business Credit Cards?
A business credit card is used solely for company purposes and you cannot use it like your personal credit card. Some purposes for which we can use it are purchasing office supplies, funding official trips, purchasing inventory, etc.
These are commercial payment solutions offering short-term credit facilities to cardholders. Businesses of all sizes can use this credit card to track and manage various expenses.
Generally, business credit cards have two categories — small business cards and corporate business cards. While the former option is primarily for start-ups and Micro, Small and Medium Enterprises (MSMEs), while the second is issued to large and well-established businesses.
Benefits of Using Business Credit Cards
Now, let us take a look at the benefits of business credit cards:
Improves the Cash Flow of Business
Cash flow is important for all types and sizes of businesses as it enables day-to-day operations. A business credit card provides you access to a revolving line of credit, improving a business's cash flow. Moreover, you can access a higher credit limit if your business generates higher income.
Constant cash flow enables you to work on expansion plans for the business. In addition, you can easily purchase materials, supplies and equipment required for the business. Another important point is that you can benefit from a relaxed payment period.
Builds Good Credit Profile
With a business credit card, you can build a good credit profile for your business. As most businesses require a constant flow of funds, you can quickly build up your business's credit score. It would allow your new business to access larger loans to finance its expansion. Having a good credit score also builds the credibility of the business.
Separates Personal and Professional Expenses
While using a single credit card for all your requirements is very easy and convenient, keeping your personal and business expenses separate is advisable. It helps greatly during computing taxes for filing Income Tax Returns (ITR). It also becomes easier for accountants to analyse business expenses if they are recorded separately.
Track Expenses
You will discover as a business owner that you need to account for most of the money you give to your staff. Instead, a business credit card enables you to keep track of the exact amount that is getting spent for official reasons.
Many providers offer employee credit cards that come with no annual fees. You can set spending limits on such cards to limit your business expenses.
Enjoy Multiple Benefits and Rewards
Business credit card holders also receive business-specific benefits, including perks, cashback, loyalty points and rewards. These benefits are quite different to the features accompanying personal credit cards.
How to Apply for a Business Credit Card in India?
You can follow these steps to apply for a business credit card in India:
Step 1: Research the various business credit cards available and select the one most aligned with your requirements
Step 2: Visit the financial institution's official website and navigate to the 'Credit Card' section.
Step 3: Study the features and benefits of the business credit card minutely and take the final call about whether you wish to apply or not
Step 4: Analyse the eligibility criteria to check whether you are eligible to apply for the business credit card or not
Step 5: On the credit card page, choose the business credit card you want to apply for by clicking the 'Apply' button.
Step 6: Fill out the page that appears with all the essential information, and then attach any requested documents.
Step 7: Click on the 'submit' button after confirming that the details provided are correct.
After submission of the application, it will take some time for the financial institutions to get back to you. However, you can check the card application status from the website itself.
Eligibility Criteria for Business Credit Cards in India
The eligibility criteria for a business credit card in India vary from one lender to another. However, below is the list of standard eligibility criteria:
The applicant must be a resident of India
The applicant must be a minimum of 21 years of age. But they should be at most 70 years of age.
They must have a good credit profile
Applicants can be proprietors or partners in a partnership firm or self-employed professionals
The credit eligibility will determine the credit limit
Documents Required for a Business Credit Card Application
While the documents required for applying for a business credit card vary from one financial institution to another, you should keep the following documents ready:
Business PAN
Aadhaar card
PAN card
Business registration documents
GST registration certificate
Bank statement and details
Take a look at the following list of documents that you can submit as income proof:
Income Proof for Self-Employed Professionals
Copies of Income Tax Returns for the previous 2 years
Bank statements for the previous 6 months
Profit & loss account and balance sheet for the previous 2 years audited by a chartered accountant
Income Proof for Self-Employed Non-Professionals, Partnership Firms and Companies
Copies of ITR for the previous 2 years
A chartered accountant audited profit & loss accounts and balance sheets for the previous 2 years
Final Word
To sum up, a business credit card gives businesses access to a line of credit that they can use as working capital or for any other purpose. As a result, it can help them plan the expansion of their business smoothly and keep their personal and professional expenses separate. In addition, different business credit cards come with extra and exclusive rewards and perks.
Frequently Asked Questions (FAQs)
What are the factors affecting business credit card approval?
Some factors affecting business credit card approval are revenue or expected revenue, business credit score, and guarantee from business owners and partners. Another important factor is the business type, as some lenders do not provide credit cards to non-profit organisations or sole proprietorships.
Is it safe to use a business credit card?
Suppose you avail a business credit card from a reputed financial institution and follow the prescribed precautions for online transactions. In that case, you do not need to worry about the safety of a business credit card.
Is it beneficial to avail an international business credit card?
You must evaluate your business requirements before opting for an international business credit card. However, an international business credit card can be helpful if you frequently travel to foreign destinations for business purposes.
Does my business credit card affect my credit score?
Personal credit scores remain unaffected by business credit cards as the liability depends entirely upon the company.