Guide for Burdwan Residential Real Estate Investment
9 min read • Updated 12 May 2023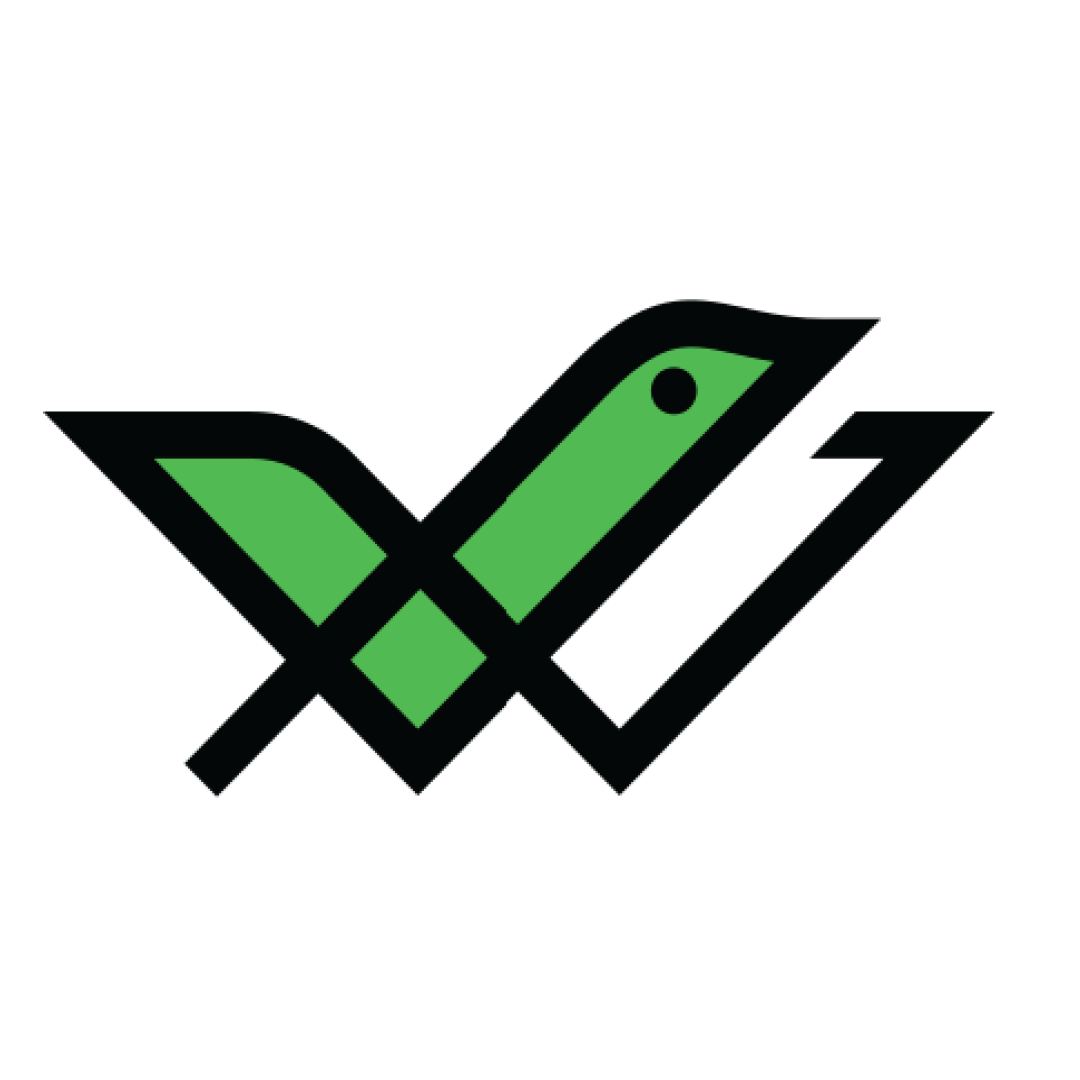 Burdwan is a prominent city and the district headquarters of Purba Bardhaman district in West Bengal. It is located around 100 km from Kolkata, the state capital. According to last census data, urban population of this city stands at 3,47,016.
Apart from having excellent transportation and connectivity facilities, the city also has modern infrastructure and amenities like modern hospitals, schools and recreational facilities.
Burdwan is a multi-cultural city, having old temples dedicated to various deities. This city is famous for its sweetmeats. Apart from numerous shops that you will find here, there are also many prominent industries in Burdwan, such as steel, iron, coal, heavy engineering, thermal power, etc.
With increasing investments in the industrial sector in this city, demand for residential property and its value are going to rise. Read on to learn about Burdwan's residential real estate opportunities.
Top Reasons to Invest in Burdwan Real Estate
Here are some of the significant reasons why people are giving preference to Burdwan as a choice of residence:
Connectivity and Transport Facilities
Burdwan is chosen over many other cities since it has good connectivity and transport facilities to the other cities and towns in the country. Both roadways and railway routes link it to other parts of the country.
In roadways, buses are one of the city's most important modes of transportation. Buses run by the South Bengal State Transport Corporation (SBSTC) connect Burdwan to major cities like Kolkata, Bankura, Malda, Siliguri, Asansol, Digha, Berhampore, etc.
Additionally, Burdwan railway station lies on the Howrah-Delhi rail track. The Rajdhani Express stops at Burdwan railway junction, and so do other important long-distance trains.
Infrastructure and Cost of Living
Burdwan is well-equipped with modern infrastructure and amenities. This includes healthcare centres and hospitals like Teresa Memorial Hospital and New Life Hospital.
This city also has excellent educational institutions, including schools like Jawahar Navodaya Vidyalaya, Kendriya Vidyalaya, St. Xavier's School and Burdwan Holy Child School. This city also has many institutes of higher learning, which includes Burdwan University.
Apart from the basic infrastructure, this city also offers many recreational options. This includes shopping malls like Junction Mall and Galaxy Mall. There are also numerous cinema halls like Inox Cinemas and Urbashi Cinemas.
Apart from these factors, the cost of living in Burdwan is much less than in cities like Kolkata. The average monthly cost of living in Burdwan is around ₹27,900, which is relatively less than the average monthly cost of living in Kolkata, which is more than ₹30,000.
Residential Real Estate Investment Opportunities in Burdwan
Given below are some of the residential localities in Burdwan where you can invest profitably:
Katwa is a prominent residential area in Burdwan. If you want a place with excellent connectivity to build your dream home, then Katwa is the place for you. There are 12 bus stops near this location. Additionally, this area is located close to the Katwa Junction railway station.
Apart from the connectivity features, this area also has the infrastructure and amenities required for a comfortable lifestyle. These include modern hospitals like Katwa Hospital and Shanti Nursing Home. There are numerous schools nearby, like Kidzee, Ramakrishna Vidyapeeth and Naba Nalanda.
There are also several shopping plazas and restaurants in this locality. This makes this area even better to buy a residential property.
Andal is another prominent residential area in Burdwan. There are good transportation facilities in this locality. But the major attraction of this locality is the well-developed infrastructure and amenities available for this area's residents.
This area has some of the city's best schools, including Dhirubhai Ambani Memorial School, St. Johns School, Sister Nivedita Model School and St. Francis Xavier English Medium School.
Further adding to the prominence of this locality are several malls and restaurants in this area, where you can go and enjoy the weekends with your families.
Things to Consider Before Buying a Residential Property in Burdwan
Here are the things to keep in mind before investing in residential property:
Fix the Budget and Arrange the Finances
The budget is a crucial factor which you must decide upon before venturing to buy a property. To fix your budget, calculate your expenses and income. See how much money you are left with every month and include your savings and investments to arrive at a budget you can use for buying a property.
Also, know about the loan options you can avail, their down payment amount, and interest rates to be levied on the loan. You can also take the help of a loan officer to determine the loan you are eligible for and whether the down payment rates of the loan suits you.
Under Section 20 of West Bengal Housing Industry Regulatory Act, 2017, the Housing Industry Regulatory Authority (HIRA) was established. The main focus of this body is to ensure the sale of plots or apartments in an efficient and transparent manner. The body aims to protect consumers' interest in the real estate sector.
Registering a real estate project with the Housing Industry Regulatory Authority is compulsory. Thus, before investing in residential properties, visit the West Bengal HIRA website to check the authenticity of the property and its builder.
Stamp Duty in Burdwan, West Bengal
Given in the table below are the stamp duty rates in Burdwan:
| | | |
| --- | --- | --- |
| Property Location | Stamp Duty (For property Upto ₹25 Lakhs) | Stamp Duty (For property above ₹25 Lakhs) |
| Corporation (Kolkata/Howrah) area | 6% | 7% |
| Municipal Corporation Area | 6% | 7% |
| Areas that do not fall under the above two | 5% | 6% |
Registration Charges in Burdwan, West Bengal
Here are the registration charges for residential property in Burdwan:
| | |
| --- | --- |
| Property Location | Registration Charges |
| Corporation (Kolkata/Howrah) area | 1% |
| Municipal Corporation Area | 1% |
| Areas that do not fall under the above two | 1% |
Residential Real Estate Sector in Burdwan: What's the Forecast?
With the rapid development of the infrastructure and amenities in the Burdwan region, it is turning out to be a favourite residential destination for many.
The state government has announced the commencement of a 230 km greenfield highway connecting the cities Kharagpur and Moregram to Burdwan. Furthermore, the second largest railway overbridge in Burdwan has come up at the Burdwan railway junction. This four-lane cable-stayed railway overbridge (RoB) has eased the travellers' experience in this station.
Apart from that, there are also significant developments in the city's infrastructure. Under the "Integrated Septage Treatment Plant for Burdwan Municipality", there are increased efforts to maintain and develop the sewage facilities in the city and prevent sewage flow in the Banka river.
Due to its rapid progress, residential real estate demands are rising rapidly and can be presumed to continue even in the future.
Residential Real Estate vs Other Asset Classes
Here is a comparison between residential real estate and other asset classes based on their respective advantages and disadvantages:
Residential Real Estate vs Gold
Residential real estate has high rental potential, which gold investment does not have. This makes residential real estate a much more profitable venture. However, gold has higher liquidity. Thus, it is ideal to invest in residential real estate for mid to long-term investment plans to incur good profits.
Residential Real Estate vs Commercial Real Estate
Since the rental value of a commercial real estate is higher, this asset class can fetch you higher profits than residential real estate. However, it is much easier to find tenants for residential property since the rental prices are low. Residential real estate can also get you some tax exemptions which you would not get for commercial real estate.
Residential Real Estate vs Stocks and Mutual Funds
Stocks can get you much higher returns than investing in residential properties. However, stocks are high-risk investments since the returns fluctuate according to the market conditions. Residential properties, on the other hand, are a safer investment option.
Residential Real Estate vs Bonds
Both residential properties and bonds can get you good returns. However, bonds have lower credit risk and higher liquidity than residential real estate.
Are you interested in investing in Bonds? Register on our platform today to invest in the top-rated bonds in the market at no additional costs and hidden charges.
| | | | | | |
| --- | --- | --- | --- | --- | --- |
| Parameters | Commercial Real Estate | Stocks & Mutual Funds | Gold | Residential Real Estate | Bonds |
| Returns | High | High | Moderate | Moderate | Moderate |
| Liquidity | Low | High | High | Low | Moderate |
| Risk | Low | High | Low | Low | Moderate |
| Volatility | Low | High | Low | Low | Low |
| Ticket Size | High | Varies | Low | High | Varies |
Steps to Invest in Residential Real Estate in Burdwan
Here are the steps for investing in residential real estate in Burdwan:
Step 1: Fix your investment budget.
Step 2: Conduct research online on the best localities for residence. Look at their development status and rental prospects.
Step 3: Select a couple of properties and visit these areas. Look into the infrastructure and amenities available nearby.
Step 4: Choose a suitable property and prepare the ownership documents like the title deed, encumbrance certificate, possession letter, etc.
Step 5: Complete the payment process for the purchase.
Step 6: Pay the required stamp duty and registration charges to become the legal owner of the property.
Final Word
Burdwan is a rapidly developing residential area in West Bengal. With its evolving infrastructure and amenities, it is one of the most economical places to have a comfortable life. The rental potential of properties in this city will also increase with the increasing demand.
Thus, this is the right time to invest in Burdwan's lucrative residential real estate and get high returns. You can take the help of a real estate agent to decide on the right property
Frequently Asked Questions
What is a sale deed?
A sale deed plays a crucial role in the transfer of property from one person to another. It serves as a legal document of the transfer of a property from the seller or the builder to the buyer.
What is stamp duty?
Stamp duty is a legal tax that is charged by the respective state government on the purchase of any property. It is payable under the Indian Stamp Act of 1899.
Why is it necessary to register a residential property?
A home loan insurance, also called Home Loan Protection Plan, is an insurance plan on the home loan that has been taken by the debtor. So, in case of the unfortunate demise of the debtor, this plan repays the rest of the home loan amount.