Guide for Bilimora Residential Real Estate Investment
9 min read • Updated 11 May 2023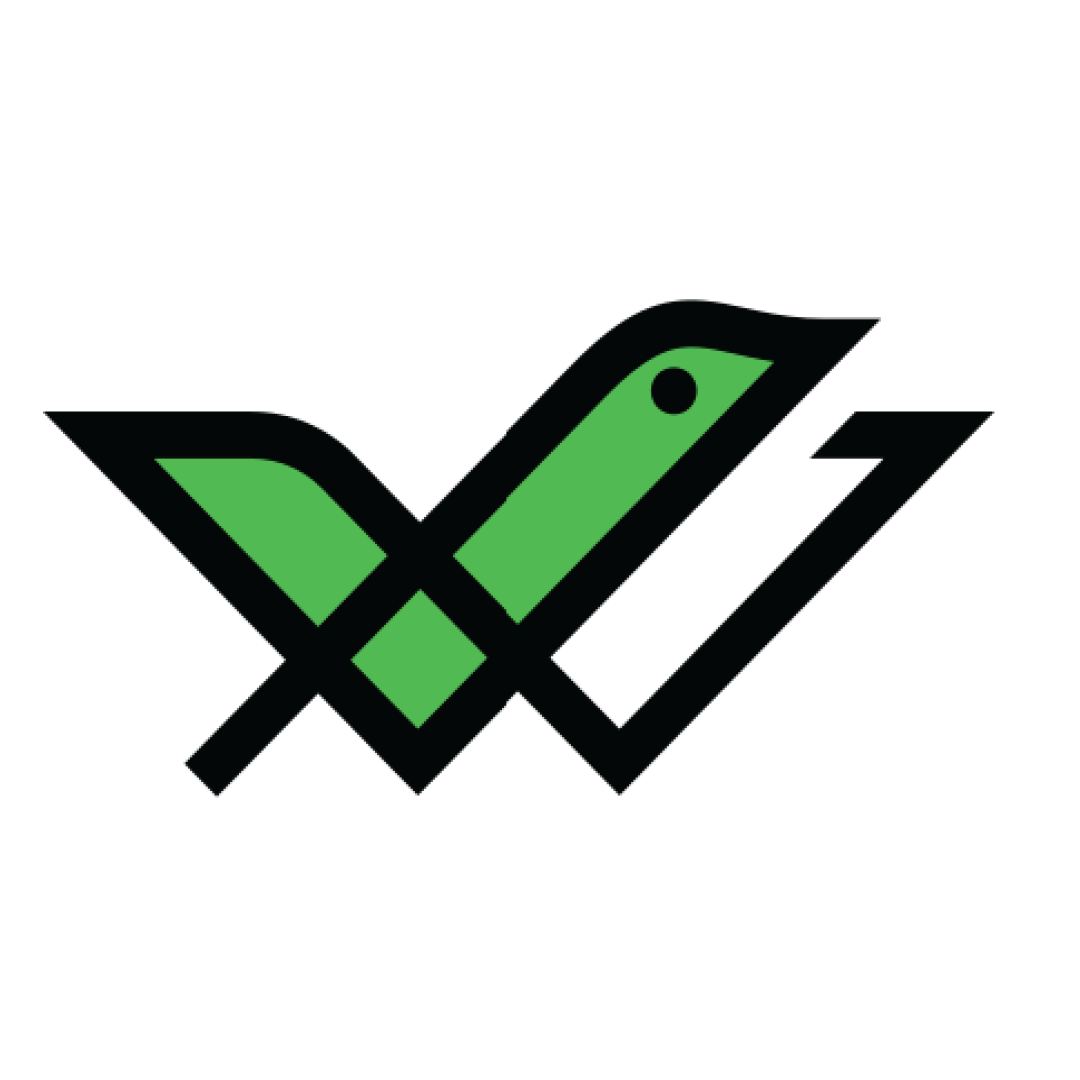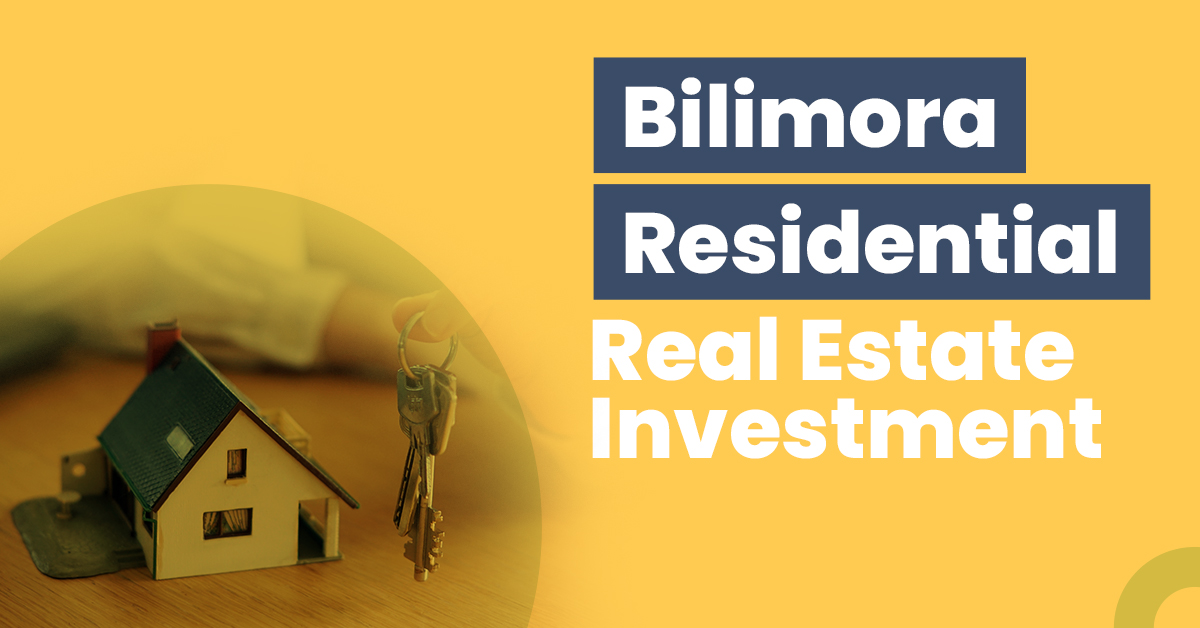 Located in the Navsari district of Gujarat, Bilimora houses numerous industries for sectors like mining, pharmaceuticals, textiles, manufacturing, etc. The presence of many industries helps in offering employment opportunities and brings economic development to the town. With new employment opportunities, this area is attracting people from different states at a consistent rate. Moreover, the cost of living in Bilimora is quite moderate and therefore people can easily afford to live.
Also, Bilimora is home to various temples and is a notable tourist destination. In addition, Bilimora is well connected via roadways and railways providing ease of travelling to other neighbouring cities for residents. Scroll down to know whether it is an ideal place for making residential real estate investments.
Top Reasons to Invest in Residential Real Estate in Bilimora
Consider the below parameters to find definite reasons for investing in residential real estate in Bilimora.
Bilimora is a great place to invest in residential real estate because of its industrial development. This further facilitates direct and indirect employment opportunities. The place houses some of the renowned industries like Hydrotonics Industries, AP textile industries, New Asian Agrico industries, etc., which have increased employment opportunities.
Bilimora is a small city that houses top attraction sites like Somnath Temple, Ganga Mata Temple, Jalaram Mandir, Unai Hot Springs, Gira Falls and many more.. Tourist destinations in Bilimora also come with great features of amenities like restaurants, cafes, and many more. Since visitors frequently visit this place, you can make a passive income source through rental earnings from your real estate property.
Being a manufacturing hub and a notable tourist destination, Bilimora is well connected by water, road, and rail. The nearest domestic and international airport is Surat International Airport and the nearest railway station is Bilimora Junction railway station. Also, residents can reach neighbouring cities like Ahmedabad seamlessly via NH48 and NE1.
Residential Real Estate Investment Opportunities in Bilimora
These localities mentioned below serve as the top investment opportunities for an investor because of their surroundings and advancements.
Antalia
Antalia is a well-known locality in Bilimora, where different new residential projects are emerging. It has some renowned medical centres like Dr Dubey Hospital & Panchkarma Center, Aastha Hospital Maternity and Nursing Home and many more to meet your medical emergency needs. Besides housing several hospitals it comes with improved transportation services and several other civic and basic amenities, making transport and daily commute hassle-free.
Desra
The locality comprises numerous housing colonies and falls in the Navsari district of Gujarat. The size of this area is approximately 0.31 square kilometres and is well connected to various parts of the state via nearest railway station and airport. The easy connectivity and presence of all needed amenities like bus stops, hospitals and local shop are key factors that are driving demand for residential spaces in Desra.
Things to Consider Before Investing in a Residential Property in Bilimora
Here are some of the aspects that you will want to keep in mind before purchasing a residential property in Bilimora.
For making any investment in real estate, it is imperative to estimate your budget, income and expenses. This ensures that your financial situation will not be harmed. Also make sure to keep your loan repayment within your financial capability.
Before investing in residential real estate in Bilimora, it is crucial to find a property in a good space. With a well-developed property comprising expansive outdoor spaces, and a wide range of outdoor amenities around the locality, you can fetch a considerable amount when selling the property or putting it up for rent.
The Real Estate Regularity Authority Act 2016 was incorporated to promote transparency in previously unregulated real estate. This act also aims in protecting the interests of homebuyers. As per the act, if there is any structural defect or quality issue within 5 years of ownership, the builder must fix it within 30 days at no additional costs.
The act mandates every commercial and residential property to get registered under the respective state's RERA. So every builder or broker in Bilimora must register their properties on the official RERA website of the Gujarat government. An individual can verify the details of shortlisted properties through this website.
Stamp Duty in Bilimora
The table given below displays the stamp duty charges applicable in Bilimora.
| | |
| --- | --- |
| Category | Stamp Duty |
| Male | 4.9% |
| Female | 4.9% |
Registration Charges in Bilimora
The table shows the registration charges for residential properties in Bilimora are as follows
| | |
| --- | --- |
| Category | Registration Charges |
| Male | 1% |
| Female | No registration fee |
| Joint (Male + Female) | 1% |
| Joint (Female + Female) | No registration fee |
Bilimora Residential Real Estate Sector- What's the Forecast?
Many development projects are gearing up in Bilimora to attract investors across the state and the country.
For instance, the Central Government has invested in the Mumbai-Ahmedabad High-Speed Rail to offer seamless connectivity between Maharashtra and Gujarat. This high-speed train will have stops at 10 cities including, Bilimora, Thane, Vapi, Boisar, Vadodara, Bharuch, Ahmedabad, and Anand/Nadiad. Moreover, the Indian Railways is planning to build Vande Bharat trains to make communication across Bilimora-Waghai Line including other cities/towns. The government is also taking initiative to introduce several other new trains that will run on the routes of Bilimora Waghai.
This initiative will consequently cut highway gridlock and will reduce the high costs to taxpayers of highway maintenance and construction. Furthermore, several residential development projects are coming into action in the town.
These factors ensure the demand for housing in this city will continue to rise in the upcoming future. Therefore, residential real estate investments in Bilimora can prove to be a wise decision.
Residential Real Estate Vs Other Asset Classes
Here are some of the crucial differences between residential real estate and other common asset classes that you must check out.
Residential Real Estate Vs Commercial Real Estate
In comparison to residential real estate, investing in commercial real estate will enable you to earn higher returns. However, in residential real estate, it is relatively easier to find tenants than for commercial properties. Additionally, you can fetch some tax benefits in residential real estate, which is not the case with commercial properties.
Residential Real Estate Vs Stocks or Mutual Funds
Mutual funds and stocks are usually impacted by market volatility and therefore before investing in this asset, you need to be more cautious. Both real estate and stocks have different risks and opportunities. But investing in real estate comes with lower risks and brings in stable return over time.
Residential Real Estate Vs Gold
Investment in residential real estate is apt for long-term investment. On the contrary, gold is suitable for both long-term and short-term investments. However, you can earn higher returns from residential real estate in comparison to gold investment.
Residential Real Estate Vs Bonds
Both residential real estate and bonds are outstanding sources of passive income. Bonds are safe and can offer stable return. But investing in residential real estate will help you more return on investment (ROI) as compared to bonds.
For a proper understanding of the comparison between residential real estate and other asset classes depending on their liquidity, risk, volatility, and ticket price check out the table below:
| | | | | | |
| --- | --- | --- | --- | --- | --- |
| Parameters | Commercial Real Estate | Gold | Stocks & Mutual Funds | Bonds | Residential Real Estate |
| Returns | High | Moderate | High | Moderate | Moderate |
| Liquidity | Low | High | High | Moderate | Low |
| Volatility | Low | Low | High | Low | Low |
| Risk | Low | Low | High | Moderate | Low |
| Ticket Size | High | Low | Varies | Varies | High |
If you wish to invest in bonds offering stable returns at low risk you can check our list of top-rated bonds trending in the market. Check and register now and start investing with no hidden or additional charges.
Steps to Invest in Residential Real Estate in Bilimora
Step 1: Fix a suitable budget to invest in residential properties and shortlist a few locations by conducting on-site research.
Step 2: If you want to understand the prospects in that specific area, you can also seek help from any real estate consultants.
Step 3: Finalise and purchase your chosen property after checking its RERA authenticity.
Step 4: Pay all necessary charges like registration charges and stamp duty to transfer the property under your name.
Step 5: Also pay the service charges to brokers or real estate consultants after checking for official documents like Property Assessment Extract, Title Deed, Encumbrance Certificate, and many more.
Step 6: Lastly, cover your newly purchased home with an insurance plan.
Final Word
A spate of new employment opportunities and future prospects of connectivity development will transform Bilimora into one of the leading real estate destinations in Gujarat. This city is a preferred location for many migrants from the country for business, jobs and health services. Therefore, there will always be a growing demand for residential properties in Bilimora from where you can generate substantial gains through residential investment.
Frequently Asked Questions
What is CREDAI?
The full form of CREDAI is Confederation of Real Estate Developers' Association of India is a prime body of private real estate developers. It was established in 1999 with a vision of transforming the landscape of the Indian Real Estate industry.
Is Bilimora a tourist place?
Yes, Bilimora is famous for many Hindu temples like Somnath Mahadev Mandir, Shri Jalaram Mandir, Sikh Gurudwara and many more. You can also visit Satpura hill station which is approximately 100 km away from Bilimora. Other famous spots you can find are Unai Hot Springs, Gira Falls, etc.
What are the major hospitals in Bilimora?
Life Care Hospital, Parsi Hospital, Anand Hospital, and Mamta ENT Hospital are some of the prominent hospitals in Bilimora. 
What is the difference between stamp duty and registration fee?
All Indian states impose a certain tax on the transactional value of a property. This is the stamp duty. However, registration fee is a certain amount that the authorities will charge for keeping and maintaining records of property deed that will be used in future if needed.