Guide for Bhiwani Commercial Real Estate Investment
7 min read • Updated 11 May 2023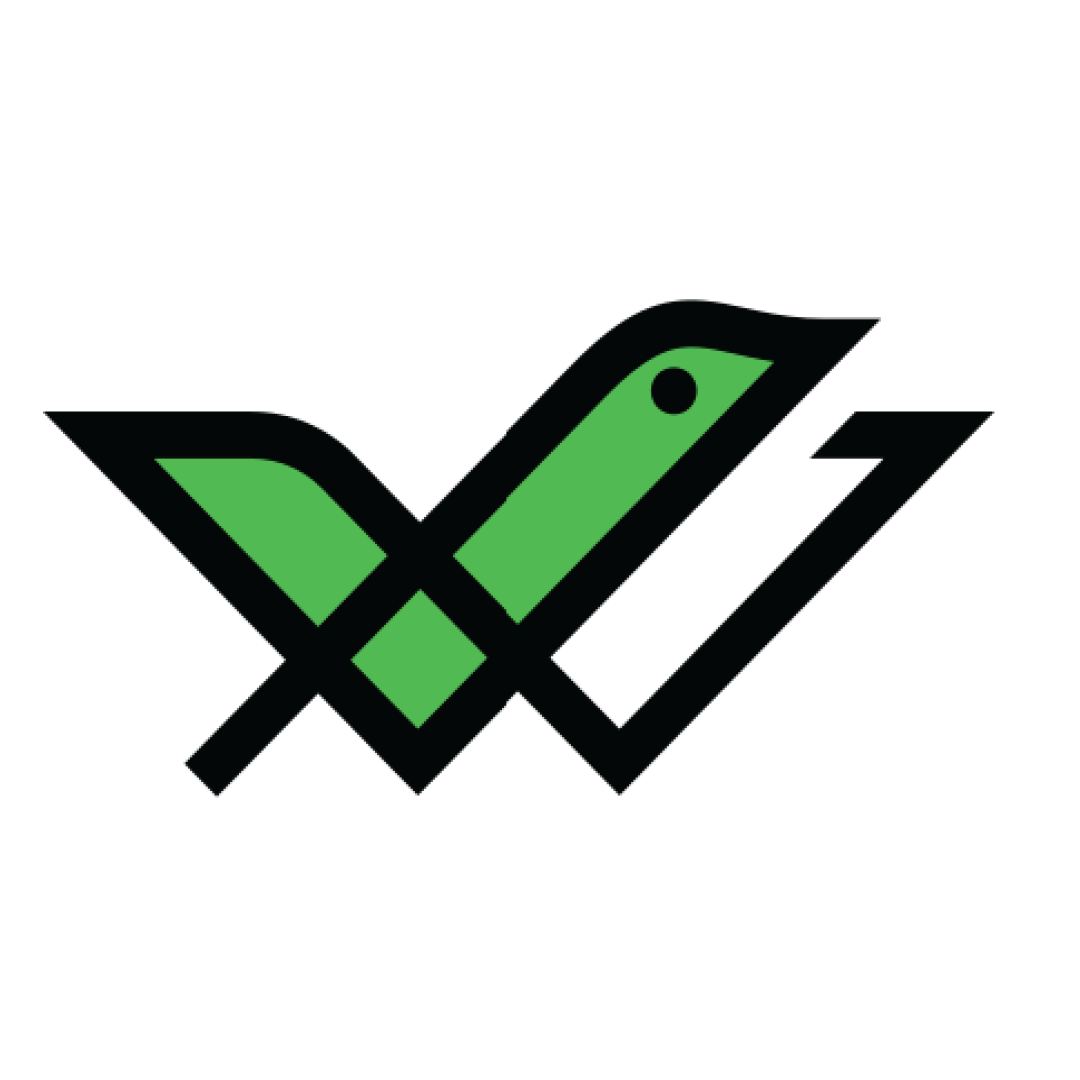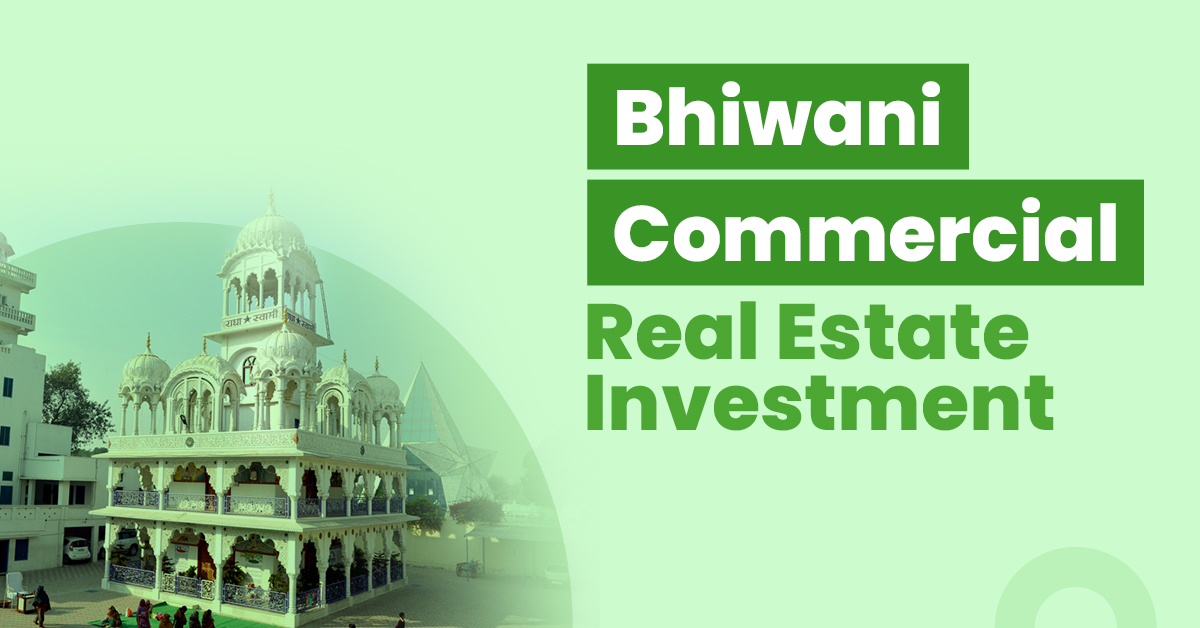 Bhiwani is a major city in the state of Haryana. It is the 3rd largest district in the state. The city is also a famous destination for religious tourism. Having more than 300 temples, it is often referred to as the "mini Kashi" of India.
Apart from being a destination of religious tourism, Bhiwani is also emerging as a significant player in the economy of Haryana, attracting a lot of industrial and commercial investments.
Due to its increasing prominence as an industrial and commercial centre, it will be highly profitable to invest in the commercial real estate of the city.
Top Reasons to Invest in Bhiwani Real Estate
Location and connectivity
For the growth of business and industries in a city, a proper infrastructure of transportation is essential. Bhiwani has excellent transportation facilities linking not only the different areas of the city but also the city to other areas of the state and major cities of the country.
Bhiwani has an efficient local transportation network. Buses are a vital part of the local transport system in the city. The buses link the different areas of the city to other areas within the city as well as other places in Haryana. Inter-state bus services are also available in Bhiwani. Apart from that, autorickshaws and taxis also play a major role as modes of local transportation.
Bhiwani railway junction further provides railway connectivity which links Bhiwani to other parts of the country.
The primary economic activity in Bhiwani is agriculture. However, the city is also developing into a major industrial and commercial centre in the region.
It already has a number of large-scale industries, like agro-based industries, cotton textiles, paper manufacturing, jute, readymade garments manufacturing, and wooden furniture manufacturing.
Due to its increasing prominence as the state's commercial hub, the commercial real estate investments promise to bear a lot of profits in the future.
Commercial Real Estate Investment Opportunities in Bhiwani
Given below are some of the best areas of Bhiwani which can bring you high returns on investment:
Halu Bazar is an important commercial and residential locality of Bhiwani. It has excellent infrastructure and amenities available. There are 66 medical stores available nearby.
The roads are well-maintained, and adequate transportation facilities are available to cater to commercial needs. On 99acres.com, people have rated the locality 4 out of 5 in terms of safety.
The place already has 9 shopping plazas and numerous restaurants, fast food joints and cafes, indicating its importance as a commercial hub. The price of commercial property in this area is ₹20,062 per square feet in this area.
Devasar is another commercially growing locality of the city. It has excellent infrastructure and amenities available nearby, from schools and colleges, to hospitals, police stations and courts.
Already the place is a buzzing commercial centre of Bhiwani. This area has numerous markets and supermarkets like the Lala Veeru Mall, Bansal Market, Crown Plaza, City Centre and others.
Also Read: Guide for Katihar Commercial Real Estate Investment
Things to Consider Before Investing in a Commercial Property in Bhiwani
Location and connectivity
Location is a crucial factor in determining the value of a commercial property. It includes the availability of necessary infrastructure and enmities nearby and the transportation facilities available in the area.
Under the provisions of the Real Estate Regulatory Authority Act, 2016, a real estate regulatory authority was set up in every state. The main function of this statutory body is to maintain transparency and accountability in the real estate business.
Thus, before choosing a property, you must visit the Haryana RERA website in order to verify the authenticity of the property and its builder.
Stamp Duty in Bhiwani
Given here are the stamp duty rates on commercial property in Haryana:
| | | |
| --- | --- | --- |
| Documents | Urban Area | Rural Area |
| Sale or Conveyance Deed | 7% | 5% |
| Partnership Deed | ₹22.50 | ₹22.50 |
| General Power of Attorney | ₹300 | ₹300 |
| Special Power of Attorney | ₹100 | ₹100 |
Registration Charges in Bhiwani
Given below in the table are the registration charges on commercial property in Bhiwani:
| | |
| --- | --- |
| Property value | Registration charge |
| Up to ₹ 50,000 | ₹ 100 |
| ₹ 50,001 to ₹ 5 lakh | ₹ 1,000 |
| ₹ 5 lakhs to ₹ 10 lakh | ₹ 5,000 |
| ₹ 10 lakhs to ₹ 20 lakh | ₹ 10,000 |
| ₹ 20 lakhs to ₹ 25 lakh | ₹ 12,500 |
| ₹ 25 lakh | ₹ 15,000 |
| ₹ 25 lakh- ₹ 40 lakh | ₹ 20,000 |
| ₹ 40 lakh- ₹ 50 lakh | ₹ 25,000 |
Bhiwani Real Estate Sector: What's the Forecast?
Bhiwani is set to evolve into a primary destination for future commercial investments in Haryana. The state is also doing its bidding on making the district into a commercial capital of the state.
On November 24, Union Road Transport and Highways Minister Nitin Gadkari announced the centre's plan for a four-laning of the Bhiwani-Hansi road section of NH-148B. This would provide fast inter-district connectivity in Haryana.
Furthermore, industrial giants like Nuvoco Vistas Corporation Ltd. are considering expanding their investments in Bhiwani. Thus, the district will likely see a spurt in commercial and industrial activity. This would lead to an increase in property prices in the city.
Commercial Real Estate vs Other Asset Classes
Here are some of the pros and cons of commercial real estate in comparison to other asset classes:
Commercial real estate vs residential real estate
Commercial real estate can bring a much higher profit than residential real estate. Furthermore, the rental prospects of commercial real estate are also much higher than residential real estate.
Commercial real estate vs gold
Commercial real estate can bring higher returns than gold. However, gold has a higher liquidity rate. This means it is easier to sell gold than commercial real estate.
Commercial real estate vs stocks and mutual funds
Stocks can bring you higher returns. However, they have a much higher risk than commercial real estate. Stocks are highly volatile and fluctuate according to market conditions. Thus, investing in commercial properties is a much safer option.
Commercial real estate vs bonds
Both bonds and commercial real estate have high profitability. However, bonds have a lower credit risk as compared to commercial properties. Furthermore, bonds have higher liquidity than commercial real estate.
If you are considering investing in bonds, visit our website to choose from the top-rated bonds available in the market at no additional charge or hidden costs.
Given below is a table which compares the different asset classes based on returns, liquidity, risk, volatility and ticket size:
| | | | | | |
| --- | --- | --- | --- | --- | --- |
| Parameters | Commercial Real Estate | Stocks & Mutual Funds | Gold | Residential Real Estate | Bonds |
| Returns | High | High | Moderate | Low | Low |
| Liquidity | Low | High | Moderate | Low | Moderate |
| Risk | Low | High | Low | Low | Moderate |
| Volatility | Low | High | Moderate | Low | Low |
| Ticket Size | High | Varies | High | High | Varies |
Steps to Invest in Commercial Real Estate in Bhiwani
To invest profitably in commercial real estate in Bhiwani follow these steps:
Step 1: Finalise your budget.
Step 2: Conduct research on potential sites with high developmental progress and potential for high returns.
Step 3: Choose some sites. Visit these areas to gather information about the available infrastructure and amenities.
Step 4: Purchase a suitable property and collect the required documents of ownership, like title deed, foundation certificate and property assessment extract.
Step 5: Pay the stamp duties and registration charges to transfer the property in your name.
Read More: Guide for Singrauli Commercial Real Estate investment
Final Word
The Central and State Government are increasingly investing in the infrastructure of Bhiwani. Furthermore, the city is attracting new commercial investments.
Therefore, investing now in commercial real estate in Bhiwani might be highly profitable for you. You can also consider consulting a real estate agent to make an informed choice on the matter.
Frequently Asked Questions
1. Is it necessary to insure a commercial property?
It is always advisable to insure a commercial property. This provides coverage for any losses incurred due to any natural calamities, fire, or theft.
2. Why is registering the property necessary?
Registration of a property is necessary to register the property legally in your name. Otherwise, the earlier owner or the builder of the property continues to be the legal owner.
3. What is stamp duty?
Stamp duty is a tax on property levied by the state which you have to pay to become the legal owner of the property.
4. What is a sales deed?
A sales deed is a legal document that enables an owner or a builder of a property to transfer the ownership rights of the property to the new buyer of the property.