Guide For Bhatpara Residential Real Estate Investment 
9 min read • Updated 11 May 2023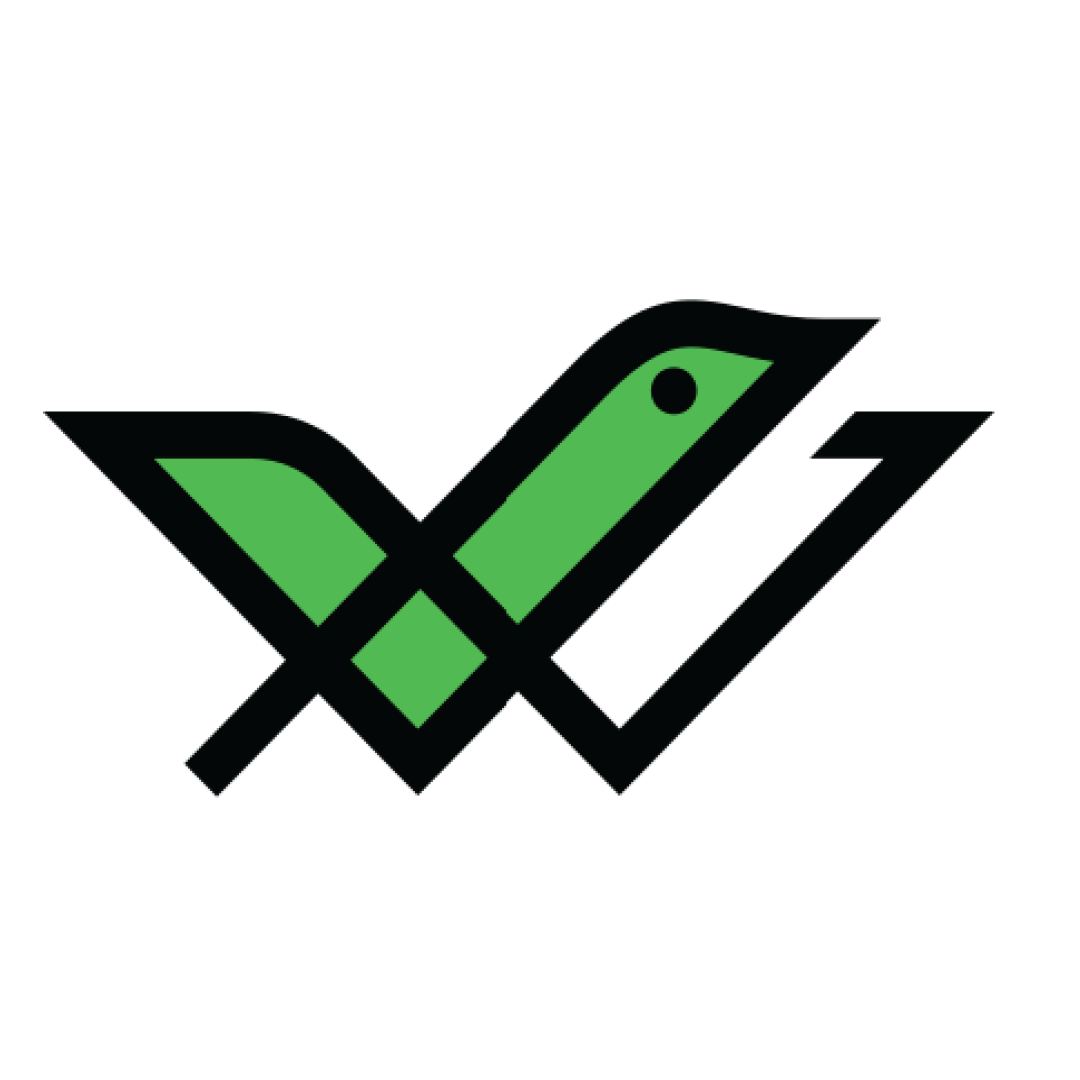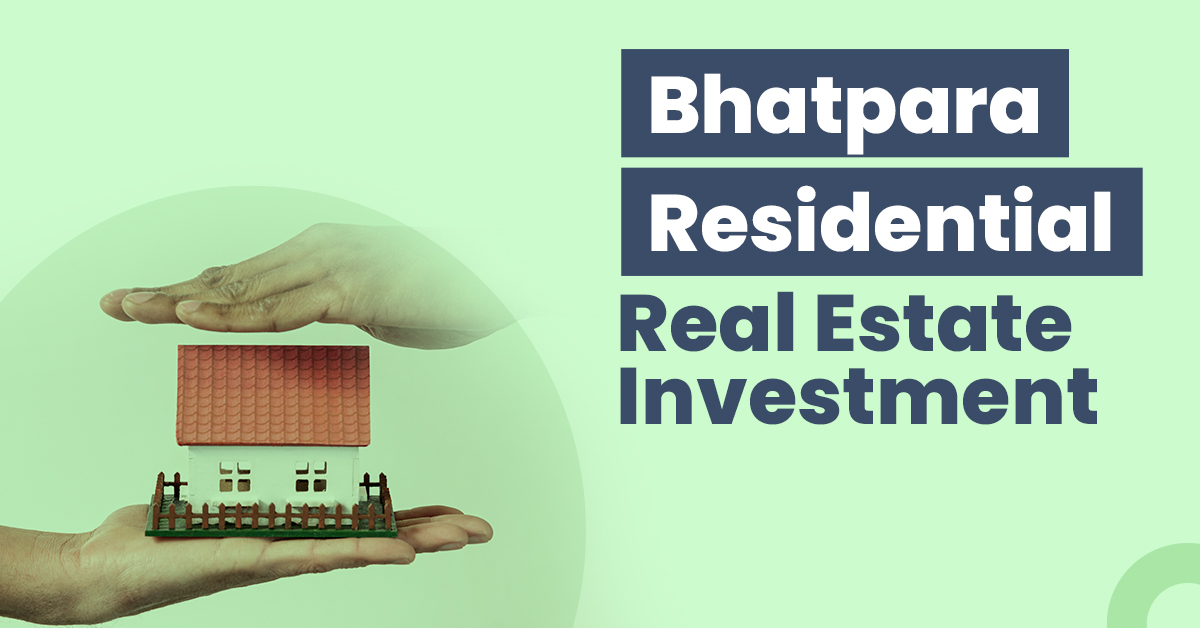 Bhatpara is an important city in West Bengal as it is one of the largest and oldest municipalities in West Bengal. Situated on the banks of River Hooghly, this city has a strategic location that contributes to the local economy. It hosts several cotton, paper mill and jute industries that attract many people from neighbouring towns to the city.
Bhatpara falls under the jurisdiction of the Kolkata Metropolitan Development Authority (KMDA) and has a total population of 3,86,019 as per the 2011 census. Its strategic location near Kolkata and Salt Lake City draws many residents as they can live in an affordable locality near their workplace. To address the rapidly growing population here, several residential projects are emerging.
You can invest in residential properties in Bhatpara to earn high rental gains. Keep reading to understand why and where to invest in residential properties in Bhatpara.
Top Reasons to Invest in Bhatpara Real Estate
Here are some noteworthy reasons for you to invest in residential real estate in Bhatpara.
Transport and Connectivity
The Ghoshpara Road or State Highway-1 that passes through Bhatpara offers smooth commutation to neighbouring cities. Furthermore, residents of Bhatpara can access three different railway stations to travel across West Bengal.
The Shyamnagar Railway Station connects Bhatpara to the Sealdah Railway station in Kolkata. The other primary railway stations are Kakinara Railway Station and Jagatdal Railway stations. Moreover, these stations also receive trains travelling to and from Kolkata station.
Furthermore, as Bhatpara is situated on river Hoogly's banks, one can access ferry services to visit neighbouring cities like Chinsura and Chandannagar.
Bhatpara houses several industries that offer employment to workers across Bengal. Reliance Jute Mill, Anglo-India Jute and Textile Mills, Alliance Mills, and Titagarh Papermills are some of these industries. These textile industries attract workers and their families who tend to look for affordable residencies in Bhatpara.
With the growth of such industries, there are chances for more employees to move in and seek residence here.
Residential Real Estate Investment Opportunities in Bhatpara
Here are a few popular localities in Bhatpara to invest in residential real estate:
Kakinara is a significant residential and commercial locality in Bhatpara. Due to Kolkata's overpopulation, many people are shifting to neighbouring cities like Bhatpara. To address this growing population, several residential projects are coming up in Kakinara.
As a lively locality, one can easily access railway stations and marketplaces from here with frequent public transport. One can commute within Kakinara via cycle rickshaws, buses and auto rickshaws.
Real estate investors can invest in properties like flats, independent houses and residential lands to earn substantial ROI. Property prices in Kakinara approximately range from ₹7 lakh to ₹22.22 lakh.
This is another famous locality in Bhatpara. Jagatdal Railway Station is the closest railway station to this locality and it serves as an essential transport hub for Bhatpara.
This locality is also witnessing growing demands for residential purposes owing to several industries in Bhatpara. As a result, several large and small-scale real estate investors are investing in residential properties in Bhatpara.
You can also invest in properties like residential plots, independent houses, or flats to earn from rental gains. Property prices in Jagatdal range from ₹6 lakh to ₹35 lakh.
Things to Consider before Investing in a Residential Property in Bhatpara
You must consider certain things while investing in residential real estate in Bhatpara.
Every tenant today looks for homes that provide sophisticated and best-in-quality living standards. Therefore, as investors, you must visit your shortlisted properties to confirm whether it provides all the amenities as promised.
Consider looking for amenities like proper flooring, electricity and water backup, parking space and CCTV cameras. Properties furnished with such amenities assure buyers of the comfort and safety they seek.
As investors, you should also be well aware of your budget before purchasing a residential plot. Knowing your in-hand budget will help you decide whether you need to borrow a loan or not.
Also, consider evaluating your loan EMI beforehand. These will help you plan your finances accordingly. While planning your budget, you must also keep in mind the risks that come along with residential real estate investment.
The Real Estate Regularity Authority Act (2016) led to the formation of a Real Estate Regularity Authority (RERA) in every state and UT. This body helps maintain transparency and accountability in real estate businesses.
However, the State Government choose its own regulations under the West Bengal Housing Industry Regularity Authority (WBHIRA) for real estate projects. Every broker and builder in West Bengal must register their properties under the WBHIRA portal. You can search for your shortlisted properties in Bhatpara on this portal.
Stamp Duty in Bhatpara
The table below presents the stamp duty charges you must pay to purchase a residential property in Bhatpara.
| | |
| --- | --- |
| Category | Stamp Duty |
| For properties at or below ₹25 lakh | 4% |
| For properties above ₹25 lakh | 5% |
Registration Charges in Bhatpara
Below are the registration charges that you need to pay for investing in a residential property in Bhatpara
| | |
| --- | --- |
| Category | Registration charges |
| For properties at or below ₹25 lakh | 1% |
| For properties above ₹25 lakh | 1% |
Bhatpara Residential Real Estate Sector: What's the Forecast?
Bhatnagar is a developing city and is witnessing population growth owing to Kolkata's overpopulation. Furthermore, Bhatpara is one of the world's top 4% of least expensive cities. Thus, life here is affordable and cheaper than in many other cities.
Also, Central and State governments are taking initiatives to clean River Ganga and develop the cities on its bank. Therefore, several development projects under KMDA are undergoing in Bhatpara also to beautify and clean this city.
Thus, several residential projects are coming up here, promising a clean, hygienic and wholesome life in Bhatpara.
Residential Real Estate vs Other Asset Classes
Now, let's look at the differences between residential properties and other asset classes.
Residential Real Estate vs Commercial Real Estate
Commercial real estate is relatively more expensive than residential ones. As a result, finding tenants for commercial real estate is a time-consuming process. Furthermore, you can enjoy tax benefits by investing in residential properties than commercial ones. However, in terms of ROI, commercial properties tend to bring in more returns on investment.
Residential Real Estate vs Gold
Gold has higher liquidity than residential properties. This is because buying and selling gold is more accessible than residential properties. Gold is suitable for both long-term and short-term investments while real estate is suitable for long-term investments only. However, residential real estate investments bring in more ROI than gold.
Residential Real Estate vs Bonds
Like gold, bonds also have more market liquidity than residential real estate. Bonds are also comparatively less risky than residential properties. It is also important to note that bonds and residential real estate are excellent passive income sources. However, you can earn higher returns by investing in residential properties than bonds.
If you are willing to invest in low-risk bonds and earn modest returns, explore our website. Here, you shall find all the top-rated bonds trending today.
Residential Real Estate vs Stocks and Mutual Funds
The stock market is volatile and subject to frequent fluctuations. Therefore, you need to have proper knowledge of this marketplace before investing. It is important to note that though stock investments offer the chance for the highest returns, they carry massive risks of losses.
On the other hand, residential real estate is a less risky investment. You can also enjoy certain tax benefits than stocks and mutual funds by investing in residential real estate.
The table below compares asset classes based on their liquidity, volatility, risks and ticket price.
| | | | | | |
| --- | --- | --- | --- | --- | --- |
| Parameters | Bonds | Gold | Residential Real Estate | Commercial Real Estate | Stocks & Mutual Funds |
| Returns | Moderate | Moderate | Moderate | High | High |
| Liquidity | Moderate | High | Low | Low | High |
| Risk | Moderate | Low | Low | Low | High |
| Volatility | Low | Low | Low | Low | High |
| Ticket Size | Varies | Low | High | High | Varies |
Steps to Invest in Residential Real Estate in Bhatpara
Here are the basic steps you need to follow to purchase a residential property.
Step 1: Fix a budget to invest in residential properties in Bhatpara.
Step 2: Shortlist a few locations.
Step 3: Conduct on-site research to analyse the ground situation.
Step 4: Visit these locations for a thorough understanding of your benefits. Consider seeking help from real estate consultants to learn about prospects in the area.
Step 5: Finalise and purchase a property after checking its WBHIRA authenticity.
Step 6: Make payments to the seller to transfer the property under your name.
Step 7: Collect the necessary documents like the sales deed and Encumbrance Certificate.
Step 8: Pay all necessary charges like stamp duty and registration charges to transfer the property under your name.
Step 9: Consider paying the service charges to brokers or real estate consultants. (If any)
Step 10: Purchase an insurance policy to cover your recently bought residential property. This will help safeguard you and your money in case of significant damage to the residential property.
Final Words
As a developing city, you can tap into several opportunities to earn substantial returns from real estate in Bhatpara. However, it would help if you considered your budget and risk appetite before investing here. Also, remember to adhere to the WBHIRA guidelines before purchasing a residential property in Bhatpara.
Frequently Asked Questions
What are the elementary schools in Bhatpara?
Bhatpara Taranath Balika Vidyamandir, New Model School, and Zainab School are a few popular primary schools in Bhatpara. 
What are the cities surrounding Bhatpara?
Shyamnagar, Naihati, Abhirampur, Rambati, Keutia, Garrshyamnagar and Garulia are some essential cities that surround Bhatpara. 
What types of residential properties can I invest in Bhatpara?
You can invest in independent houses, flats and residential plots in Bhatpara to earn high returns.