Guide for Residential Real Estate Investment in Bharatpur
8 min read • Updated 11 May 2023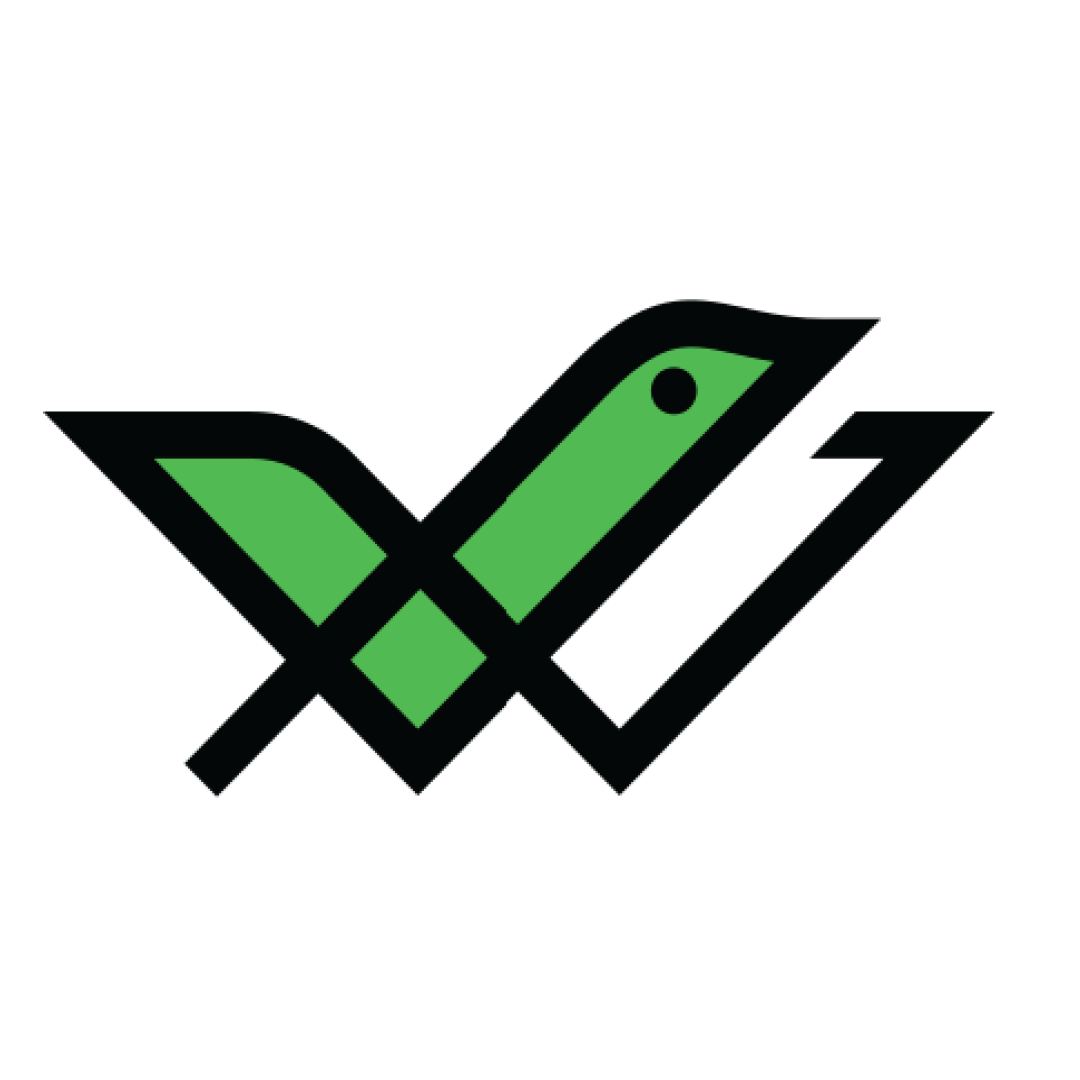 Bharatpur is a famous residential region in Rajasthan and a quite popular tourist attraction as well. There are several popular visiting spots in Bharatpur which is why the area has got a notable infrastructure for tourism development.
To ensure maximum comfort and ease of life for the local people, the state government has taken beneficial steps to upgrade the transportation of this region. Further, the area also has several booming industries so, people will find opportunities here.
In addition, there are top-quality educational centres in Bharatpur and lots of other facilities that will contribute to the great lifestyle of the residents. Keep scrolling to get a comprehensive understanding of Bharatpur residential real estate investments.
Top Reasons to Invest in Bharatpur Residential Real Estate
Check out the compelling reasons why you should invest in Bharatpur residential real estate:
Bharatpur is mainly popular for its famous tourist destinations. Keoladeo Ghana National Park is one of the most visited places in Bharatpur. Apart from this, there are several historical places and Hindu temples which attract history lovers and pilgrims from all over the country. Thus, to ensure that tourists get every possible amenity, the state government has strengthened the tourism department greatly.
Besides, hotel industry is also quite active here and offers different opportunities to the local people. Therefore, one can consider this aspect to invest in Bharatpur residential real estate.
As it is a popular hub for tourism and a renowned city in Rajasthan, transportation is also quite upgraded in this region. Bharatpur is well-connected via roadways with Delhi, the capital of India. Apart from road networks, railways, and airways are highly accessible in Bharatpur and they connect the major surrounding areas. In addition, local transportation is also frequent and easily flowing thus helping residents to commute safely and quickly.
Residential Real Estate Investment Opportunities in Bharatpur
Some localities where you can start your residential real estate investment in Bharatpur are as follows:
Pushp Vatika Colony is a quite populated area in Bharatpur and several housing projects are going on in this region. One of the main beneficial aspects of Pushp Vatika Colony is high-quality educational institutions. Government Residential School in New Pushp Vatika Colony is a notable instance. In addition, people enjoy different modern amenities in this area and hassle-free daily transportation as well.
Subhash Nagar in Bharatpur can also be a great option for investing in residential real estate. The region is quite affluent and there are several top hotels which is a great reason for the popularity of this place. In addition, the tourism industry is also very active in Subhash Nagar. So, the scope of profit from residential real estate is also high in Subhash Nagar.
Things to Consider before Purchasing a Residential Property in Bharatpur
You can check the following things before you invest in residential real estate in Bharatpur:
When buying a residential property you should check the connectivity of the location with surrounding major areas. The commute times should be less so that you can reach your destination quickly. Availability of local transport and traffic congestion should also be counted to understand how easy commuting can be in a particular area.
Choose a destination that can give you all sorts of civic amenities without any inconvenience. In this regard, Bharatpur is a wise choice as the region is full of different sorts of modern facilities. In addition, being a popular tourist destination Bharatpur receives extra attention from the government which has upgraded the local amenities.
RERA verification is a necessary step before you proceed to buy a residential real estate property anywhere. This will help you to get hassle-free purchasing and you will get important information on the local residential real estate projects very easily. To check the details of Bharatpur you need to go to the official site of RERA Rajasthan and search accordingly.
Stamp Duty in Bharatpur
| | |
| --- | --- |
| Categories | Stamp Duty |
| Male | 6% + 20% of 6% as labour cess |
| Female | 5% + 20% of 5% as labour cess |
Registration Charges in Bharatpur
| | |
| --- | --- |
| Categories | Registration Charges |
| Male | 1% |
| Female | 1% |
Bharatpur Residential Real Estate Sector – What's the Forecast?
Being a prime region in Rajasthan, Bharatpur is very well-maintained and there are plenty of housing projects going on in several parts of it. New projects have been initiated in the areas such as Subhash Nagar, Anand Nagar, etc.
Further, the region has also been witnessing different road projects which will ensure better connectivity with the surrounding areas. One such instance is a new highway-making project initiated by NHAI that will connect Bharatpur, Mathura, and Hathras. In addition, different other internal roadway building projects have been progressing in this region.
Residential Real Estate vs Other Asset Classes
The following section throws light on the variety of investment options that one can avail of and provides a comparison between residential real estate and other asset classes.
Residential Real Estate vs Stocks or Mutual Funds
While residential real estate investments provide lower profit, they are more secure than mutual funds and stocks which are subject to high market risks and volatility. Though mutual funds offer higher returns as investment options, they are often preferred by individuals showcasing a risk-taking attitude.
Residential Real Estate vs Gold
Gold offers flexibility in investment tenure and high returns as an investment option. However, if an investor wishes to earn higher profit over a long duration then residential real estate investments provide a more secure and higher return over gold.
Residential Real Estate vs Commercial Real Estate
Commercial real estate investments often promise high returns and profit over residential real estate investments. However, residential real estate as an asset class is easier to maintain and has a better probability of fetching tenants. Investors having low-risk intentions thereby always prefer residential real estate investments over commercial investments.
Yet another advantage is that residential property offers tax benefits and exemptions to investors that commercial property does not.
Residential Real Estate vs Bonds
Both bonds and residential real estate are secure, high-return income sources, which are ideal for investors having a lower risk appetite. These are passive income sources. Both these options offer liquidity and provide secure long-term based high returns.
A detailed comparison among all the aforementioned asset classes has been represented in a tabular form below.
| | | | | | |
| --- | --- | --- | --- | --- | --- |
| Parameters | Residential Real Estate | Stocks & Mutual Funds | Gold | Commercial Real Estate | Bonds |
| Returns | Moderate | High | Moderate | High | Moderate |
| Liquidity | Low | High | High | Low | Moderate |
| Risk | Low | High | Low | Low | Moderate |
| Volatility | Low | High | Low | Low | Low |
| Ticket Size | High | Varies | Low | High | Varies |
For earning a stable income you can explore and choose from a diverse range of top-rated bonds and register on our website. Start your investment journey today!
Steps to Invest in Residential Real Estate in Bharatpur
These are a few simple yet effective steps to follow before investing in residential real estate in Bharatpur.
Step 1: Plan the budget accordingly to get an estimation of the amount that you want to spend on buying the property.
Step 2: Shortlist a few locations depending on your specifications. Choose places that are developing in the industrial, transport, educational, and healthcare sectors.
Step 3: Research all the available prospects of the selected localities and gain detailed knowledge on emerging future projects and development plans.
Step 4: Consult real estate professionals or consultants in order to get accurate and updated information about your selected localities. They are often well-informed about a locality's specific development plans and aid in providing insights about the concerned localities.
Step 5: After data collection and plot selection, finalise your decision.
Step 6: Now check whether the property you invest in is verified and RERA authenticated. Double-check all local and online information procured about the selected site before you finalise the property deal.
Step 7: Inspect all the property-related documents of the selected spot to prevent future issues.
Step 8: Once the property verification process is completed, gather details on the transaction process and property possession steps.
Step 9: Finally, secure an insurance plan for the new property to cover all property-related losses in the future.
Final Word
Hope you have got a clear idea of the residential real estate opportunities in Bharatpur. However, when you proceed to buy a property, you should check all details from the RERA site and ask for help from experienced investors or real estate agents if required. In addition, you should also be very careful with document submission to ensure smooth processing.
Frequently Asked Questions
Why is Bharatpur famous?
Bharatpur is famous for the world-famous bird-watching destination Keoladeo Ghana National Park.
What is the population of Bharatpur?
As per the 2021 census, Bharatpur has approximately 30.10 lakh people which will increase to an estimated 30.96 lakh in 2023.
What is the nearest airport to Bharatpur?
Agra airport is the nearest to Bharatpur. However, people can also reach Bharatpur via Jaipur International Airport.
What are stamp duty charges?
Stamp duty charges are the legal tax that every buyer should pay at the time of purchasing any property. In India, it varies from state to state.