Best Pharma Sector Mutual Funds to Invest in 2022
9 min read • Published 19 October 2022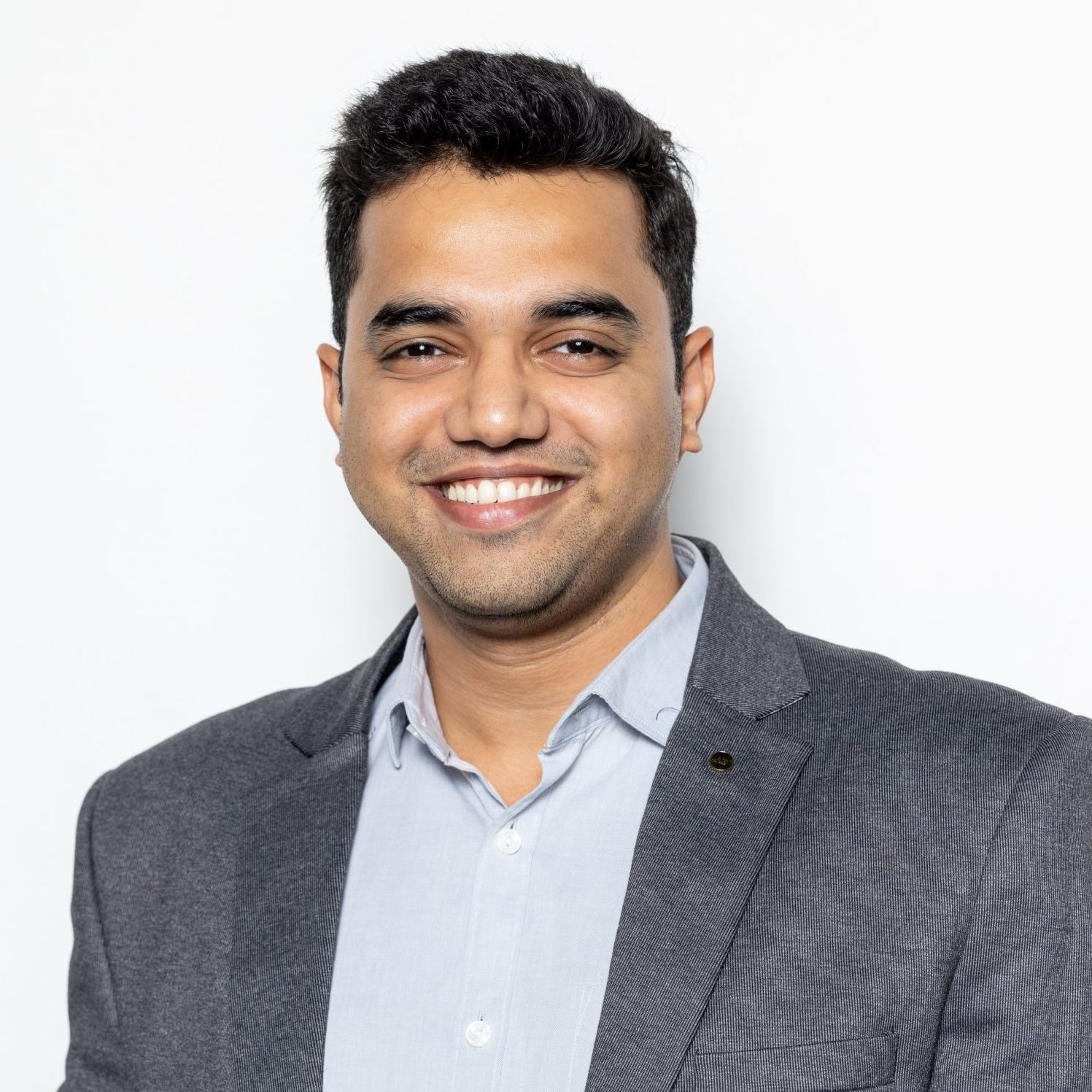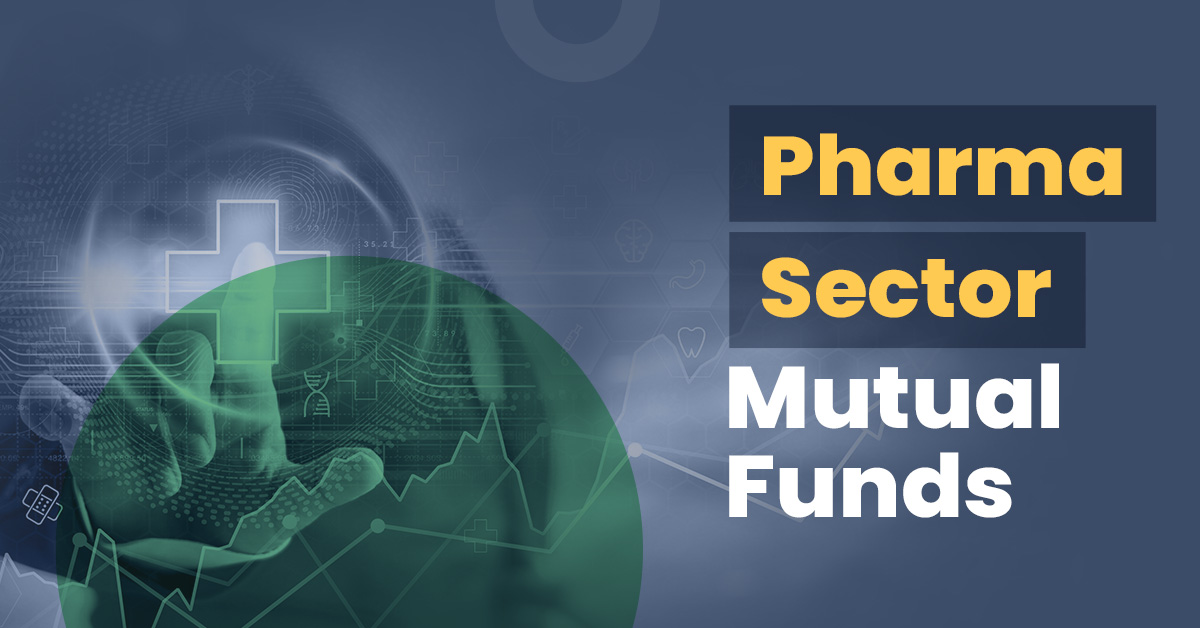 Pharma mutual funds are a type of sectoral funds that primarily invest in companies engaged in the pharmaceutical and healthcare industry. Presently, India has established a domestic healthcare industry with a vast network of hospitals, drug companies and medicine manufacturing units. Fund managers aim to generate long-term wealth for the investors by taking advantage of the growth in the Pharmaceutical sector.
These mutual funds are mostly eyed by investors who wish to gain profits from the ever-developing pharmaceutical sector in India. Here is a list of the best pharma and healthcare sector mutual funds to invest in:
List of Top Performing Pharma Mutual Funds
Here is the list of top-performing pharma and healthcare funds you can consider investing in.
| | |
| --- | --- |
| Name of the Fund | 3-year Annualised Returns* |
| DSP Healthcare Fund – Direct Plan – Growth | 26.72% |
| Mirae Asset Healthcare Fund – Direct Plan – Growth | 27.7% |
| ICICI Prudential Pharma Healthcare and Diagnostics (P.H.D.) Fund – Direct Plan – Growth | 25.1% |
| SBI Healthcare Opportunities Fund – Direct Plan – Growth | 24.06% |
| Nippon India Pharma Fund – Direct Plan – Growth | 24.52% |
| UTI Healthcare Fund – Direct Plan – Growth | 22.8% |
| Tata India Pharma & HealthCare Fund – Direct Plan – Growth | 22.29% |
| IDBI Healthcare Fund – Direct Plan – Growth | 19.39% |
| Aditya Birla Sun Life Pharma & Healthcare Fund | 18.12% |
*Note: Data valid as per the latest update on September 7, 2022.
What Are Pharma Mutual funds?
Healthcare/Pharma mutual funds are a type of sectoral-equity funds which primarily invest in the stocks of pharmaceutical firms and healthcare companies.
Although they lack the benefit of diversification, pharma sectoral funds have the potential to generate high returns if the fund managers are able to take advantage of the growth in the pharmaceutical sector. Investors who are confident about the development of the healthcare industry in our country can consider investing in pharma mutual funds.
How Do Pharma Mutual Funds Work?
As stated above, healthcare/pharma funds invest in the stocks of pharmaceutical firms, biotech firms, hospital management companies, etc. As per SEBI guidelines, sectoral funds have to invest at least 80% of their assets in stocks of a particular theme and should stay invested irrespective of the sector's performance. Even if the sector experiences a downturn, the fund manager cannot invest elsewhere.
Additionally, the timing of investment in these funds is crucial as the sectors tend to be cyclical in nature. For example, pharma sector funds generated massive profits during the pandemic's onset, which decreased considerably after a few months.
Sectoral funds narrow down the path of diversification considerably, leading to a high risk of concentration. There might be high losses if a sector faces adversity, but there could also be sky-high profits when the industry flourishes. Hence, as an investor, you should consider your risk tolerance level before investing. The best healthcare/pharma sector funds to invest in are those that have outperformed their peers and benchmark indices consistently.
Who Should Invest in Pharma Funds?
As plainly as it can be said, healthcare/pharma sector funds are ideal for you if you want to invest in stocks of pharmaceutical and medicinal companies, and the sector's growth looks promising. Fund houses are always looking for new pharma firms or healthcare companies that have been in the market for quite a long time that can generate the alpha. Hence, there are huge expectations for the growth of the healthcare industry in the coming years.
However, like any other sectoral fund, pharma funds also lack diversification of portfolio, reducing the potential to gain stable returns. This is why these funds involve quite a risk which might not be suitable for every investor. But there is also a bright side – high chances of profit.
To maximise your returns from these funds, you should stay invested for five years or more; thus, investors looking for a short-term investment avenue should consider avoiding it.
Benefits of Investing in Pharma Mutual Funds
Here are the benefits of investing in healthcare and pharma funds:
Return on investment: Even if the risk metre is relatively high, these funds have the potential to reap considerable profits for investors. However, you should be willing to take a long-term approach to avail this benefit.
Growth in the Sector: The pharmaceutical sector in India is consistently growing and is one of the few sectors where investment in R&D is substantial. Now, with the invention of modern technologies and drugs, the growth is expected to rise even further. Investors can take advantage of this growth and make considerable gains by investing in pharma funds.
Exposure to leading Pharma Firms: Pharma/Healthcare Funds' portfolio includes stocks of the leading companies in the sector such as Sun Pharma, Dr Reddy's, Cipla, etc. It's beneficial for investors who usually have difficulty deciding which company to invest in. Also, you get exposure to stocks of different leading firms, which can be one way of diversifying the risk.
Things to Consider Before Investing in Pharma Mutual Funds
Here are some factors you should consider before investing in pharma mutual funds:
The performance of a fund depends on a lot of external factors, such as market conditions, which are unpredictable. But assessing the fund's past returns against its peers and benchmark will give you a fair idea of its performance. Consistency in returns is one of the primary factors you should look for. However, the past performance of a pharma fund is not a guarantee of future returns.
Make investments according to your investment objective. If you want to make short-term profits, investing in pharma funds might not be ideal. Pharma sectoral funds need you to stay invested for an extended period to reap substantial benefits.
Pharma funds are high-risk funds due to low diversification. Conservative investors might not find this fund to be suitable, but it can be ideal for aggressive investors who have a good understanding of the pharma industry. Thus, assess your risk tolerance level before choosing a pharma fund.
Healthcare/Pharma funds focus 80% of their investments in the healthcare/pharma sector, increasing sectoral concentration risk. That's why as an investor, you should consider more factors before investing, such as the fund manager's expertise, the fund's growth and market trends. However, pharma funds give you exposure to stocks of multiple leading healthcare companies, which might diversify the risk a little.
In the global pharmaceuticals sector, India is a significant player. Globally, India is the 3rd largest country in terms of pharmaceutical production by volume and the 14th largest by value. The Indian pharmaceutical sector supplies over 50% of the global vaccine demand. Further, India sells pharmaceuticals to almost 200 countries throughout the world, including the United States, Western Europe, Japan, and Australia.
The pharmaceutical sector is one of India's top ten industries attracting foreign investment. The sector currently accounts for 1.72% of the country's GDP and is expected to grow 3x in the next decade. Further, the country's large pool of scientists and researchers can potentially steer this industry to greater heights.
The government has also launched significant initiatives to promote the pharmaceutical sector in India. As per the Union Budget 2022-23, Rs. 83,000 crore (US$ 10.86 billion) has been allocated to the Ministry of Health and Family Welfare. Additionally, in March 2022, a total financial outlay of Rs. 500 crores (US$ 665.5 million) was announced under the Strengthening of Pharmaceutical Industry (SPI) Scheme for the period FY 2021-22 to FY 2025-26.
Taxation of Pharma Sector Mutual Funds
Being a sub-type of a sectoral equity fund, healthcare/pharma funds are taxed as per the rules of equity funds. This table will illustrate the tax implications:
Short-term capital gain
Fund units held for less than 12 months since purchase
Taxed at 15%

Long-term capital gain
Fund units held for 12 months or more since investment and gains less than ₹1 lakh
Tax-exempted
Gains on units held for 12 months or more that exceed ₹1 lakh
Taxed at 10%
Taxation of Pharma Sector Mutual Funds
Final Word
Pharma mutual funds come with low scope of diversification; however, the sector has a high potential for impressive growth in the upcoming years. Since the pandemic, the pharma sector has faced challenges but has shown signs of revival. Investors with a high-risk tolerance and long-term goals might profit from investing in pharma funds.
Frequently Asked Questions about Pharma Mutual Funds
How long do I need to stay invested in Pharma sector funds?
As equity-oriented funds, Pharma funds have the potential to generate high returns for long-term investors. Hence, investors with an investment horizon of 5 years or more can consider investing in Pharma funds.
How does the return potential look like for healthcare/ Pharma funds?
Over the last few years, healthcare/Pharma mutual funds have been performing well. Some of the top performing Pharma sector funds have been providing around 25% return for their investors as per their past three years' returns, which are pretty decent returns.
What are some of the notable companies in the pharma sector?
Following are some of the notable companies in the pharma sector: 
1. Sun Pharmaceuticals
2. Cipla
3. Dr Reddy's
4. Apollo Hospitals 
5. Fortis Health 
6. Dr Lal Pathlabs
Are Sectoral-Pharma Mutual Funds a good investment option for me?
Since these funds invest only in one sector, there is minimal diversification and high sectoral-concentration risk. If the sector goes down, all the stocks in the portfolio will go down with nothing to cushion this fall. These funds are suitable only for experienced investors who are well versed with the industry and its dynamics.