Benefits of Unsecured Business Loans for Small Businesses
5 min read • Published 9 January 2023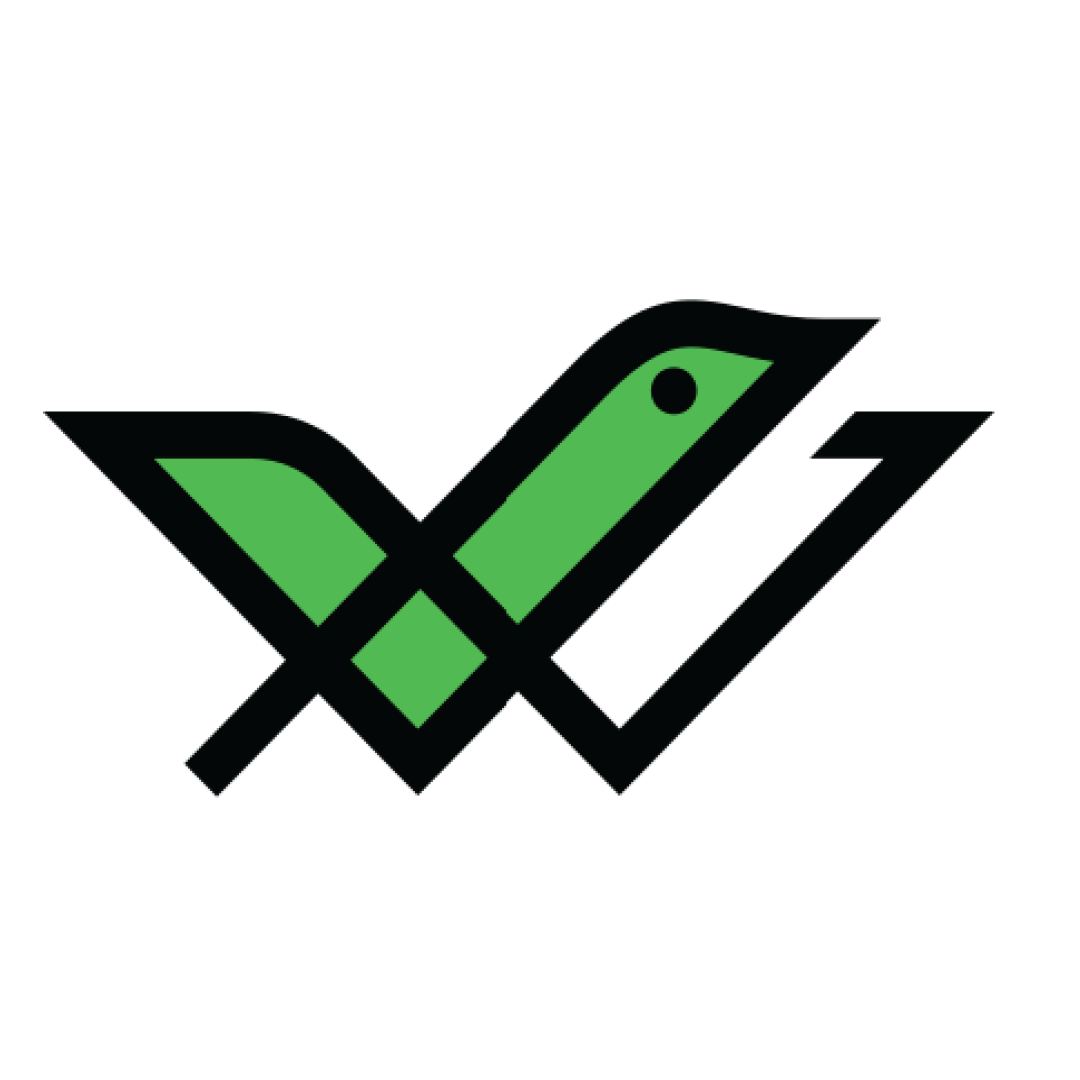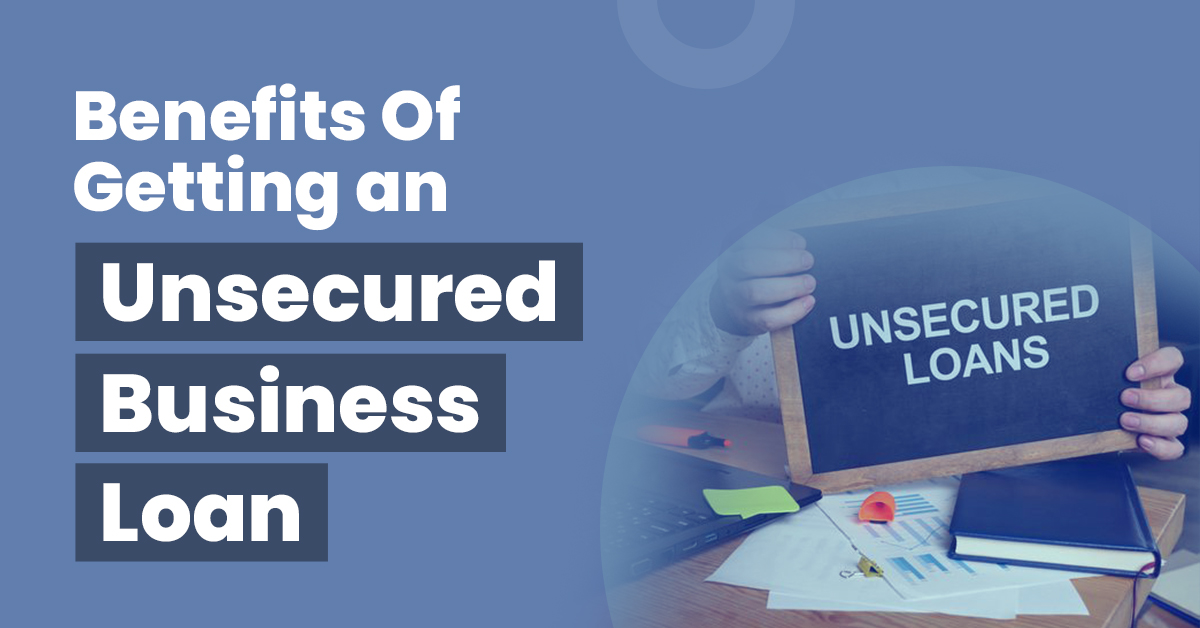 A business loan is highly essential to keep a small business functioning smoothly. To keep the day-to-day operations of your business in flow, you have to infuse the right amount of funds at the right time.
When it comes to business loans, you have two options to choose from: secured and unsecured. In the case of a secured loan, you need to keep a valuable asset on the line as security. But for an unsecured one, you are not required to pledge an asset.
Availing an unsecured business loan can be a smart choice to meet the needs of your business. Many banks, NBFCs, and fintech lending institutions offer various unsecured business loan options.
Wondering why you should choose an unsecured loan option for your small business? Let's learn the top benefits of an unsecured business loan to find out why.
Benefits of Unsecured Business Loan
No Need to Pledge any Asset
The most notable advantage of a business loan that is unsecured in nature is that you do not need to place any valuable asset or belonging as collateral. In the case of secured loans, the lenders ask for security in return for the credit. In case of loan default, the asset gets seized by the lender.
Small businesses or start-ups usually do not have such sizable assets that they can pledge as security for funding. So, an unsecured loan would serve as a suitable credit option to fund daily operational requirements.
Flexibility in Repayment
You can opt for unsecured small business credit and repay it in flexible repayment periods. Most NBFCs and traditional lenders provide flexible loan repayment tenure, and you can choose a convenient term as per your budget and preference.
Some lenders also offer the option to borrow a particular amount as and when required and make part-prepayment at your convenience. This allows you to pay off the loan amount at your own pace.
Faster Loan Application Process with Lesser Documents
The loan application verification process for business loans is usually a bit complicated and time-consuming. Your lender will check and evaluate various factors before approving the loan. However, as no collateral is associated with an unsecured business loan, there is no need for evaluating a pledged asset. This reduces the overall loan application verification time and expedites the disbursal process.
Moreover, most lenders offer quicker disbursals of funds for unsecured business loans. Also, since there is no question of evaluating a pledged asset, the need for documentation is also minimal in this case.
Zero Risk to Asset
In case you are unable to repay the business loan on time, your lender will seize and sell the collateralized property or asset to recover the amount you defaulted on. But unsecured loans do not require you to put any asset on the line.
So, if you opt for availing of an unsecured loan for your small business, your assets remain free of any risk.
Helps in Building the Credit Score for First-Time Borrowers.
If you are a small business owner with no credit score, then availing an unsecured credit for your business can be a great way to increase your score. However, you need to make sure to repay the loan on time without missing any EMI deadlines.
With an increase in credit score, you can choose to avail more high-quantum business loans that can help you in expanding your venture in the future.
No Sharing of Proprietorship
Most of the time, new small businesses or start-ups approach either venture capitalists or, in some cases, angel investors to raise funds. It is often challenging to borrow funds via these means as you need to convince them why your business is worthy of the investment and how you plan to make it profitable in the near future.
Moreover, in return for the funding, you will have to provide shares of the business to the investors. In simpler terms, you would need to give away a part of your ownership (sometimes maybe the entire ownership) to them to get funding.
When you apply for an unsecured business loan, you need not part ways with your company ownership.
Final Word
Indeed, availing an unsecured business loan can be quite beneficial, considering the long list of advantages it offers. However, these loans usually come with a higher interest rate as no security is involved. But the pros of an unsecured business loan outshine the cons involved.
Frequently Asked Questions
Can I get an unsecured business loan for personal use? 
No, you cannot apply for an unsecured business loan to fund any of your personal requirements. You have to use it for day-to-day requirements of your business, such as purchasing raw materials, buying or updating new machinery, paying salaries, expanding the manpower, leasing new physical space for the office, etc. 
What will happen if I default on an unsecured business loan? 
There is no collateral attached to an unsecured loan, which means that your business is safe if you default on EMI payments. However, your credit score will drop drastically, and the lender might initiate a lawsuit against you. 
Is there any difference between a term loan and an unsecured business loan?
Yes, term loans are secured business loans. You have to offer collateral to lending institutions to secure funding. However, that's not the case with unsecured business credits.