Benefits of Recurring Deposit: What makes RD an attractive savings scheme
6 min read • Published 27 February 2023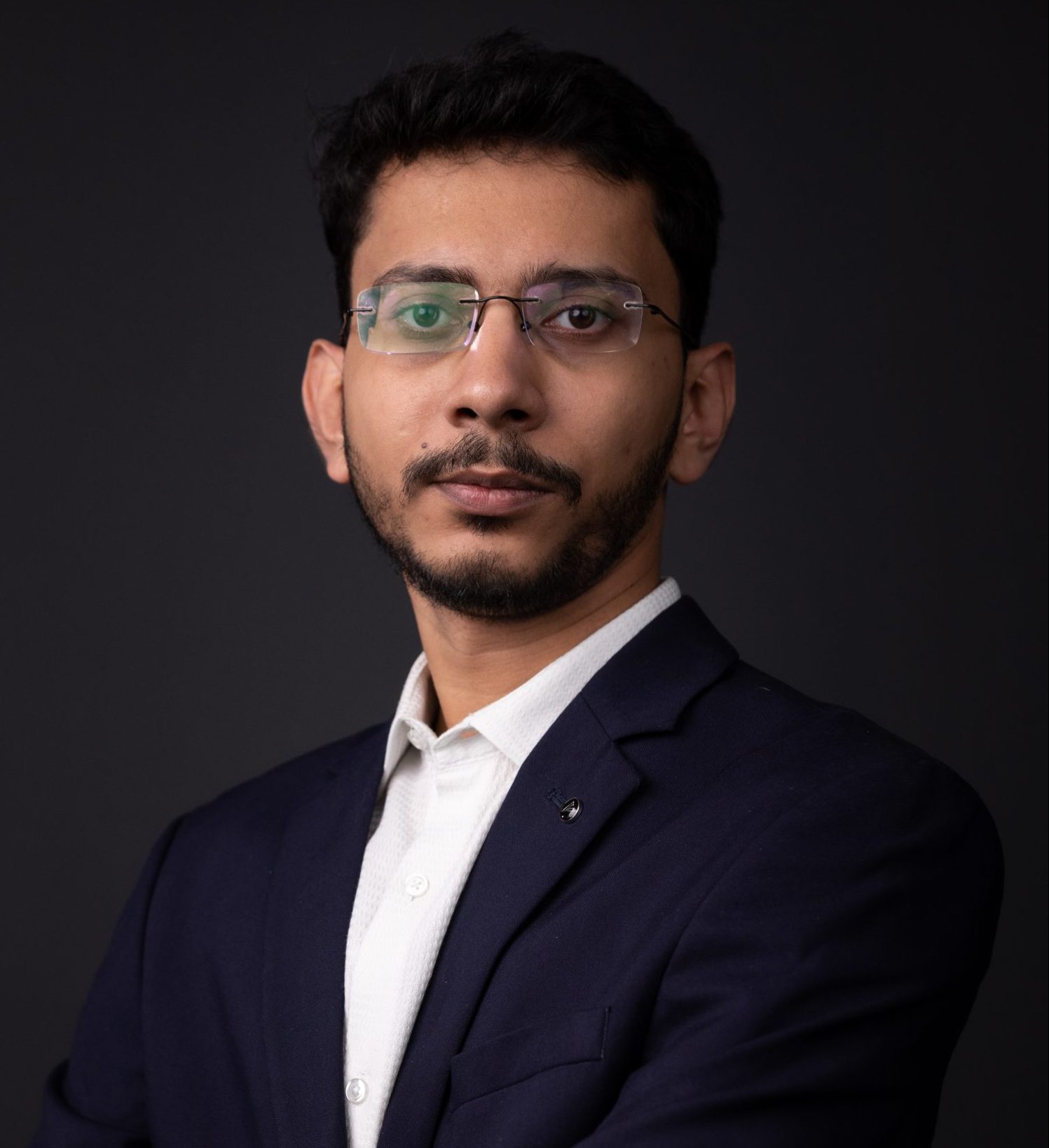 Consistently saving every month will help you accelerate your wealth creation journey. If you want to automate the savings process, you can consider opening a recurring deposit, which is one of the most effective tools to build savings.
A recurring deposit is a savings instrument that enables you to save a small amount every month for a specific time frame. You will receive interest and the principal amount back at the end of the chosen time frame. The interest on recurring deposits is typically higher than that offered on a savings account. Hence, it is preferable to contribute to a recurring deposit rather than keep excess money in your savings accounts. This article highlights the key benefits of recurring deposits and how they can boost your finances.
What is a Recurring Deposit?
A recurring deposit is a savings scheme offered by banks, non-banking financial companies (NBFCs), and the post office, enabling you to save in monthly instalments. The tenure of the recurring deposit can range from six months to 10 years. A recurring deposit is a popular savings option due to the flexibility it offers — you can choose the amount to be invested and the time frame based on your earnings and goals. The amount is deducted each month on your selected date throughout the time frame. Wondering what other benefits recurring deposits offer? You can find the same below:
Eight Benefits of Investing in RD
Automate savings
A key advantage of recurring deposits is that they enable you to save automatically. Just choose the amount, tenure, and deduction date, and rest assured that savings will become a way of life.
Earn higher returns
Recurring deposits offer a higher interest compared to when money sits idle in your savings account. For example, the interest provided on a savings bank account in SBI is 2.7%. Meanwhile, the interest rate SBI offers on a five-year RD is 5.6%. Also, RD interest rates are higher for senior citizens.
Zero risk
Since the returns for recurring deposits are not market-linked, they pose no risk of depreciation. The interest promised at the end of the tenure is what you receive at maturity, along with the principal amount subject to all payments being made on time during the period of RD. You also get a complimentary insurance cover of up to Rs. 5 lakhs by DICGC on your bank RD.
Start saving with small amounts
An RD lets you save in a hassle-free manner. If you can put away a small sum every month, the amount compounds, and your wealth grows consistently. The benefit of a post office recurring deposit, for instance, is that you can save as little as Rs. 100 per month while getting an interest of 5.8% for a tenure of five years.
Commit to just six months
For some, committing to a long savings tenure can seem intimidating. An RD is convenient as you can open a recurring deposit with a bank for a tenure of just six months.
Access to online banking
With access to net banking and mobile banking, you can easily open a recurring deposit account with a bank where you have an existing savings account. Fill in the required information, such as tenure, monthly instalment, and date of deduction, and get started easily.
Save for short-term goals
RDs are ideal for achieving short-term goals such as paying insurance or going on a short vacation at the end of six months or one year.
Loan facility
You can use your recurring deposit account in a bank as collateral to take a loan.
Disadvantages of a Recurring Deposit
No tax saving
Recurring deposit holders cannot get any tax exemption under Section 80C or in any other section of the Income Tax Act of 1961.
Penalty on premature withdrawal
If you want to make a premature withdrawal, a penalty may be levied on the same. Premature withdrawal rules vary from bank to bank.
Lower returns than market-linked instruments
While higher than the interest earned on a savings account, recurring deposit returns are typically lower than market-linked returns earned through mutual funds or other stock market investments.
Final Thoughts
The multiple benefits of a recurring deposit account make it a compelling savings opportunity, especially for those looking to save in small amounts for a short duration. It helps build a consistent saving habit to fuel your short-term goals and gradually get more ambitious in your investing journey.
Is a recurring deposit better than a fixed deposit?
There are both advantages and disadvantages of a recurring deposit account when compared to a fixed deposit. For instance, with fixed deposits, the interest is paid out at regular intervals, which works like an additional income. However, you cannot invest in instalments; a lump sum has to be invested upfront. With recurring deposits, you can pay in instalments but receive the interest at the end of the tenure.
Is it safe to invest in a recurring deposit?
One of the most attractive benefits of a recurring deposit is that the performance of this instrument is not market-linked. Hence, it is a risk-free, secure and safe investment option offering assured returns.
What is the maturity amount of an RD?
The maturity amount comprises the interest accrued over the period and the principal amount you receive at the end of the RD tenure.
Is the interest on a recurring deposit tax-free?
No, the interest on RD is not tax-free. The interest earned on the RD is added to your regular income and taxed as per the specific income tax bracket. There is no taxation on the principal amount.
What if I miss a monthly payment on my RD?
If you miss a payment, your bank may charge a penalty. The bank may permanently deactivate the account if payments are not made continuously for three to five months. It is advisable to read the exact terms before opening an RD account. Also, it is good to ensure that funds are available in your savings account for the automatic deduction to happen seamlessly.