Benefits of E-mini Futures Trading
5 min read • Updated 14 March 2023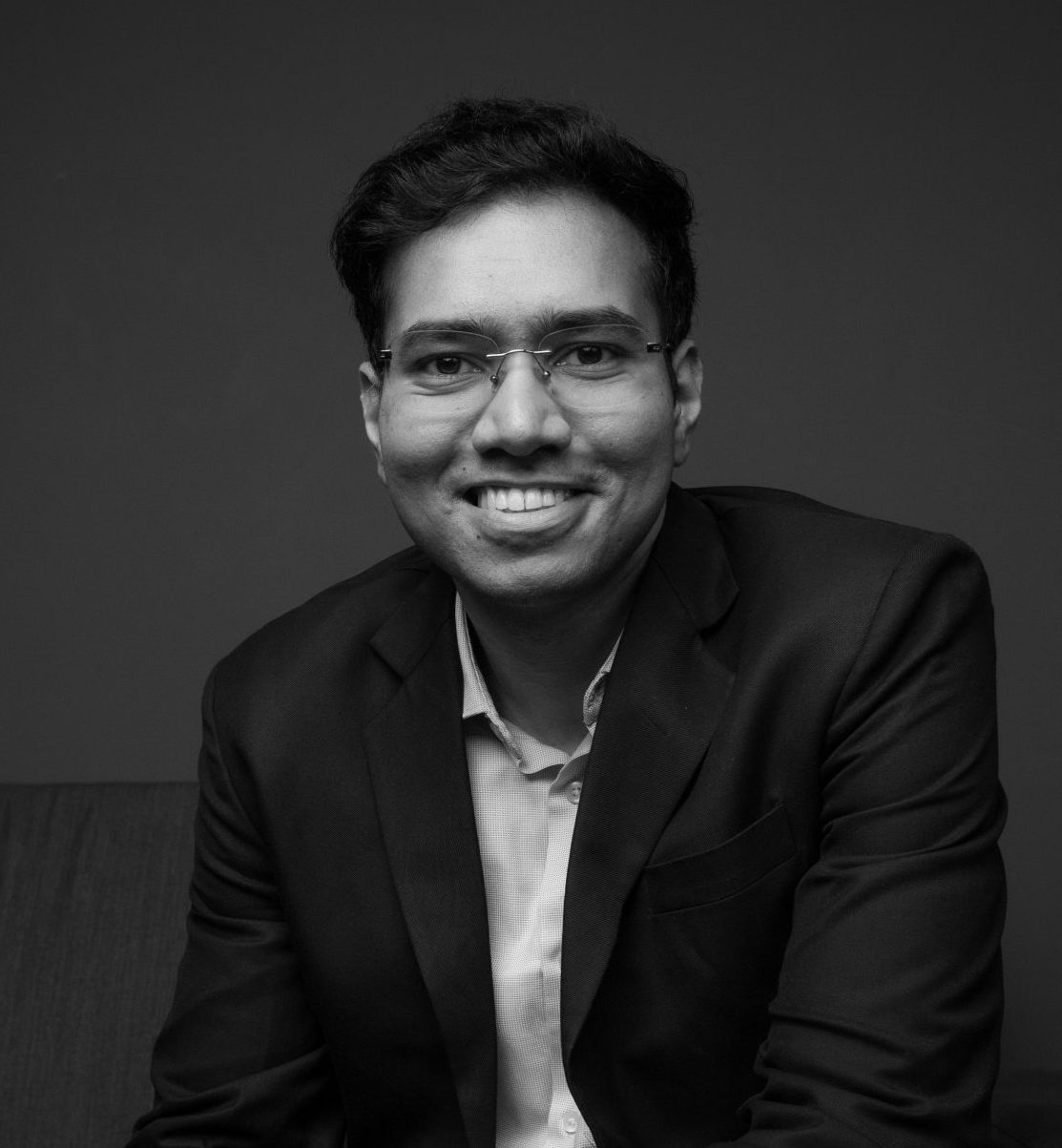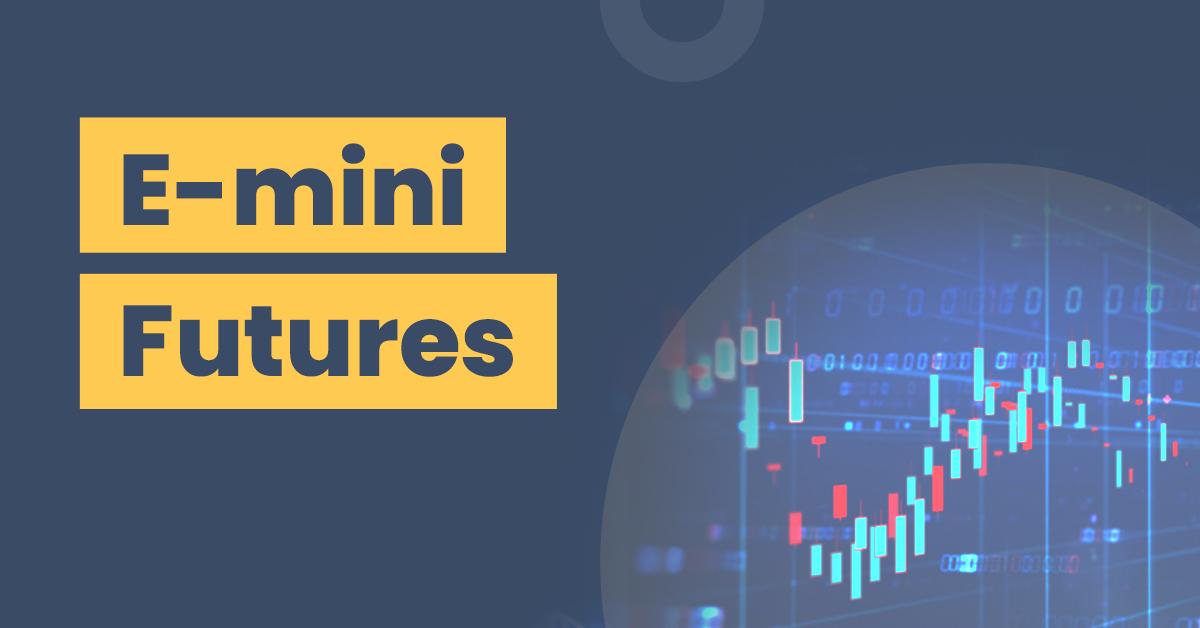 The Chicago Mercantile Exchange (CME) is the primary marketplace for trading E-mini futures, a form of futures instrument. Although this is a relatively new concept in India, you can invest in this global derivative option via the National Stock Exchange's (NSE) international exchange. Read on to learn more about this investment vehicle.
What Are E-mini Futures?
E-mini futures or e-minis are futures contracts that cost a fraction of their underlying futures contracts. Hence, their trading prices are lower in comparison to traditional futures contracts. Because these contracts are entirely electronic, they are known as 'E'-minis.
You can purchase e-mini contracts that have the following underlying indices:
S&P 500
NASDAQ 100
Russell 2000
S&P MidCap 400
Apart from these indices, investors can also purchase e-mini contracts for stocks, currencies and commodities.
The CME launched e-mini futures in 1997 as the S&P 500 contracts were too large for small and novice investors. So instead, they divided each S&P 500 futures contract into small parts, each representing 1/10th of its value, thus making them accessible to all traders.
After the success of e-minis in the S&P 500 index, it introduced this feature for NASDAQ 100 Index contract, followed by others.
How Do E-mini Futures Work?
E-mini futures are mini versions of futures contracts, so they work similarly. Two parties agree to buy or sell an underlying asset at a predetermined price on specified expiry date.
When the contract expires, the buyer must exercise the contract and go ahead with the transaction. The difference between the predetermined price of the underlying asset and its market price determines the profit or loss of the trade.
Let's take an example to understand this. The value of the e-mini S&P 500 futures is 1/10th that of the large S&P 500 futures contract, which is calculated by multiplying the S&P 500's value by USD 250. In other words, if the S&P 500 index is valued at 2,900, the market value of the futures contract would be 2,900 times 250, or 725,000. As e-mini S&P 500 futures are worth 1/10th of that, it would be 2,900 times 25 which equals to 72,500.
What Are the Benefits of Trading E-mini Futures Contracts?
You will get the following benefits by investing in e-mini futures:
High Liquidity
One of the significant benefits of e-mini futures trading is high liquidity. There are a large number of buyers and sellers who transact e-minis, thus making it easy for you to exit your position at your convenience.
Exposure to Foreign Indices
Investing in e-mini futures can expose your portfolio to several foreign companies with strong fundamentals. For instance, the S&P 500 index lists some of the best companies in the world. Thus, purchasing e-mini S&P 500 futures contracts exposes you to the same.
Affordable
You can purchase e-mini futures at a fraction of the value of their underlying contracts. Thus, they cost way less than traditional futures contracts enabling you to trade in futures using less capital.
Hedging
If you are planning to hedge your positions in the stock market, using these contracts can be an effective measure. Many traders use e-minis to offset losses in their stock market portfolios.
Lower Margins
While using derivatives contracts, you need to deposit a margin amount in your derivatives trading account. Now, e-minis are available for purchase at a significant discount to the cost of the underlying contracts, and the margin requirement is low. So, you can opt for more positions, increasing your chances of securing gains.
Enhanced Market Participation
As e-mini futures contracts are economical, a wide variety of traders can purchase them. It negates the concentration of futures in the hands of a few large traders and increases overall market participation.
Can I Trade E-mini Futures Contracts in India?
Although e-mini futures are more prominent in global stock markets, this type of trading is still a new concept in India.
In India, trading of e-mini futures contracts is allowed. You can purchase global mini derivatives contracts from the National Stock Exchange without extra formalities. The only thing that you need is a derivatives trading account.
Final Words
The affordability and convenience of e-mini futures contracts make them an attractive investment option. However, before opting for them, it is suggested that you conduct a thorough market analysis. Analysing the current global market trends will help you make profitable investment decisions.
Frequently Asked Questions (FAQs)
What are the risks of trading e-mini futures?
Volatility is one of the major risks in the case of e-mini futures trading. Global events can significantly impact the values of the underlying futures contract. Additionally, if you purchase many positions to take advantage of low margins, this can lead to huge losses, if the price movements are not favourable.
Why are e-mini futures contracts called 'e-minis'?
E-mini futures contracts are also referred to as e-minis because their value is a part or fraction of the value of the underlying contract. Thus, they represent 'mini' versions of the primary futures contract. 
How many e-Mini futures can I trade?
There is no limit to how many e-mini contracts you can trade at once. E-mini contracts are traded on a margin basis, so you can opt for as much your budget allows.