Basic Service Demat Account: Meaning, Benefits & Eligibility
7 min read • Updated 9 July 2023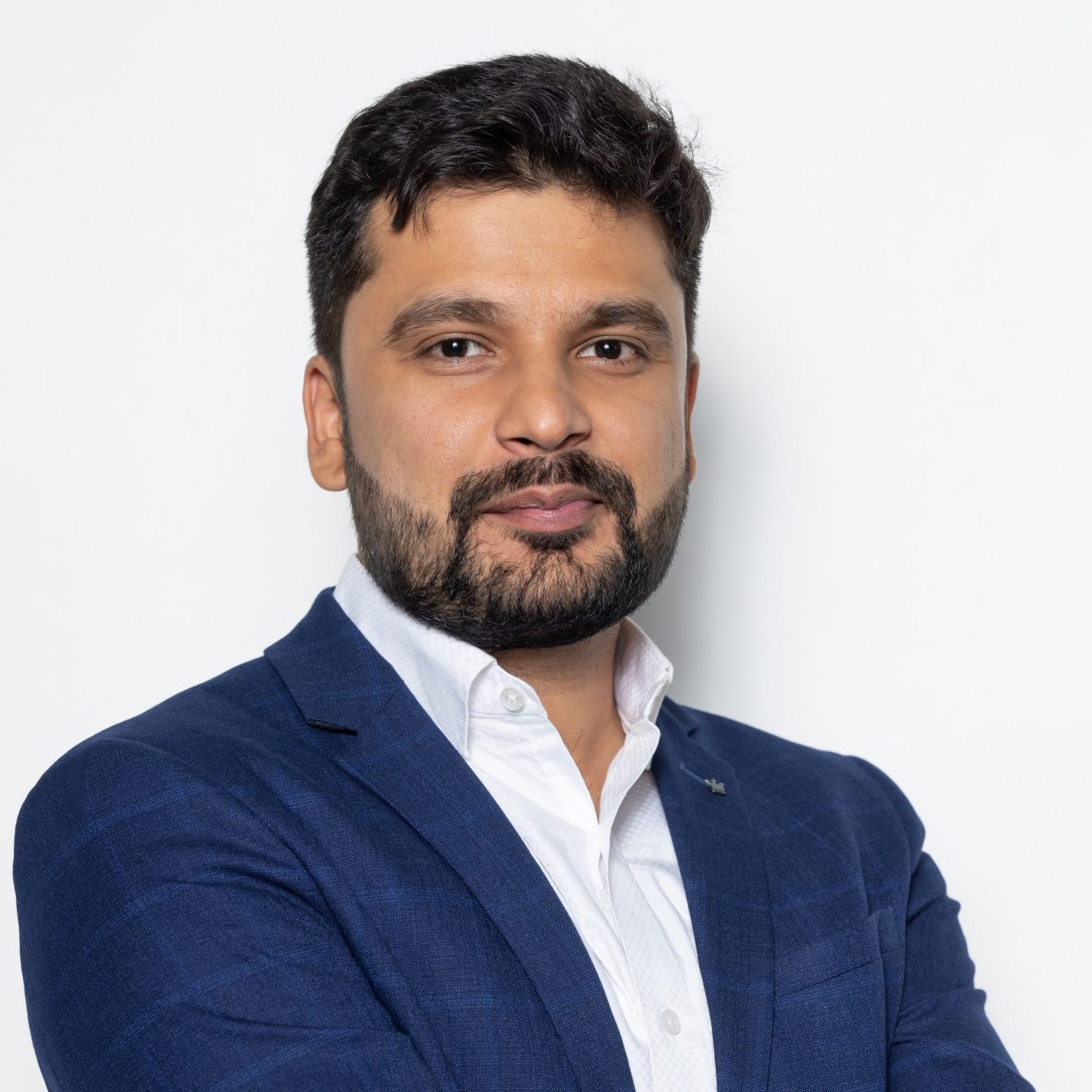 A Demat account helps keep all your stocks and securities in electronic format and makes trading easier. However, for getting these conveniences, you need to pay various fees like safety charges, annual maintenance fees, transaction charges, etc. A simple way to avoid such charges and save your money is by opening a basic service Demat account or BSDA.
Keep reading to learn more about this subject.
What is a Basic Service Demat Account?
A Basic Service Demat Account or BSDA is a special type of Demat account that was introduced in 2012 by the Securities and Exchange Board of India (SEBI). It was mainly created for small investors who operate on an investment portfolio of up to ₹2 lakh. Though it is quite similar to a regular Demat account, its maintenance charges, however, are different.
This initiative was taken by SEBI to primarily encourage small investors who have little or no prior knowledge of mutual funds, stocks, and ETFs to trade and invest in the stock market.
Another key difference between a traditional Demat account and BSDA is that in case of the former, you can open as many accounts as you want with various depository participants. However, for the latter, you can open only one Basic Service Demat Account.
This type of account is an excellent way to ensure the financial inclusion of more people as it is for those who are not keen on investing regularly.
Benefits of a Basic Service Demat Account
A Basic Service Demat Account comes with a wide range of benefits when it comes to reducing expenses. They are as follows:
There are no dematerialisation charges for BSDA account holders
Fees that are applicable for physical statements that the customers receive via mail are also not applicable in case of a Basic Service Demat Account
A BSDA holder does not need to pay any maintenance charges in case of holdings below ₹50,000
For holdings above ₹50,000, up to ₹2,00,000 a Basic Service Demat Account holder needs to pay a nominal maintenance charge of ₹100 every year
Two physical statements are provided free of cost
Eligibility Criteria for a Basic Service Demat Account
For opening a BSDA, one has to meet the following eligibility criteria:
To open a BSDA the person must be a first-time Demat account holder and should not own a Demat account prior to this
The investor needs to be the sole owner of the account
Under the BSDA category, the individual can have only one account
The gross value which is the principal and profit of BSDA shares should not exceed ₹2,00,000 in a financial year
If the investor is a part of a joint account, he or she should not be the prime or principal holder of the account
In case the investor already has a single Demat account, that can even be converted into a BSDA based on a portfolio value.
How to Open a Basic Service Demat Account?
Opening a Basic Service Demat Account is really easy. You can either open it at a bank or a trading company. It is the same process that you use to open a normal Demat account. The only difference is that you need to tick on the BSDA facility account opening option.
Usually, depository participants follow an automatic mechanism to convert eligible regular Demat accounts to BSDA. On the date of annual maintenance charge billing, the Depository Participant confirms whether or not the holding amount exceeds ₹2,00,000 and converts it automatically into a BSDA if necessary. This is provided the account holder only has a single Demat account.
Here are the steps to open a Demat account which is also similar to account opening procedure of BSDA:
Step 1: Look for a suitable Depository Participant (DP)
Step 2: Visit their website and fill up the account opening form. Make sure to click on the BSDA option when filling up the form.
Step 3: Provide bank details.
Step 4: Upload all the necessary documents as proof of identity and address.
Step 5: You can complete verification by making a video and reading a script.
Step 6: Complete e-signature.
Step 7: Submit the form, and after successful account creation, collect all credentials and the Demat account number for gaining access to your account.
Charges Levied on a Basic Service Demat Account
Charges applicable to a Basic Service Demat Account tend to vary among brokers. The generally applicable charges are mentioned below:
Annual Maintenance Charge
The annual maintenance structure for BSDA is divided into slabs. These are:
If the value of holdings is up to ₹50,000 then the charges applicable are nil
For value of holdings above ₹50,000 up to ₹2,00,000 then the AMC is ₹100
In case the value of holdings exceeds ₹2,00,000 then the AMC applicable will be the same as non-BSDA accounts
Electronic statements will be provided free of cost. In case of physical statements, the DP will offer two statements free of cost during the billing cycle. However, for more, there is a maximum fee of ₹25 per statement.
These include cheque bounce charges, fees for rejection of Demat Request Form (DRF) and rejection of Delivery Instruction Slip (DIS) charges.
How to Convert a Demat Account into a Basic Service Demat Account?
Only under certain conditions will one be able to convert his/her existing Demat account into a Basic Service Demat Account. For this, the market regulator SEBI has permission to check with the depository for assessing the investor's status before changing anything.
The depository holds the power to convert a Demat account into a BSDA. For an individual to avail of this service, he/she should not have any other Demat account.
One will have to pay the annual maintenance charge according to the highest value of his/her holdings. In case the investor's holding value crosses the threshold of ₹2,00,000 (which is the specified limit) or he/she owns another active Demat account with a different broker, the BSDA will be converted into a non-BSDA account.
Therefore, one needs to confirm all these criteria before requesting conversion.
Final Words
BSDA is a much cheaper form of Demat account and easier to maintain in comparison to a full-service Demat account. A Basic Service Demat Account can be a great choice for those who are looking to start their investment journey and do not have a huge principal amount to start investing.
Frequently Asked Questions
In what cases will you not receive a transaction and holding statement?
You should remember that if you do not transact any securities in a quarter or have a zero holding balance, the DP will not provide any transaction statement or holding statement via mail.
Is registration to the SMS alert facility mandatory for BSDA?
Yes, it is mandatory to register for the SMS or SMART alert facility for a Basic Service Demat Account. By doing so, you can receive SMS updates regarding any information about BSDA transactions through a registered mobile number.
How do the depository participants get the list of eligible beneficial owners for BSDA?
The Central Depository Services Limited offers information on depository participant-wise list of active beneficial owners IDs who are eligible for BSDA. It is generated in the form of a file on the last working day of every month. This is provided to the respective folder of every DP by the first week of the following month.
What are the charges applicable for a regular Demat account?
The charges applicable for a regular Demat account are AMC or annual maintenance charge, transaction charge, Dematerialisation charge, physical statement charge, and custodian or safety charge.