Guide for Baranagar Commercial Real Estate Investment
9 min read • Updated 12 May 2023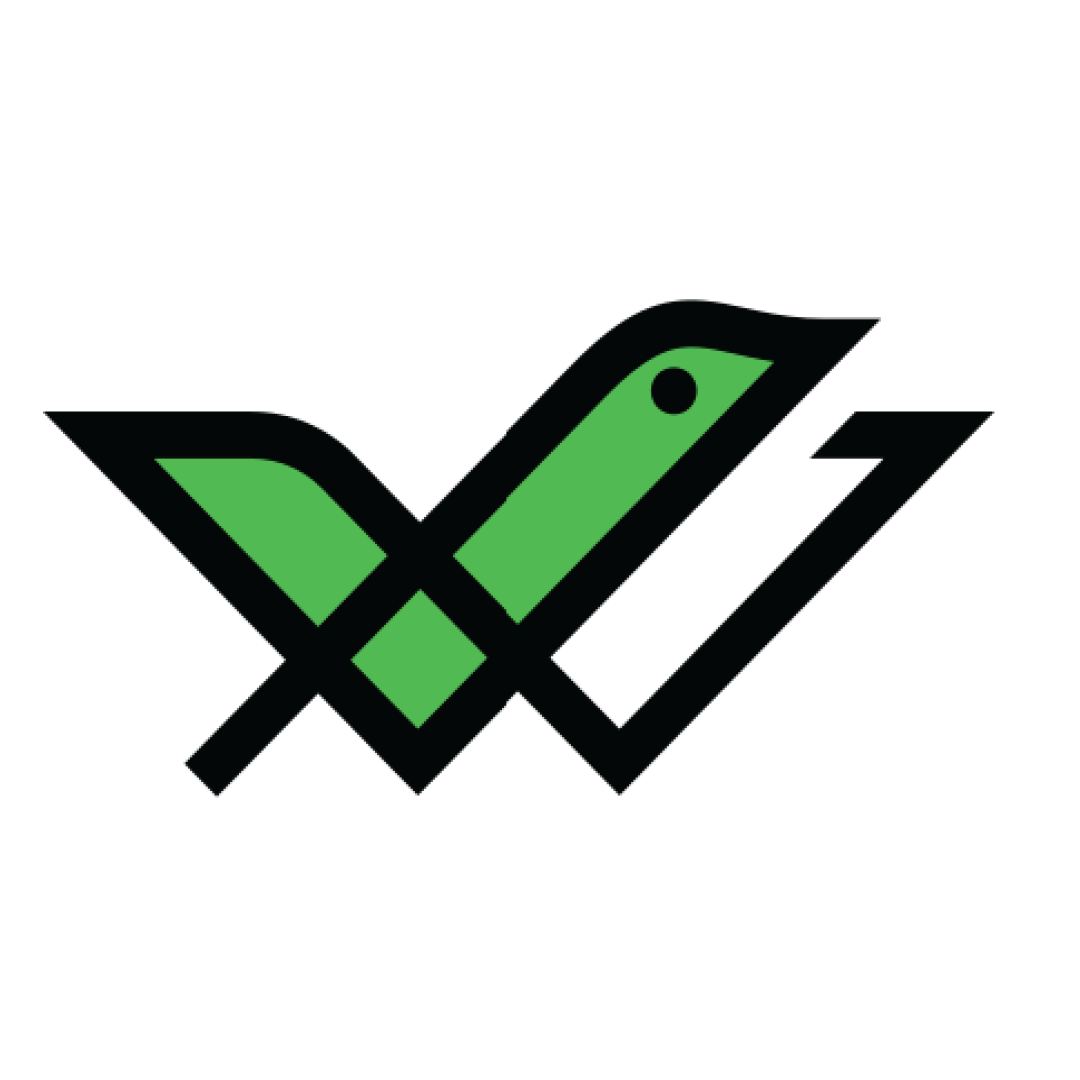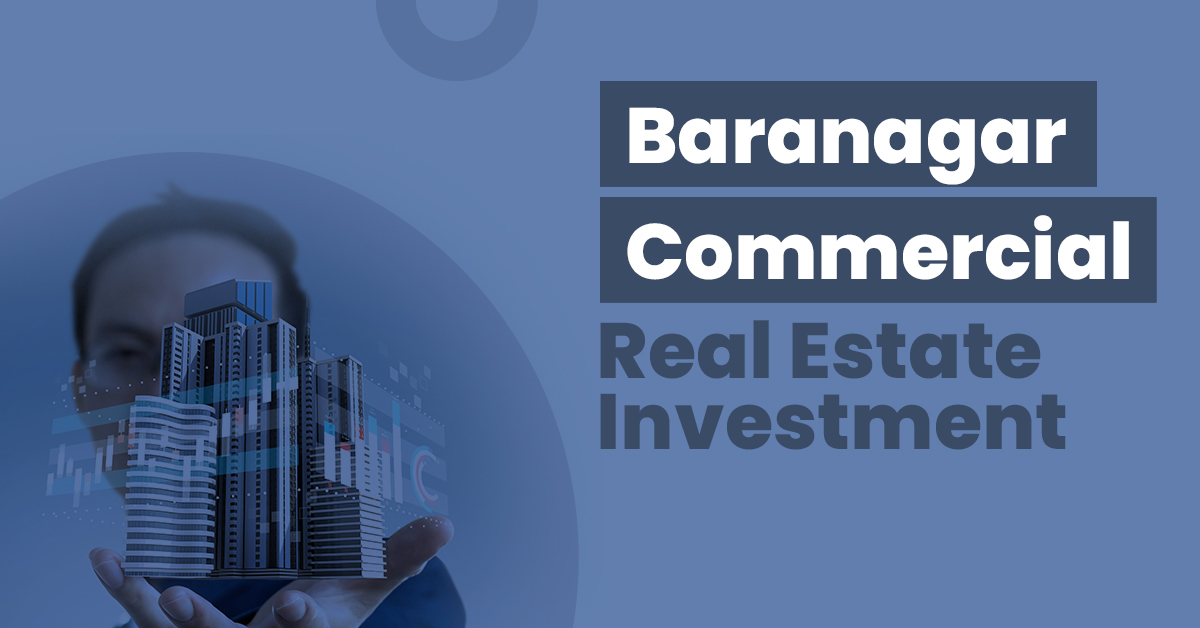 Situated in the northern outskirts of Kolkata, Baranagar is a famous city and municipality in the North 24 Parganas district. The city is a part of the Kolkata urban agglomeration and lies on the east bank of the Hooghly river.
Baranagar is well-known for its presence at the Indian Statistical Institute (ISI), one of the major educational institutes in India. Apart from this, the city is also famous for its gun shell factory of the Indian Ministry of Defence, Dakshineswar temple, and jute mill on the banks of the Hooghly river.
Baranagar is also a major industrial centre extensively known for cotton and jute milling, cotton baling and ginning, etc. There are also various industrial and agricultural machinery for the manufacturing of matches, castor oil, and chemicals. The city also has excellent connectivity and transportation facilities with Netaji Subhash Chandra Bose International Airport situated about 12.6 km from this place.
Over the last few years, the locality has witnessed rapid development in the real estate sector. So, if you are also looking for a commercial property in or around Baranagar, continue reading to know more about whether investing here will be a profitable deal or not.
Top Reasons to Invest in Baranagar Commercial Real Estate
Check out why Baranagar, situated near Bonhooghly and Palpara, is a booming destination for commercial real estate investment.
The locality has some of the most reputed educational institutions situated nearby like ISI, Baranagar Ramakrishna Mission Ashrama Primary and High School, etc. Also, are a few reputed hospitals like Baranagar State General Hospital, Shantipur Estate General Hospital, etc. The famous Dakshineswar Kali Mandir is situated about 3 km from this locality.
The locality is well-connected via Belghoria Expressway and BT road which connects it to some major localities of Kolkata. Also, Noapara metro station (2.8 km) along with Dakshineswar metro station (2.9 km) and Baranagar metro station (1.7 km) makes this city quite accessible to the rest of the city. In fact, the Baranagar railway station connects the Sealdah north region.
The locality has easy access to some of the top IT hubs of Kolkata. Salt Lake Sec-V, situated about 13 km from this place via BT Road and New Town about 20 km via NH-12. With so many employment opportunities in and around the area, the place is one of the best in Kolkata for commercial real estate investment.
So, all these reasons contribute to making Baranagar a worthy destination for commercial property investment.
Commercial Real Estate Investment Opportunities in Baranagar
Have a look at some emerging strategic locations in and around Baranagar that is best for commercial real estate investment.
Dunlop is a developing area situated in the neighbourhood of Baranagar. This area shares good connectivity with some prominent locations and IT hubs of Kolkata via Belghoria Expressway and BT Road. Just about 12 km away from here is DumDum International Airport, via Belghoria Expressway. The nearby metro station is Noapara metro station, which is about 4 km away from this location.
The average price of a commercial property in Dunlop would cost around 16,666 per sqft.
Situated in the northern Kolkata region, Jessore Road is a significant thoroughfare that connects Barasat to Netaji Subhash Chandra Bose International Airport and Shyambazar to Dum Dum. Two of the most prominent IT hubs, Salt Lake and New Town, are located about 56 km and 60 km from this place respectively. Because of its excellent l infrastructure, the demand for real estate is soaring high on Jessore Road.
The average price of a commercial real estate property in Jessore road will cost about 8,000 per sqft.
This premium locality is home to Bonhooghly Industrial Estate and it provides huge employment opportunities to its local residents. Situated in the northern part of Kolkata, it offers smooth connectivity to its adjacent cities and localities via Barrackpore Trunk Road, PWD road, and Belghoria Expressway. Baranagar metro station is just 2 km away and Dum Dum Junction Railway Station is just about 6 km away from this location via Barrackpore Trunk Road.
On average, the price of a property in Bonhooghly will cost about 6,382 per sqft.
Things to Consider Before Buying a Commercial Property in Baranagar
Before you make any investment in commercial properties in Baranagar, make sure to consider all these factors.
Availability of Amenities
Ensure the commercial property you are opting for must have all the basic facilities available like a requisite number of escalators and elevators, a suitable number of fire exits, sufficient power backup, etc.
RERA authentication has become mandatory for every property builder and constructed property. So, you must verify the credibility of the property by visiting the WB RERA website.
Reputation of the Builder
The reputation of the builder is an important consideration while buying any property. A reputed builder will never use any low-quality materials for construction purposes. They will only use premium quality materials for property construction.
Last but not the least, the location of the property along with the basic infrastructural facilities plays a vital role. So, ensure to look out for a property in a location that has high resale value in the future.
Stamp Duty in Baranagar
The table given below highlights the stamp duty rates in Baranagar.
| | |
| --- | --- |
| Property Type | Stamp Duty Charges |
| For property value less than ₹25 lakh | 4% |
| For property value above ₹40 lakh | 5% |
Registration Charges in Baranagar
The following table discusses the registration charges for a property in Baranagar.
| | |
| --- | --- |
| Property Type | Registration Charges |
| For property value less than ₹25 lakh | 1% |
| For property value above ₹40 lakh | 1% |
Baranagar Commercial Real Estate Sector: What's the Forecast?
The economic prospect of Baranagar is expected to grow soon with a number of ongoing or upcoming infrastructural projects. The construction of flyovers and expansion of road networks are providing opportunities for various commercial real estate developments in the place.
Amidst the physical infrastructure, the extension of the North-South line of Kolkata's metro from Noapara to Dakshineswar provides a great boost to the connectivity of the locality. Also, through the upcoming Kolkata East-West Metro corridor project, a link of transit will be created between the industrial city of Howrah and the Salt Lake city of Kolkata.
Apart from this, the commuting facilities in North Kolkata will also get enhanced with the upcoming multi-modal transport hub, next to Kolkata Airport. Also, the inter-state connectivity will be improved through the proposed Patna-Kolkata Expressway via Dankuni.
Commercial Real Estate vs Other Asset Classes
Let's take a look at the comparison between commercial real estate investment with other asset classes:
Upon successful investment in stocks and mutual funds, you can avail higher returns but it involves huge risks. Whereas investing in commercial real estate can help you earn a decent and more stable return.
Commercial real estate investment is ideal for those who have high funds, while one can easily invest in mutual funds and stocks with low money in hand.
Commercial Real Estate vs Gold
Investing in gold is one of the safest options and this is why it is more preferable. But it helps you in yielding moderate returns in both long-term and short-term investments. While investing in a commercial real estate offers comparatively higher returns but at the same time, it involves more risk as well.
Commercial Real Estate vs Residential Real Estate
By investing in commercial real estate, you will be able to generate decent rental returns that are comparatively higher than residential investments. Also, for commercial property, most of the time, you get reliable tenants with lengthy lease tenures. While finding out tenants for residential properties are relatively tougher and riskier.
Commercial Real Estate vs Bonds
Though both bonds and commercial real estate are income-generating assets, the latter involves direct ownership of the returns. Bonds also have higher liquidity levels than any real estate property. Also, in the long term, bond investment can help you generate higher returns than that of commercial real estate property.
Interested to invest in top-rated bonds at minimal risk? Visit our homepage and start your investment journey today!
Check out the comparison made between commercial real estate and other assets in a tabular form below on the basis of some parameters.
| | | | | | |
| --- | --- | --- | --- | --- | --- |
| Parameters | Residential Real Estate | Stocks & Mutual Funds | Bonds | Gold | Commercial Real Estate |
| Returns | Moderate | High | Moderate | Moderate | High |
| Liquidity | Low | High | Moderate | High | Low |
| Risk | Low | High | Moderate | Low | Low |
| Volatility | Low | High | Low | Low | Low |
| Ticket Size | High | Varies | Varies | Low | High |
Steps to Invest in Commercial Real Estate in Baranagar
Check out and follow the steps given hereunder to buy a commercial real estate property of your choice in Baranagar.
Step 1: Always start looking out for properties in the prime location of Baranagar considering your budget. Property in a prime location always has high resale value.
Step 2: Conduct extensive research on some properties along with the help of your broker (if there are any).
Step 3: Shortlist properties that match your requirements.
Step 4: Decide and finalise one that perfectly aligns with your investment goals.
Step 5: Ensure checking and verifying all important property documents.
Step 6: Make payment including all charges, such as registration charges, brokerage charges, stamp duty, etc. As soon as the transaction is completed, make sure to collect all property documents.
Step 7: Consider insuring your property through premium policy plans, which will act as a protection for your property to safeguard it from unforeseen circumstances.
Final Word
The Baranagar locality is covered under Kolkata Metropolitan Development Authority (KDMA). Because of the rapid development taking place in the city, some of its nearby areas are getting commercialised. Also, many start-up businesses are about to set up in this locality very soon.
If you are looking for a location that has the best connectivity to IT hubs and other localities, investing in commercial real estate in Baranagar will be the best.
Frequently Asked Questions
What is Baranagar famous for?
This major industrial centre of North 24 Parganas is extensively known for its jute mill and is home to several cotton-processing companies, book publishers, etc. 
What are some tourist attractions places in Baranagar?
Some tourist attraction places in and around Baranagar includes Dakshineswar Kali Temple, St. James' Church, Kuthi Ghat, Glass Temple (Kamcher Mandir), Baranagar Math, Dokra Kali Mata Temple, etc.
How many metro stations are there from Sealdah to Baranagar?
There are in total 11 stations between Sealdah and Baranagar metro stations.
Is Baranagar a good place to live?
With excellent means of transportation and great road connectivity, Baranagar is undoubtedly a good place to live. Also, the place has nearby schools and hospitals located.