5 Must-Know Reasons to Avail a Working Capital Loan
6 min read • Updated 11 May 2023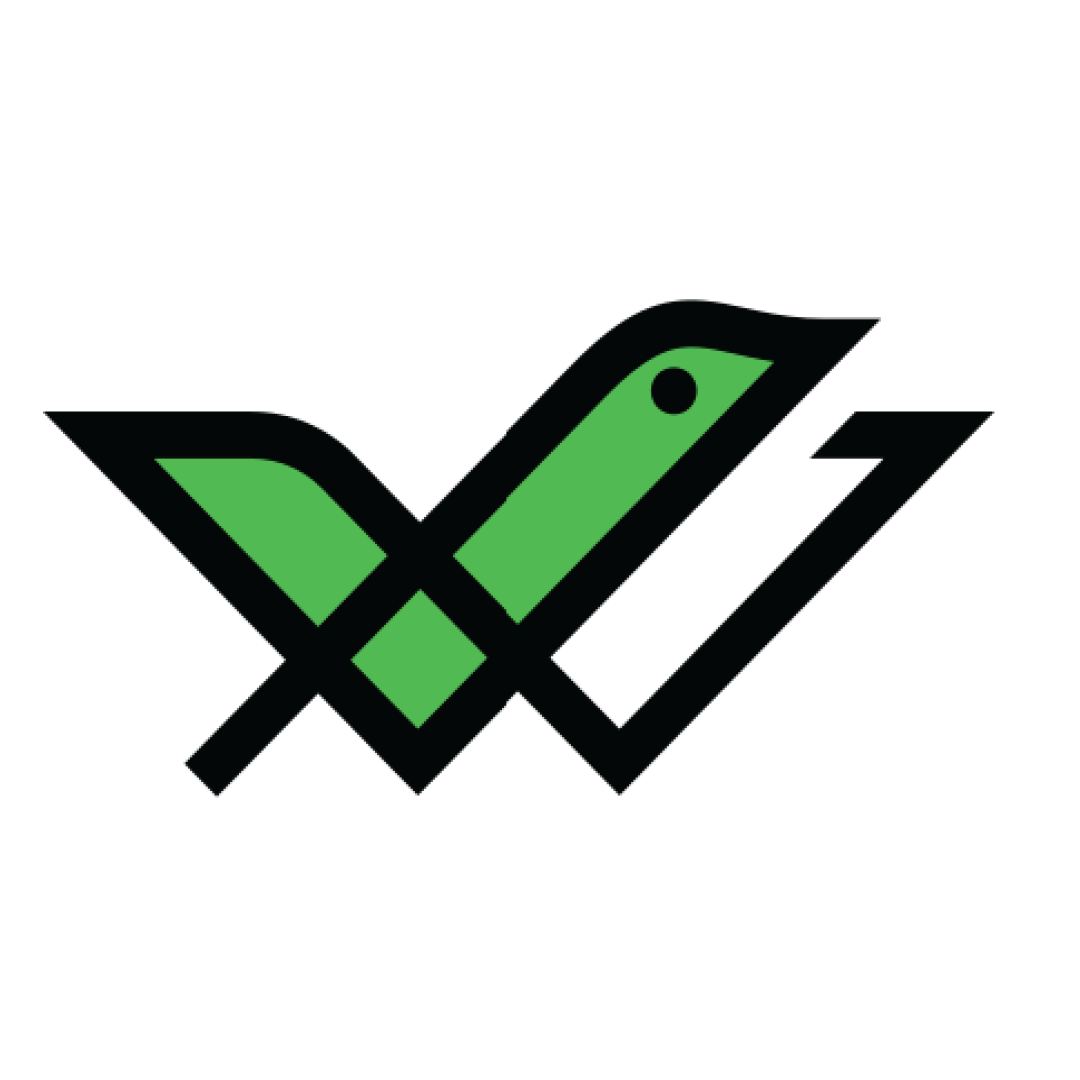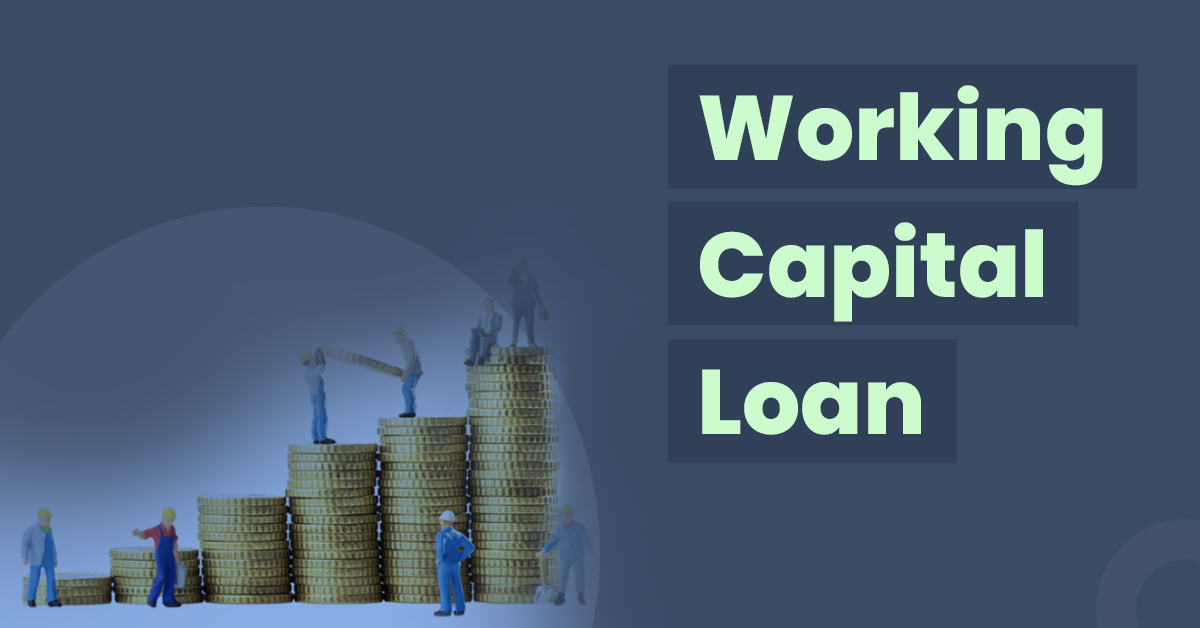 The daily operational cost of your business is known as working capital. Running a business requires adequate working capital. Business owners can avail working capital loans to meet the daily financial requirements of the business. With this loan, you can repay debts, meet short-term requirements, and more.
This blog will help you get a clear idea of the circumstances when you can borrow a working capital loan. Moreover, you can learn about its benefits and types. So keep reading to know more!
Reasons For Availing a Working Capital Loan
Every business requires funds to run its operations smoothly. There are multiple types of business loans to cater to the requirements of small businesses. However, working capital loans differ from other business loans in many ways and are suitable for particular scenarios. Here are some of the reasons why you should avail a working capital loan to fund your business:
To Meet Emergency Cash Requirements
Emergencies may arise when a business requires financial assistance. Working capital loans can help you avail emergency funds for such situations. You can get the necessary amount by availing a short-term working capital loan.
To Maintain a Healthy Cash Flow
Businesses are prone to market fluctuations. There are highs and lows in every business, especially for seasonal businesses. Such businesses cannot meet their daily expenses and other financial requirements during off-seasons.
Thus, such seasonality or fluctuating nature of the market creates an imbalance between the cash inflow and outflow. Working capital loans are viable options to help those businesses maintain their cash flow and maintain financial stability. You can borrow such loans against lower interest rates and keep pace with your financial needs.
Purchasing Inventory or Other Investments
You may need to invest in some fields to upgrade your business for new opportunities. However, you need more funding and working capital loans can back you up in such situations.
Moreover, if you run a seasonal business, then you may need to purchase and stock inventory during the peak season because the operational cost may soar higher due to enhanced sales in the peak time. However, if you run out of funds and cannot arrange the cost of an inventory, you can opt for a working capital loan.
To Preserve Your Ownership
Borrowing funds from venture capitalists can affect your ownership over your business because venture capitalists or angel investors become stakeholders of your company in return for the money they lend.
Thus, you might run your business differently than what you actually thought of. A working capital loan does not involve any such conditions and offers better control over business operations. So you can meet your financial requirements without losing ownership or control of your company.
Securing a Higher Credit Score
A higher credit score enables you to get faster loan approvals. However, you need to repay the loans on time to improve your credit score. Availability of a short-term working capital loan increases the probability of faster repayments allowing one to maintain a higher credit score and finance your business whenever required.
Features and Benefits of Working Capital Loan
Here are some of the notable features and benefits of a working capital loan:
Features
Loan Amount & Tenure: You can borrow a minimum of ₹50,000 and a maximum of ₹2 crores working capital loan. Both short-term and long-term options are available with a flexible tenure ranging from 1 month to 7 years.
Processing Fee: You must pay a one-time processing fee of 2-3% of the sanctioned amount and applicable interest rates as specified by various banks.
Faster Processing: As you can apply for this loan online, you only need to produce a few documents. Working capital loans takes less time to process, and you can get approval within the next 36 to 72 hours.
Easy Repayments: You can choose a feasible repayment option like one-time full payment, monthly, bi-weekly, or weekly.
Some of the figures mentioned above might vary across lenders.
Types of Working Capital
You can avail different types of working capital loans as per your convenience and business requirements. Here are some of them:
Bank Overdraft
Banks often allow business owners to withdraw an amount over and above the existing bank balance, known as bank overdraft. However, the interest rates of this type of working capital loan are fixed and higher than other loan interest rates.
Short-term Loan
Short-term loans also come with a fixed interest rate, and you can repay the loan within 1 year. In addition, businesses with a higher credit score do not need to pledge any collateral to avail this loan.
Factoring Loan
Factoring and accounts receivable loans have many things in common, except the credit in question. Unfulfilled orders secure loans against accounts receivable. However, unpaid client invoices are used as collateral to get factoring loans.
Accounts Receivable Loan
You can avail an account receivable loan to complete pending orders. With these funds, you can manufacture and clear the orders already placed for your company. After delivering the orders, lenders verify the order list and sanction the loan amount against the receivable amount. Based on a full assurance of cash flow, lenders sanction this type of a loan.
Bottom Line
Working capital loans can help sustain and grow your business without compromising ownership. With its flexible repayment options and attractive interest rates, this loan can help meet your business' daily operational costs and help it grow.
Frequently Asked Questions (FAQs)
Does a working capital loan involve any charge? What are they?
A working capital loan involves only two charges: processing fee and interest rate. You must pay the one-time processing fee once the loan is approved. It is generally 2-3% of the sanctioned loan amount. However, the interest rate varies depending on the bank and your credit history.
Is a working capital loan a secured type of loan or unsecured?
Working capital loans can be both secured and unsecured. However, not all business organisations can get unsecured loans. In addition, you can only avail an unsecured working capital loan if your company has a higher credit rating.
Why should I borrow a working capital loan?
You can borrow a working capital loan to back up various cash crunches. With this loan scheme, you can clear existing debts, procure raw materials, pay wages, maintain cash flow, and more. 
Who is eligible for a working capital loan?
Public and private limited companies, sole proprietorship businesses, traders, manufacturers, etc., with decent credit scores and annual turnovers, can avail working capital loans. Lending institutions generally require the business to have been in operation for an average of 2-3 years before availing such a loan.