Guide for Arrah Residential Real Estate Investment
8 min read • Updated 12 May 2023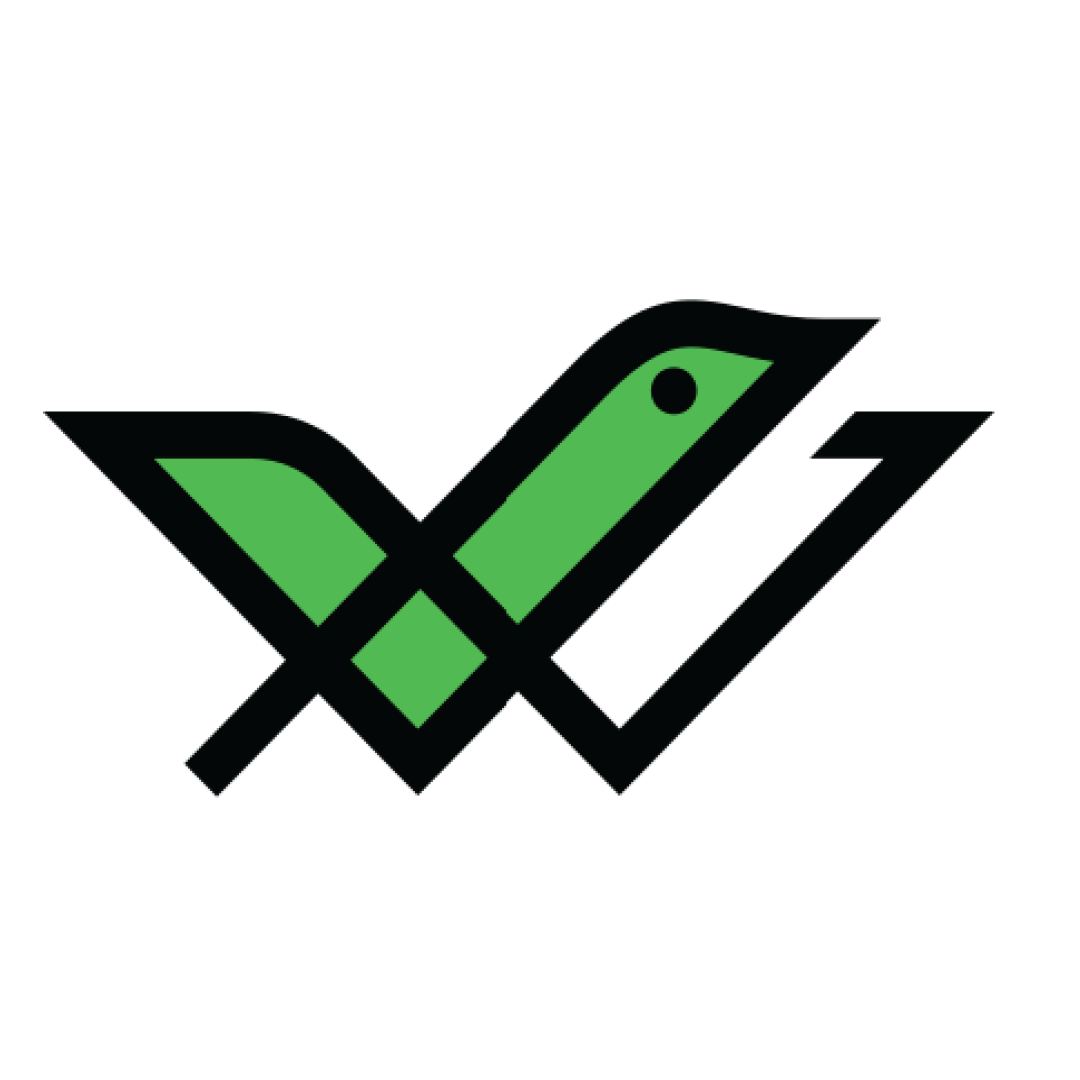 Arrah is the headquarters of the Bhojpur district in Bihar. The city, located at the juncture of River Ganga and Sone is located 43 km away from Patna, Bihar's capital. It is a historic city which is also considered to be a centre of Jainism.
The place houses many tourism hotspots and is under constant infrastructural development. In addition, the rapid industrial growth and transportation advancement in Arrah makes this city ideal for investing in residential real estate.
Go through the sections mentioned below to be aware of the residential real estate investments in Arrah, Bihar!
Top Reasons to Invest in Arrah in Residential Real Estate
The topmost reasons why you must invest in residential real estate in Arrah are as follows:
Excellent Transport and Connectivity
One of the topmost reasons why you should invest in Arrah is that the city holds well-connected road and railway transport facilities. Even you have easy access to railheads that connect Arrah to different parts of Bihar. Every major train halts in this city, making the commute easier for residents.
Arrah is an industrial pivot with most industries located in the Koilwar region. The abundance of minerals near the Sone River led to industrial growth.
The place is suitable for the growth of brick-making industries which further triggers the development of employment opportunities, prompting one to settle here and widening their career prospects.
Easy Renting Out Of Properties
The city of Arrah has an excellent rental market. Renting property and making money out of it is the most advantageous side of investing in a residential property in Arrah. There has always been an increasing requirement for rentals which proved beneficial for investors. In addition, the residential property in Arrah is still affordable.
Residential Real Estate Investment Opportunities in Arrah
Some of the prominent locations in Arrah ideal for residential real estate investments are as follows:
One of the prominent destinations in Arrah district, Bihar is Shivganj. It lies in the Patna division. The place is well connected with a major part of Bihar and houses many educational institutes and prominent healthcare centres.
Maharaja Hata is one of the well-connected and developed localities in Arrah. Properties here are close to hospitals, railway stations, educational institutes etc.
Even Nawada in Arrah has all the necessary infrastructures like hospitals, schools and colleges, and bus stops. It is seamlessly connected with major parts of city. In addition, Nawada is close to Arrah junction railway. The region will ensure a comfortable life. You can also get ready-to-move properties offering unique amenities and security.
Things to Consider Before Buying a Residential Property in Arrah
You must keep the following factors in mind while going ahead with the residential real estate investment in Arrah, Bihar.
The first and foremost that you should check during residential real estate investment is whether the chosen property is registered under RERA or not. The RERA, Bihar mentions certain information regarding real estate development which enhances transparency in the overall real estate sector.
You must ensure to consider additional costs that you have to bear while you are availing of property in Arrah. Besides bearing a considerable amount as stamp duty and registration charges, you have to pay administrative and maintenance charges. Besides that, you also must be aware of the real estate agent fees and taxes.
When a residential real estate investment is being considered, property location has a significant role to play. It is always wise to opt for a site that gives easy access to basic and civic amenities and has wider prospects in the coming days.
In this regard, you must also consider how well the city is connected with other parts of the city. To do so, check how easily you can access the transportation facilities. To know plus and minuses of a property site, stroll around it and evaluate the area.
Real Estate Developer's Reputation
Before investing in a property, you must make sure to scrutinise a builder's profile thoroughly. You can easily do so by visiting the official website of the developer or go through his earlier projects. Further, you track the under-construction projects and read the experiences and reviews of the clients to gain insight regarding the builder's credibility, thereby making a safe and apprised investment.
Stamp Duty and Registration Charges in Arrah
Here are the stamp duty rates that are charged while you are investing in residential real estate in Arrah:
| | | |
| --- | --- | --- |
| Property Owner | Stamp Duty | Registration Charges |
| Female | 5.7% | 2% |
| Male | 6.3% | 2% |
| Other | 6% | 2% |
Arrah Residential Real Estate Sector: What's the Forecast?
Like all the cities in Bihar, Arrah is also flourishing and will attain tremendous infrastructural stability. A substantial amount of investment has been done by the State and Central Government's end to uplift the business and industrial infrastructure. Several projects related to road and railway connectivity, and industrial advancement have been unveiled in this regard.
The upcoming national highway project which will link Arrah with Buxar and Patna will make the life of residents easier. In addition, the construction of medical colleges and hospital is another reason why investing in residential real estate in Arrah will prove beneficial in the long run. In addition, to ease the life of residents, the government has come up with different drainage projects, low-cost housing projects, market redevelopment, community centre and market development, water supply projects etc.
The robust road connectivity, industrial expansion and emergence of educational institutes makes this suitable for living and making residential real estate investments.
Residential Real Estate Vs Other Asset Classes
Look at the sections below to see the difference between residential real estate and other varied asset classes.
Residential Real Estate vs Gold
Gold can be easily hedged against inflation as it can be easily liquidated in times of exigency. However, this commodity is volatile in nature and carries the chance of getting stolen. On the other hand, residential real estate holds the potential to bestow you with a regular income. Moreover, real estate will enable you to get stable returns overall as the worth of property increases with time.
Residential Real Estate vs Bonds
Bonds and residential real estate have the potential to be great passive earnings sources for investors. Bonds are more predictable and extend fixed returns. On the other hand, real estate, though not static, offers you with tax benefits.
Residential Real Estate vs Commercial Real Estate
Albeit, commercial real estate extends higher returns, maximum people find it difficult to afford such properties. With residential real estate, you can reap many tax benefits. Also, it is comparatively easier to find tenants for a residential property than for a commercial property.
Stocks and mutual funds help you earn higher returns, however, these investment choices are sensitive to market fluctuations, hence are volatile. You cannot cross out the inherent risk associated with it. However, residential real estate generates stable returns and is far safer. You do not have the fear of facing major loss.
The table below highlights the comparison between the diverse asset classes based on factors like liquidity, returns, ticket size, volatility and risks.
| | | | | | |
| --- | --- | --- | --- | --- | --- |
| Parameters | Commercial Real Estate | Gold | Stocks & Mutual Funds | Bonds | Residential Real Estate |
| Returns | High | Moderate | High | Moderate | Moderate |
| Liquidity | Low | High | High | Moderate | Low |
| Volatility | Low | Low | High | Low | Low |
| Risk | Low | Low | High | Moderate | Low |
| Ticket Size | High | Low | Varies | Varies | High |
If you are willing to invest in top-rated bonds and get fixed returns, you can head to our website and register for the same.
Steps to Invest in Residential Real Estate in Arrah
Here are the steps that you must follow to invest in residential real estate property:
Step 1: Before investing, make a budget considering your finances.
Step 2: Then shortlist the desired properties and start with the background check. In this regard, visit the property site. You can also seek help from a real estate builder or developer.
Step 3: Ensure to check RERA authenticity and builder's credibility.
Step 4: Finalise a property. Make sure to go through all the required documents.
Step 5: Initiate payment for registration charges and stamp duty. After clearing all the payments you can transfer property ownership under your name.
Step 6: Opt for an insurance plan to secure a newly purchased property from unforeseen circumstances.
Final Word
Residential real estate score maximum for investment pursuits. Arrah is one of the flourishing commercial cities in Bihar which has become a proper residential city with the emergence of well-connected road and railway connectivity. To materialise the investment plan, you must consider the growth aspect of the site and scrutinise other relevant particularities like infrastructural development and growth in education sectors.
Is sale deed a mandatory document while buying a residential property in Arrah?
Yes, a sale deed or title deed is a significant document that must be kept handy while you are investing in residential real estate in Arrah. This document records the transfer of property ownership.
What is the population density in Arrah, Bihar?
As per recent data, the estimated population in Arrah is around 359,000. The last census was however conducted in 2011. According to that, the overall population was 261,430. Out of which male population was 138,804 and female population was 122,626.
When was RERA implemented?
RERA (The Real Estate (Regulation and Development) Act) was passed on May 2016 by the Indian Government with the intention to monitor and regulate real estate sector and address the concerns of brokers, builders and homebuyers. 
Which is the nearby railhead and airports to Arrah?
The nearest railhead to Arrah, Bihar is Ara Junction railway station. The nearest airport is Patna (PAT) which is at a distance of 43.1 km