Are RuPay Credit Cards Worth It? – An In-Depth Guide
6 min read • Published 29 March 2023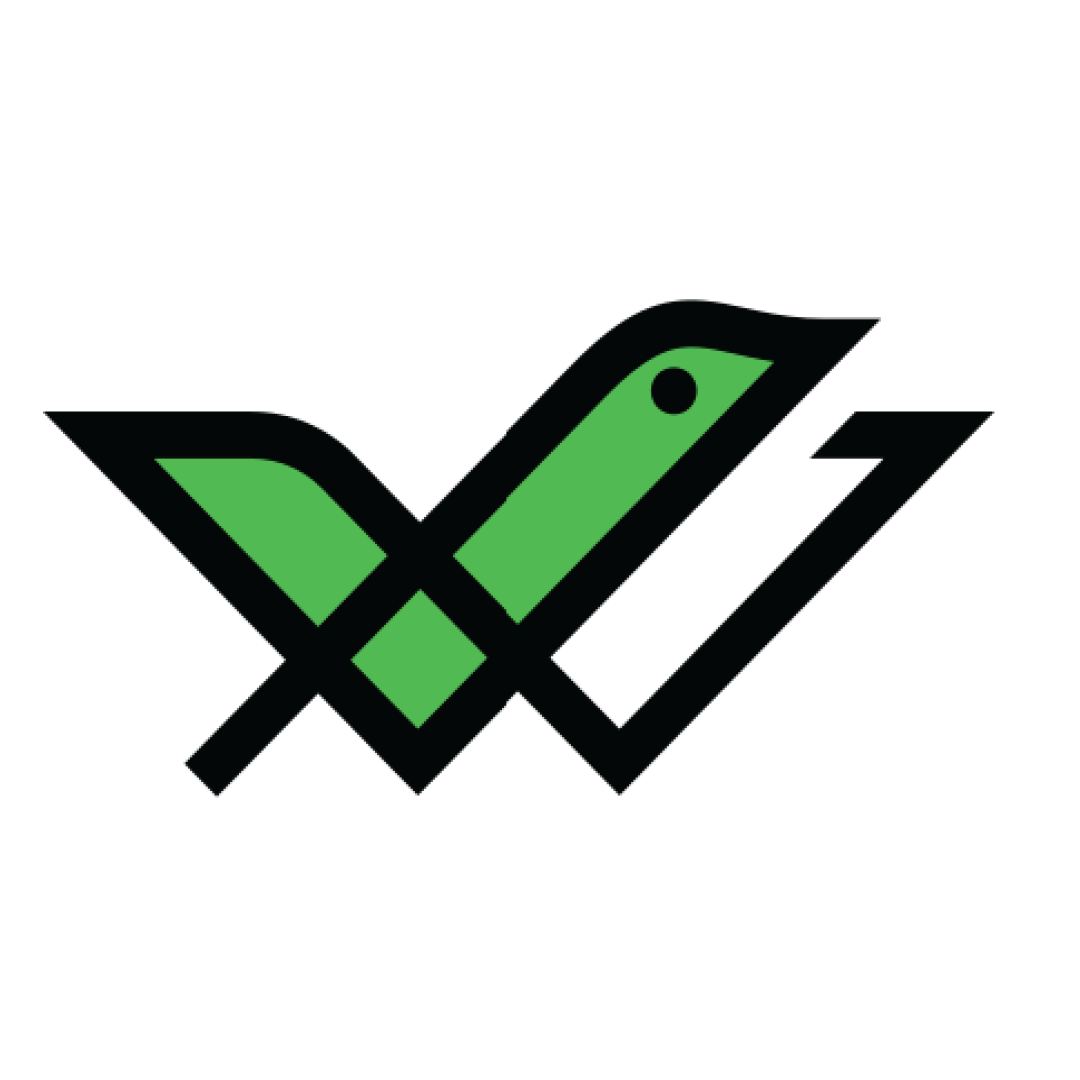 RuPay was coined by the National Payment Corporation of India (NPCI) in 2012 and came into operation in 2014. Since its inception, it has managed to attract several cardholders for its affordable and customised product offerings.
As per an RBI report, by the end of 2020, an estimated 1,158 banks issued 603.6 million RuPay cards. It gained market attention because of its low operational cost and faster payment processing compared to international brands like MasterCard and VISA.
However, are RuPay credit cards really good? Or is its growth a one-time market trend which might wear off? Keep scrolling to find out.
What Are RuPay Cards?
RuPay is India's first native card payment network. It supports RBI's cashless economy initiative by allowing citizens to avail high-end card facilities to the likes of International brand names like MasterCard and VISA. RuPay promotes anti-phishing technology and contains a high-end EMV (Europay, MasterCard and VISA) chipset which provides secure and efficient payment.
RuPay aims to establish a domestic card network while competing against international brands and preventing them from taking over the Indian payment market. It was issued to every account holder who registered for a bank account under Prime Minister Jan Dhan Yojana in 2014.
Advantages of using RuPay Cards
RuPay cards are comparatively very young in the market. However, it has managed to mark its empire among global brands. Let us look at some advantages of using these cards, which makes it worth it, even to this date.
Lower Transaction and Processing Cost
Due to the domestic card network system, the clearing and settlement charges are lower than international payment networks. NPCI has decided not to levy any charges up to a transaction amount of ₹2,000. On the other hand, VISA and MasterCard charge 1% of the transaction amount on every purchase, irrespective of the type of card.
Processing and Verification Speed
As RuPay cards have a native network, the transaction process is usually faster compared to other cards. In the case of International cards, the data verification and process are confirmed through the company's server. These company servers are established abroad, and hence it takes more time to confirm transactions.
Customised for Indian Clientele
RuPay was explicitly designed for domestic transactions; hence, the network system is exclusively tailored to satisfy Indian consumers. It has customised features and client service units specifically designed to meet Indian clientele requirements.
RuPay Credit Card Services
RuPay widened its service by introducing credit card features in 2017 to compete with other card network service providers. Individuals can use RuPay credit cards to make purchase orders in India and abroad from registered merchants.
Accessibility to Rural Population
As RuPay cards were issued for free along with Jan Dhan Yojana, the card aims to serve both the metro city and rural populations of India. Furthermore, with low operational cost, it is affordable across any sector with varied incomes.
RuPay credit cards come with various additional benefits like access to lounges at domestic and international airports. Furthermore, one can get cashbacks and exciting rewards on utility bill payments.
Comparing RuPay Cards with Other International Card Networks
Here is a tabular comparison of RuPay cards and their advantage over other international brands.
| | | |
| --- | --- | --- |
| Categories | RuPay Cards | Other International cards |
| Process and Transaction Speed | Comparatively faster because of domestic card networks. | Generally slower |
| Transaction and Operational Cost | Around 23% less costly. | Comparatively higher because of international processing. |
| Commission | Banks do not have to pay any price to enter the RuPay card network. | Banks need to pay a certain commission to enter their card network. |
| Available Facilities | Both Debit and Credit cards are available. | Both Debit and Credit cards are available. |
| Transaction Medium | Generally domestic, with some selected countries accepting RuPay card payments. | International |
| Insurance Cover | Accidental coverage provided | No insurance coverage facility |
| Data Security | As transactions are processed on a domestic scale, it is more secure. | Cross-border transaction processing may not be as safe as a native payment network. |
RuPay's Growth over the Years
Here are some highlights of RuPay cards paving their way to the top
RuPay cards were able to provide banking solutions to the rural population of India, whereas other international cards failed to do so. This is because RuPay cards are accepted across 8 million POS terminals and over 10,000 e-commerce websites.
Over 1.8 lakh merchant terminals accept RuPay cards for payment.
As RuPay was RBI's effort towards designing a homegrown card payment network, it incorporated a sense of nationalism and loyalty to its consumers. Since then, almost every public, private, rural and cooperative bank started issuing RuPay cards.
Currently, RuPay is accepted across 42.4 million POS locations and 1.90 million ATMs in 200+ countries and territories worldwide.
Some of the countries accepting RuPay card payments are Slovakia, the United Kingdom, United Arab Emirates, Singapore, Brazil, Egypt, Armenia, Peru, Czechia, etc.
Today RuPay has over 1254 live member banks and is still growing.
RuPay has also enabled UPI connectivity to its credit cards, to make them accessible for transactions across various payment platforms. Renowned payment apps like MobiKwik and Paytm now accept RuPay credit card payments via UPI.
Global networks like MasterCard were found to violate RBI's terms and conditions in 2021. Due to this, they were barred from issuing new cards to the public. MasterCards were found to store user data, which violated several privacy layers. In contrast, RuPay offered a fair and secure payment network.
All these data suggest that a young card network like RuPay managed to scare off some of the global card network providers. Furthermore, the government is actively involved to make RuPay a global payment network. It aims to minimise financial constraints while travelling abroad, by making foreign currency exchange more convenient.
Final Words
With all the above-stated advantages, you may want to opt for RuPay credit cards. With its lower transaction fees and commissions against merchants, RuPay cards are accepted throughout the nation. RuPay cardholders can now access any ATM and online payment services for a more convenient shopping and cash withdrawal experience.
Frequently Asked Questions
What insurance coverage is provided with RuPay cards?
Yes, RuPay cards offer complimentary personal accident insurance and permanent total disability coverage. Furthermore, all RuPay card holders are eligible for these insurance coverages.
What is the sum insured on RuPay cards?
The insurance coverage on Platinum RuPay debit cards is ₹2 lakh, whereas ₹1 lakh for Classic debit cards.
What are the daily domestic limit and ATM withdrawal limits on RuPay debit cards?
The daily domestic and ATM withdrawal limit on RuPay cards are ₹2.75 lakh and ₹25,000 respectively.
How many times can I avail lounge access?
You can seek international and domestic airport lounge access twice a quarter, via a RuPay card.