All You Need to Know About Pre-Approved Credit Cards
6 min read • Published 13 March 2023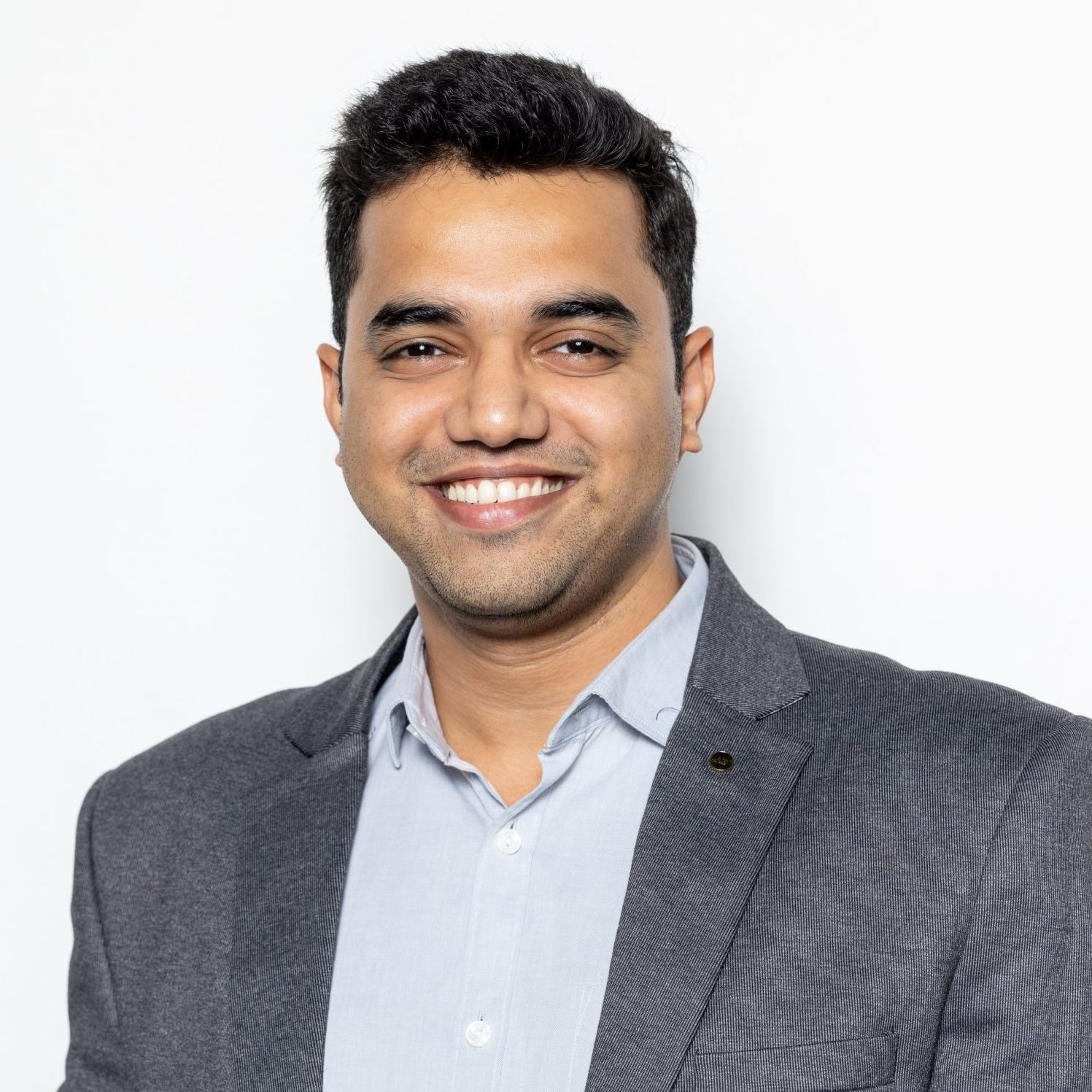 People applying for credit cards have grown exponentially. The number of credit cards has increased from 62.81 million in 2021 to 78.7 million in 2022. The current situation has brought about such high competition, that credit card issuers constantly seek ways to attract customers through pre-approval credit cards. Nowadays, receiving calls, messages, or emails offering a credit card is quite common.
Some individuals just apply for credit cards without knowing much about them. The following sections will provide you with complete information about pre-approved credit cards so that you can make an informed financial decision. Let's get into it.
What Is a Pre-Approved Credit Card?
Different banks provide pre-approved products to attract customers by inducing a sense of privilege. These type of credit cards are processed instantly, and in some cases, might come with a lower interest rate (credit card interest rates are on the higher side, compared with other forms of loans, nevertheless).
If you have received any email from an issuer offering a pre-approved credit card, it signifies that the issuer has assessed your creditworthiness through a basic screening process. For the completion of this process, the issuer takes into account certain information like soft enquiry with credit information companies (CIBIL, Experian, etc.), age, qualification, monthly income and other basic information to shortlist a customer. 
Pre-approved credit cards are appealing to a majority of Indian citizens. It is because often pre-approved credit cards come with a competitive interest rate, an opportunity to consolidate debt, earn rewards, and other perks.
However, as per experts, it is one of the marketing strategies to lure gullible customers. Moreover, there is a catch. If you accept the offer and apply for the scheme, the issuer will run a second credit score check. If they determine that the scores are not satisfactory then your application can get rejected, affecting your credit score. So before applying for one it is essential to check all terms and conditions. 
What Are the Benefits of Pre-Approved Credit Cards?
A pre-approved credit card comes with several benefits and will help you in various ways. This includes:
Aids in Streamlining Card Application Process
Pre-approved credit cards help to streamline the entire process for you. Here, you do not have to worry about searching for potential credit cards and card providers. Rather, issuers are extending a pre-approved card and you can apply for it from the convenience of your home. However, it is advisable to go through all terms and conditions and interest rates before accepting the offer.
Offers Multiple Intro Bonus
Pre-approved credit cards usually offer better rewards and sign-up bonuses. So, if you are looking for a credit card with travel rewards, rewards for dining, or other bonuses, a pre-approved credit card is a viable option.
Competitive Interest Rates
By availing a credit card you may lock-in lower interest rates in comparison to other standard credit cards. If your creditworthiness is high you might get to qualify for attractive or competitive interest rates.
Helps to Build Your Credit Score
Credit cards help in building your credit score. You can build your credit score by showing how you have regularly managed your credit. The issuer may issue a card with a lower credit limit even if you have a poor credit score. You should make timely credit card bill payments as it will help to improve your credit score and report.
Some Crucial Points about Pre-Approved Credit Cards
Apart from the benefits pre-approved credit cards come with a bunch of terms and conditions. Here are a few things that you must know about pre-approved credit cards before applying for one:
Credit cards with "lifetime free and low-interest rate" offers have limited validity. They are just one of the marketing strategies to attract people to buy their credit cards.
A rejection of a pre-approved credit card application can have a significant impact on your credit score.
There is always a risk of falling into a trap of several scams as the expiration date of an offer approaches. For instance, the credit card issuer might not clearly state their terms and conditions or may not provide an appropriate contact number. Moreover, in certain cases, you might also have to pay upfront fees to get a credit card.  
When Should You Get A Pre-Approved Credit Card?
The answer completely depends on your financial condition, your needs and how well you can manage it. By now, you must have gained a fair idea that with this kind of credit card option, issuers often take advantage to remain competitive in the market in terms of customer acquisition. But such a reason should not stop you from opting for one.
You will qualify for a credit card if banks find you to be creditworthy. However, you must consider if you really need a credit card. If you do not require it, it is not necessary to accept the credit card offer. On the other hand, if you already have a credit card and you are not satisfied with its interest rates, reward programs, or annual fee, or any such charges, consider applying for pre-approved ones. 
However, it is also necessary to check the outstanding debt of your previous credit card. If a credit card is active for a while it can create a significant impact on your credit history. A pre-approved credit card comes with numerous fees. If you are not confident enough to pay these bills and have the slightest concern about making your debt worse, then refrain from opting for one.
Final Words
You should consider applying for a pre-approved credit card if you intend to use it and keep up with your credit card payments. In simpler words, when applying for this kind of card option, always consider every aspect of the credit card, including features, policy documents, customer reviews, affordability, and so on.
FAQs
Q1. Should I apply for a pre-approved credit card?
Ans. You can apply for a pre-approved credit card after assessing your requirement and thoroughly checking the card's terms and policies.
Q2. Does a pre-approved credit card application affect your credit score?
Ans. Being eligible for a pre-approved credit card does not mean you will get the card instantly. After you accept the offer and apply for it, the issuer will scrutinise it, and if it finds any unsuitable factor then the card issuer will reject the card affecting the credit score negatively.
Q3. Why do you get multiple pre-approved credit card offers?
Ans. If you are getting numerous pre-approved credit offers, it means that the issuers believe you to be creditworthy and a less-risky customer. However, if your credit score is bad, you may still get offers from issuers but they might be less lucrative.