Guide for Agartala Residential Real Estate Investment
9 min read • Updated 11 May 2023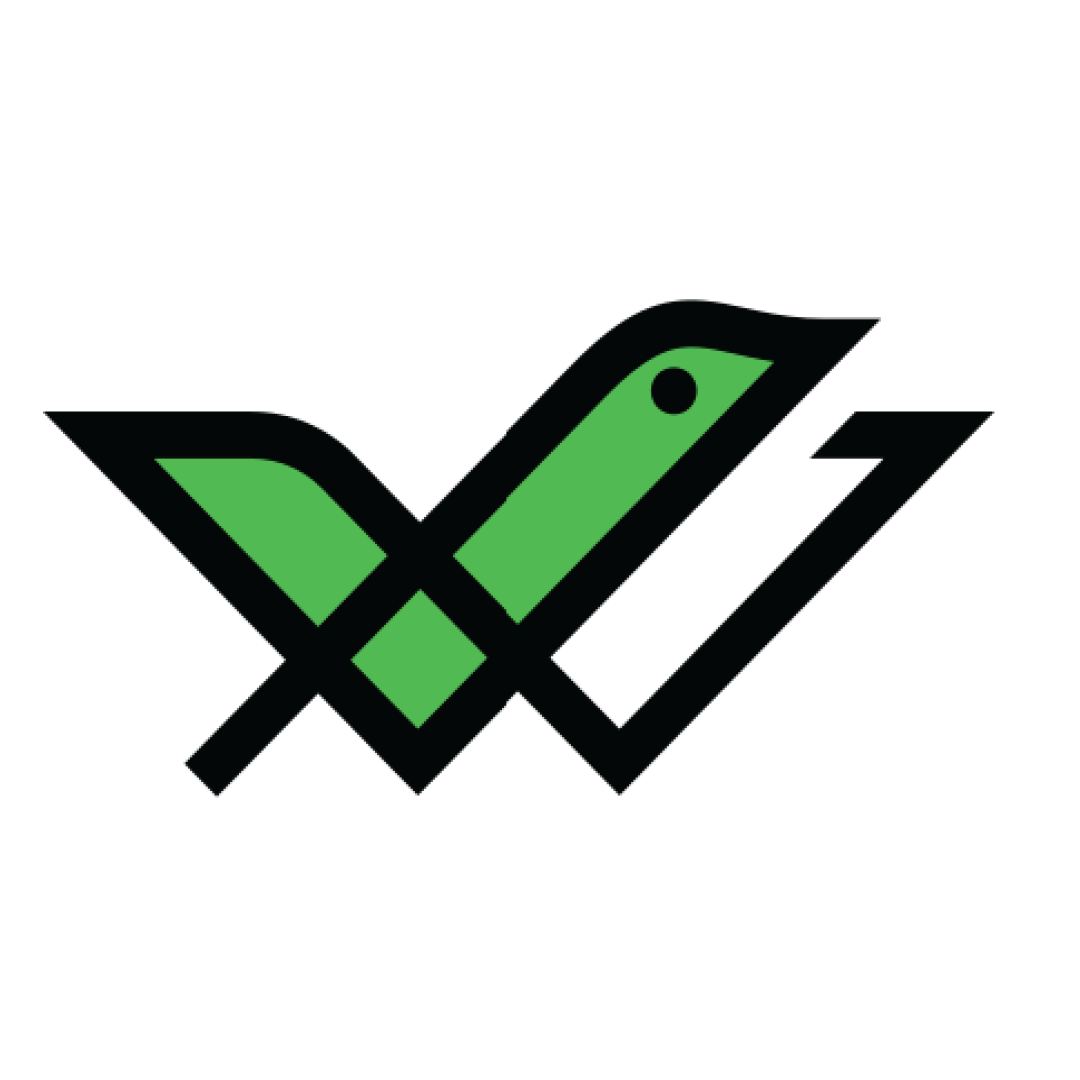 Agartala, the capital city of Tripura, is greatly known as a city of historical importance. The place is also notable for its beautiful natural landscape and tourism. Besides, the city has different prosperous fields where people can flourish.
Not only these, but the place is also notable for its authentic culture and different magnificent festivals. In addition, this is an agricultural state, so you will have various agriculture-based local business opportunities which are very popular in the locality.
Further, this region has a well-connected road network which is a very advantageous point for the locals and commuters. So, overall the place is quite decent, and you can have the necessary amenities available here. Thus, if you are willing to invest in residential real estate, you can proceed undoubtedly. However, check the detailed discussion mentioned below to get a clear understanding of this first.
Top Reasons to Invest in Residential Real Estate in Agartala
Some of the top reasons to invest in Agartala are as follows:
Agartala is notable for its contribution to Tripura tourism. The city has different beautiful public visiting spots, along with some natural spots and wildlife sanctuaries which get a considerable amount of visitors every holiday season. Apart from this, the local art and culture are also quite popular in this region. So, the tourism industry is also growing decently in Agartala, which is a primary reason for investors to come and explore the residential real estate here.
Well-Connected Road Network
The whole of Tripura, including Agartala, has a very well-connected road network which is an excellent benefit for the people living here. Besides, the region also connects with other states like Assam, Mizoram, etc. In addition, the region also has road networks and daily frequent bus service to Bangladesh.
Tripura offers an investor-friendly environment, so you can indulge in different businesses here. Some great industries in Agartala can be rubber, bamboo, etc. In fact, there is a separate project called Tripura bamboo Mission which is for enhancing this industry more to the outskirts. In addition, the IT sector in Agartala is also quite potential and beneficial for investors.
There are other beneficial opportunities in Tripura and Agartala where people can explore their great potential. For example, food processing, natural gas, and handicraft industries are quite popular in Agartala, offering different opportunities to people.
Residential Real Estate Investment Opportunities in Agartala
Some popular places where you can cultivate different opportunities and live with varying sorts of helpful amenities are as follows:
Ramnagar is one of the most popular places in Agartala, and the property cost varies between different ranges. For example, you can get a starting price of ₹ 20 lakhs for a property for sale, which can rise to ₹ 60 lakhs. Besides, several new projects are running in Ramnagar, which will help you to get the perfect apartments to live in and invest in.
Indranagar in Agartala is also a famous place worthy of living or residential real estate investment. This is because the place shares a great apartment cost which attracts investors greatly. Further, the place also offers a lot of amenities such as famous schools, hospitals, and all sorts of modern entertainment, which is also beneficial for the residents.
Krishna nagar in Agartala is a highly demanding place due to its scope of education. There are several famous schools, such as Don Bosco school, Heritage Global School, Army Public School, etc. Besides, this place also offers a reasonable price range for the properties, which will attract buyers to a great extent.
Things to Consider before Purchasing a Residential Property in Agartala
Below are some things that you should consider before you buy a property or invest in residential real estate in Agartala:
Agartala is a busy city in Tripura. However, there are places with less crowd and congestion too. So, you can choose a property as per your own requirements. Further, every area in this region has quite manageable traffic, and one can easily spend the daily lifestyle here without any issues. Thus, as a property buyer, you should consider the location first before buying a property in Agartala.
Before you book a property in Agartala, you should go for a complete on-site evaluation to find out the beneficial aspects of the locality. For example, you should consider the distance of schools and workplaces from your house so that you can easily commute. Further, you can also get a property in a calm place for peaceful living.
RERA or Real Estate Regulatory Act, 2016 is a progressive act to manage the real estate sector properly and provide all sorts of benefits to both builders and property buyers. Further, it also ensures that you get the property with an accurate value without any forgery. To get the RERA details of Agartala, you need to go to the official RERA website of Tripura and check the necessary points.
Stamp Duty in Agartala
The stamp duty in Agartala is as follows:
| | |
| --- | --- |
| Categories | Stamp Duty |
| Men | 5% |
| Women | 5% |
| All | 5% |
Registration Charges in Agartala
The registration duty calculation in Agartala is as follows:
| | |
| --- | --- |
| Transactions | Registration Charges |
| All Minor Transactions (Excluding Exempted ones) | ₹ 5 applicable for value-up-to ₹ 100 ₹ 7 applicable for value more than₹ 100 but up to 250/- ₹ 12 applicable formore than the value of ₹ 250 up to ₹ 500₹ 18 applicable formore than the value of ₹ 500 up to ₹ 1000Part ₹ 15 for each additional ₹ 1000 |
Agartala Residential Real Estate Sector: What's the Forecast?
One of the main aspects of Tripura is its natural resources. The state is mainly based on agriculture, so the places here are also quite into agriculture-based businesses, which are progressing here. For example, the state grows 21 different species of bamboo which are used to make several products, such as insane sticks, etc. In addition, several new residential complexes are getting ready in Agartala under affordable ranges and with every type of amenities. Thus, you can undoubtedly come to Agartala to explore the benefits of investing in residential real estate in this region.
Residential Real Estate vs Other Asset Classes
Residential real estate is a more profitable investment option than other asset classes for several reasons. These are discussed below:
Commercial Real Estate vs Residential Real Estate
One of the main reasons for choosing residential real estate over commercial real estate is the tax benefits. You can get several tax benefits on residential real estate which does not apply to commercial real estate. Further, commercial real estate has several other additional obligations such as high maintenance costs, more time to find tenants, etc.
Gold vs Residential Real Estate
Residential real estate investment provides higher return than gold over a longer duration. This is because residential real estate is comparatively safer and its value increases with time. It never decreases with the ups and downs of inflation. On the other hand, the gold market is much more volatile.
Mutual Funds and Stocks vs Residential Real Estate
Stocks and mutual funds can give you high ROI but they are extremely volatile. However, in the case of residential real estate, there is no such risk factor and it can give you a stable profit. Thus, it is beneficial for you to choose residential real estate over stocks and mutual funds if you want to avoid the volatility of the share market.
Bonds vs Residential Real Estate
Residential real estate and bonds both can be great investment options for investors. Bond offers stable and predictable ROI without any high risk. Residential real estate investment is another safe option that is profit-generating with lowered risk. Further, corporate bonds with higher yields are also beneficial for more profit.
The chart of comparison among asset class is as follows:
| | | | | | |
| --- | --- | --- | --- | --- | --- |
| Parameters | Residential Real Estate | Stocks & Mutual Funds | Gold | Commercial Real Estate | Bonds |
| Returns | Moderate | High | Moderate | High | Moderate |
| Liquidity | Low | High | High | Low | Moderate |
| Risk | Low | High | Low | Low | Moderate |
| Volatility | Low | High | Low | Low | Low |
| Ticket Size | High | Varies | Low | High | Varies |
Hence, if you wish to buy bonds, you can explore the options available on our homepage and start your stable profitable earning. Register now to get the benefits.
Steps to Invest in Residential Real Estate in Agartala
Here are some comprehensive steps that you can follow if you want to invest in residential real estate in Agartala:
Step 1: Select a budget that you can afford without any problem.
Step 2: Thoroughly analyze the location based on the property value and shortlist some of them.
Step 3: Go for an on-site review to explore the amenities of the locality.
Step 4: Compare withdifferent sites and know about every possibility and future prospects.
Step 5: Check the RERA site for a better understanding of the property-related legislatures.
Step 6: Seek professional consultancy if needed.
Step 7: Submit all necessary documents and make your purchase.
Final Word
Hope, you have got an idea about the residential real estate opportunities in Agartala. The area has many industrial opportunities and is also very apt for living. In addition, the place has highly valuable plots with lots of modern amenities so you can actually earn a handsome profit by investing here. However, you should take guidance from the state RERA site to ensure the smooth buying of a property.
Frequently Asked Questions:
Why is Agartala famous?
Agartala is famous for its historical values, beautiful landscape, and a plethora of Hindu temples. Besides, the region is also famous for prosperous agriculture.
Why one should pay stamp duty?
Indian Stamp Act, of 1899 has mandated stamp duty under section 3. People have to pay stamp duty as a tax to the government while buying a property.
What are some great locations in Agartala to buy residential properties?
Some great locations in Agartala for buying residential properties are Ramnagar, Shibnagar, Kunjaban, Bardowali, Dhalswar, etc.
What is the nearest airport to Agartala?
Agartala airport or Maharaja Bir Bikram Kishore Manikya Airport is the famous domestic airport located in Agartala.