Account Maintenance Charges (AMC) in Demat Accounts
5 min read • Updated 20 January 2023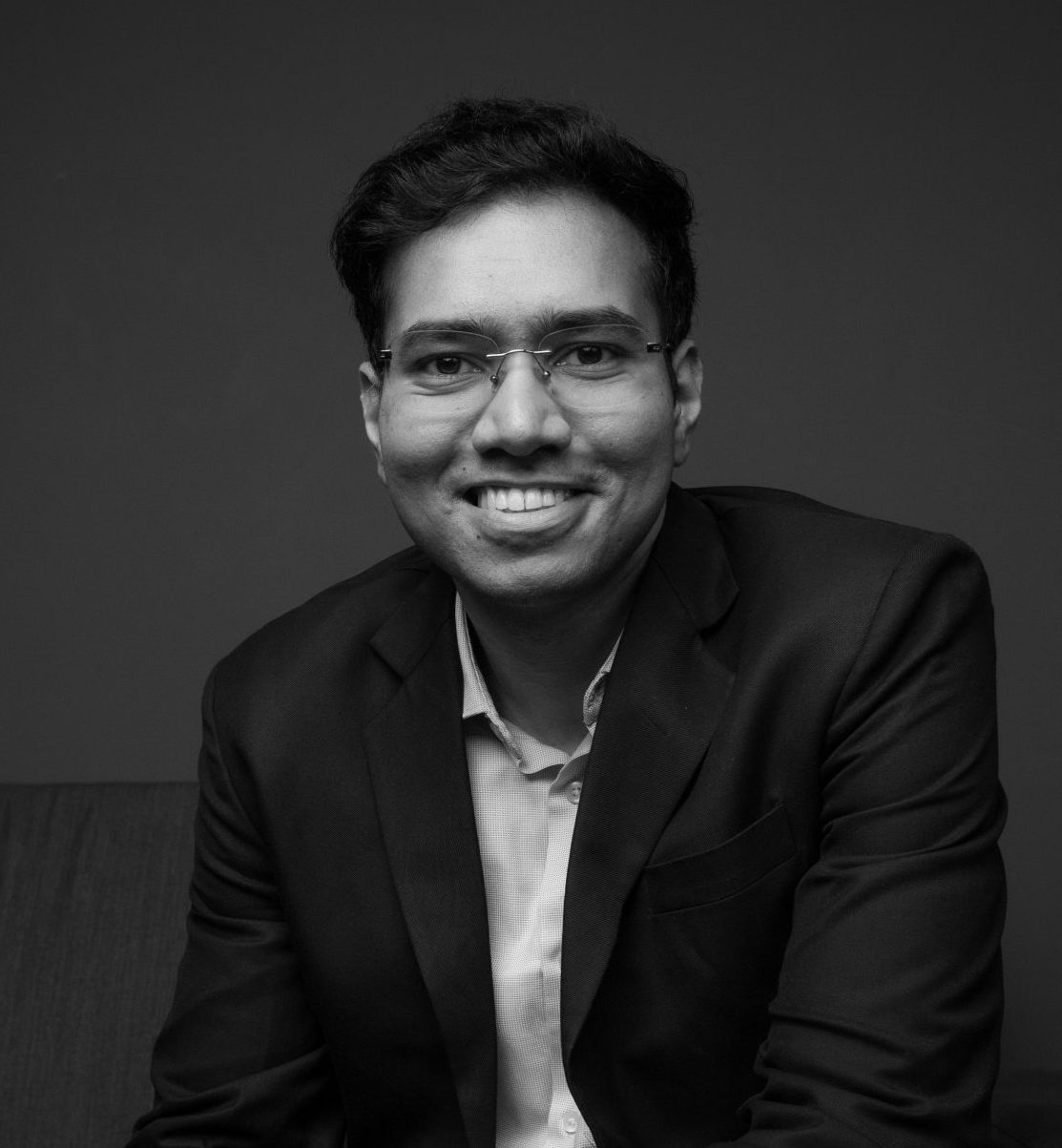 A Demat account is necessary to trade stocks and other securities electronically in India. Its main function is to convert physical certificates of securities to electronic format through a process called dematerialisation. This makes transaction, trade and storage of securities quite easy. However, to maintain this account, you must pay an Account Maintenance Charge (AMC).
Keep reading to know all about Account Maintenance Charges and other associated fees for Demat accounts.
What Are Account Maintenance Charges (AMC) in Demat Accounts?
As per regulations from SEBI (Securities and Exchange Board of India), everyone must open a Demat account to trade in the stock market. Therefore, traders open Demat accounts under Depository participants like banks, NBFCs and stockbrokers.
To maintain a Demat account, stockbrokers levy a certain yearly fee. This fee is known as the Account Maintenance Charge (AMC). As a Demat account holder, you must pay this annual fee to your Depository Participant. Then, you can trade conveniently in the stock market and enjoy other benefits of having a Demat account.
Although every financial institution and other depository partners charge AMC, the amount varies between these institutions. Depository Participants that offer 3-in-1 accounts for Demat, trading and savings tend to charge lower AMC. On the other hand, AMCs tend to rise if you opt for linking your Demat account to your savings account.
Account Maintenance Charges are also known as Folio Maintenance Charges and can range from ₹300 to ₹900 annually.
As an investor, you should study the AMC levied by depository participants before making a choice to open a Demat account.
What Are the Other Types of Charges Associated with a Demat account?
Besides Annual Maintenance Charges, there are a number of other charges associated with Demat accounts. These are listed as follows.
To open a Demat account, you first need to pay a certain fee as account opening charges. This fee can range from ₹200 to ₹500, depending on the Depository participant. However, a few banks and NBFCs provide special offers regarding these account opening charges to attract new investors. Some brokers can also waive the Demat account opening charges.
You only have to pay account opening fees whenever opening a new Demat account. Unlike AMC, you do not need to pay these every year to hold your account.
You also need to pay transaction charges to your Depository Participant for every transactional activity to and from your Demat account. Some DPs can charge a flat rate for an entire month's transaction. Like other fees, transactional charges can also vary from one broker to another. These charges can be as low as ₹1.5 per share.
Custodian fees are also known as safety charges. Depository Participants levy this fee to hold your securities and other vital documents safely. Custody charges vary on the number of securities linked to a Demat account. While some DPs waive this fee, others may levy fees ranging from ₹0.5 to ₹1 for each security held in a Demat account.
Depository Participants can also charge fees to dematerialise and rematerialise securities in Demat accounts. For the dematerialisation of your securities, DPs might charge ₹5 per certificate. In contrast, the rematerialisation of securities might cost ₹25 for each certificate.
What Are the Different Types of Demat Accounts?
Before opening a Demat account, every trader must know about its types. The list below covers the major types of Demat accounts in India.
Repatriable Demat Account
This type of Demat account is suitable for NRIs who wish to trade in the Indian stock markets. With a Repatriable Demat Account, NRI traders can purchase or sell shares conveniently from any corner of the world. These accounts also help NRI investors transfer their gains easily to foreign accounts. To own a repatriable Demat account, NRI traders must have an NRE bank account.
Non-Repatriable Demat Account
This is also a Demat account for NRI traders interested in Indian markets. However, unlike repatriable Demat accounts, you cannot transfer funds from here to foreign accounts. To open a non-repatriable Demat account, you must have a Non-Resident Ordinary bank account.
These Demat accounts are mandatory for any Indian resident traders dealing with stocks. In a regular Demat account, charges are based on the type of subscription and the number and type of securities held.
Final Word
Every Demat account comes with certain associated charges. These charges vary from one Depository Participant to another. Opening a Demat account is a long-term engagement. Therefore, consider researching its Annual Maintenance Charges and other fees before opening a Demat account.
Frequently Asked Questions
How much time does it take to open a Demat Account online?
You can open a Demat account online within 10-15 minutes of applying and completing KYC verification.
What details do I receive after my Demat account is active?
After your Demat account is functional, consider checking for details like Unique ID, Depository Participant ID, and a Power of Attorney Number present in the POA Agreement.
Is it mandatory to own a Demat account to invest in the stock market?
Yes, since 1996, SEBI made it compulsory for everyone to own a Demat account to trade on stock markets.
Can I nominate someone to my Demat account?
Yes, you can appoint a nominee to receive the shareholdings held in your Demat account.