A Brief Introduction to Eurex Exchange
6 min read • Published 13 March 2023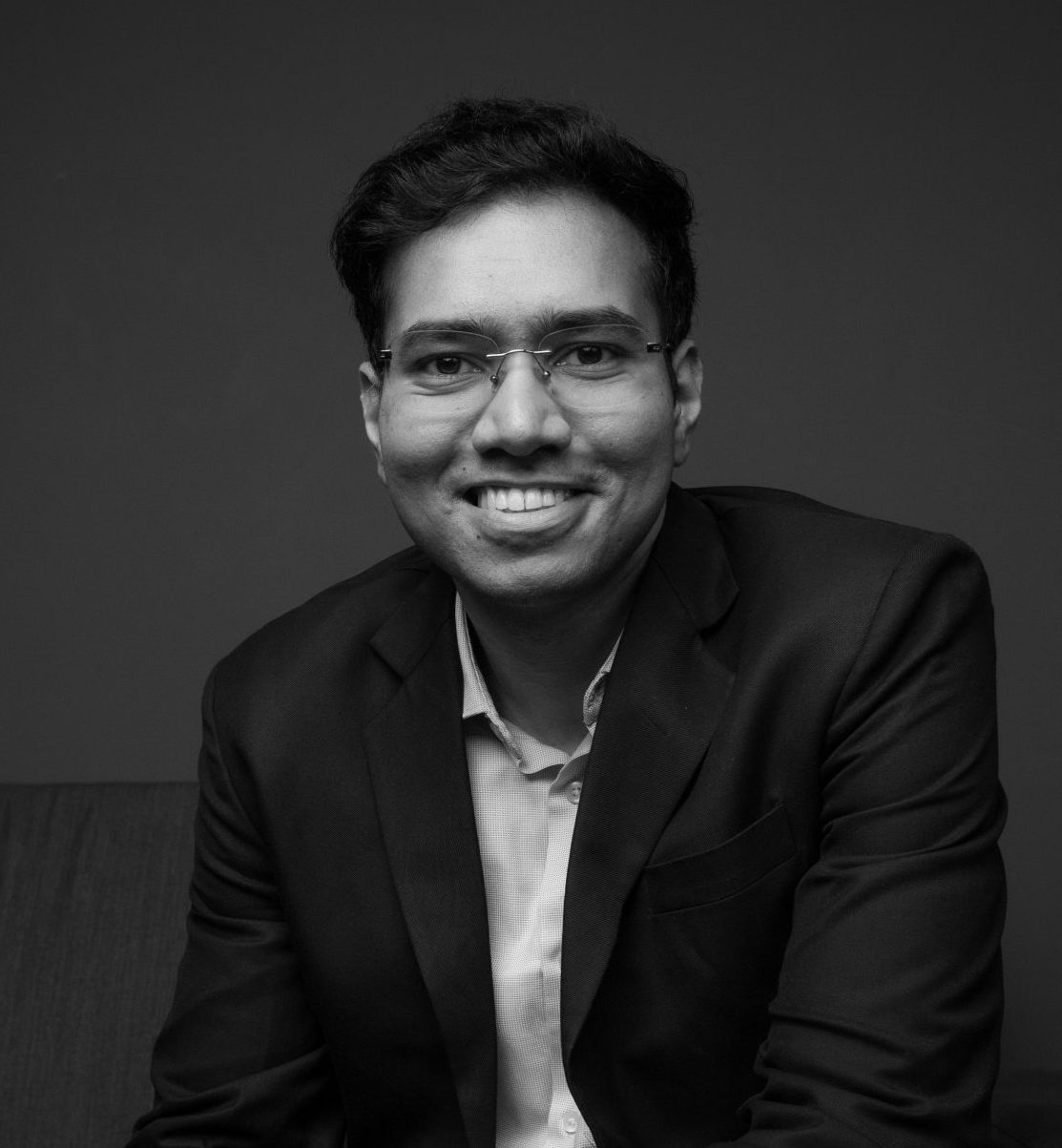 European Eurex Exchange, also popularly known as Eurex, is a top futures and options exchange which is based in Eschborn, Germany. The exchange is wholly owned by Deutsche Börse AG and it mainly deals with the trading of European derivatives.
It was founded in 1998 and since then this exchange has been involved in derivatives trading of stocks, stock indexes, and other asset classes.
Are you interested to know more about this exchange? Let's find out all about the history, trading technology, asset classes traded, and much more about Eurex Exchange in the following sections of the blog.
Eurex – What Is It?
Eurex Exchange primarily deals with derivatives trading along with various European stocks, bonds, stock market indices, and more. In terms of derivatives, this exchange deals with dividend derivatives, commodity derivatives, equity derivatives, interest rate derivatives, and many more.
It largely operates online where primarily European-based derivatives are traded. This exchange is accessible to traders and investors from various locations across the world.
In addition to trading stocks, bonds, and derivatives, Eurex Exchange is also known for offering contract clearing and settlements. As a public company, there are a total of three platforms on Eurex such as:
Eurex Exchanges
Eurex Repo
Eurex Clearing
As per recent data, around 7 million contracts are traded on Eurex each year with access to investors from about 700 locations around the world. The entire exchange is electronically managed and is considered to be one of the best derivatives exchanges in the world.
In terms of contract volume, Eurex Exchange is the third-largest in the world right now as per a survey that was conducted by the Futures Industry Association.
A Brief History of Eurex Exchange
Eurex Exchange was launched in 1998 as a result of a joint partnership between SIX Swiss Exchange and Deutsche Borse AG. It was the first-ever trading exchange that offered a totally electronic trading system to the world.
However, the joint partnership of Eurex Exchange continued up until 2012. Deutsche Borse AG had 85% of the share capital and 50% of the voting rights. But in January 2012, it successfully acquired the rest of the shares from SIX Group Inc. This made it the primary owner of Eurex.
As of now, there are nine representative offices worldwide including locations such as Chicago, London, Paris, Tokyo, Hong Kong, Singapore, Zurich, Frankfurt, Leipzig, Eschborn, and Zug.
Right now, Deutsche Borse owns a 100% stake in the Exchange and so it also owns 100% in Eurex Repo, Eurex Clearing, and Eurex Securities Transactions.
Top Asset Classes Traded on Eurex
As already mentioned, Eurex is a platform designed mainly for derivatives trading. These are the eight asset classes traded at Eurex:
Equity Index Derivatives: Traders can trade derivatives from 12 index families with various benchmarks such as DAX, CSPI, EURO STOXX, and others.
FX Derivatives: These include classic FX futures, options, and rolling spot futures.
Exchange-traded Fund Derivatives: These include equity index and fixed-income ETF derivatives as well as exchange-traded commodities derivatives.
Dividend Derivatives: These include single stocks, indexes, etc.
Equity Derivatives: Traders and investors can trade in 800+ futures as well as 800+ options from over 19 countries.
Commodity Derivatives: These include exchange-traded commodities, Bloomberg Commodity Indexes, and others.
Volatility Derivatives: These include Variance Futures, VSTOXX, etc.
Interest-rate Derivatives: These usually include money market, fixed income instruments, and interest rate swaps.
Deutsche Borse launched Bitcoin Exchange Traded Note in 2020. It has also recently launched Bitcoin ETN Futures which allows investors and traders to trade Bitcoin like different other products on Eurex.
What Is the Trading Technology Used at Eurex?
Eurex was one of the first exchange platforms that introduced electronic trading, thus replacing the conventional open outcry trading system. This allowed investors from across the world sitting at different locations to trade efficiently and quickly.
It was Deutsche Borse Group that developed the T7 technology which was introduced in 2013. This helped in introducing electronic trading for derivatives. In 2014, Eurex Exchange began to use the C7 clearing technology. It supports both over-the-counter as well as listed derivatives. This clearing technology is compliant with recent derivatives regulations that are prevalent in the European Union.
Notably, the T7 technology is also used for derivatives trading in European Energy Exchange (EEX) as well as Powernext.
Key Personnel in Eurex
The key individuals at the helm of affairs at Eurex Exchange are as follows:
Erik Tim Muller is the Chief Executive Officer of Eurex Clearing AG. He has been with the Eurex Clearing team since 2013. He used to serve as the managing director for Deutsche Borse Group. The key responsibilities that he handled were mergers and acquisitions and corporate strategies.
Michael Peters is the CEO of Eurex Frankfurt AG. He was appointed in July 2020. He has been a member of Eurex Frankfurt AG's Executive Board since 2006. Peters also served as vice-chairman of the Executive Board from February 2016.
Final Word
Eurex Exchange has been one of the leading derivatives exchange platforms that allow traders from across the world to electronically trade derivatives and even stocks and bonds. This reliable and tech-driven trading platform allows the execution of more than 7 million trades daily.
Its vast product basket and top-notch trading technologies have helped it become a highly recognized trading exchange.
Frequently Asked Questions
Q1. What is EEX?
Ans. European Energy Exchange (EEX) is an energy exchange that is based in Europe. This exchange operates futures and spot trading in commodities such as coal, emission allowances, power, natural gas, and others.
Q2. What are the various rules followed at Eurex Exchange?
Ans. Eurex Exchange is operated under the rules that are approved as per German law. It has proposed trading rules for the following:
Trading conditions
Price list
Contract specifications
Audit Group
Trader examinations
Fee regulations
Mistrade regulations
Disciplinary committee regulations
Exchange rules and others
Q3. What are derivatives?
Ans. Derivatives are financial contracts that derive their value from either one or more underlying assets. These contracts are signed between a buyer and seller. The primary purpose of derivatives trading is to provide hedging instruments and speculative trading opportunities. Some major derivatives are futures, options, swaps, etc.
Q4. What are the major factors to consider while choosing the stock and strike price in options trading? Ans. Some of the major factors that you should carefully consider while selecting an underlying stock and strike price for options trading are volatility, liquidity, the intrinsic value of an option contract, time value, etc.