6 Things to Do before Applying for Your Next Credit Card
6 min read • Published 27 March 2023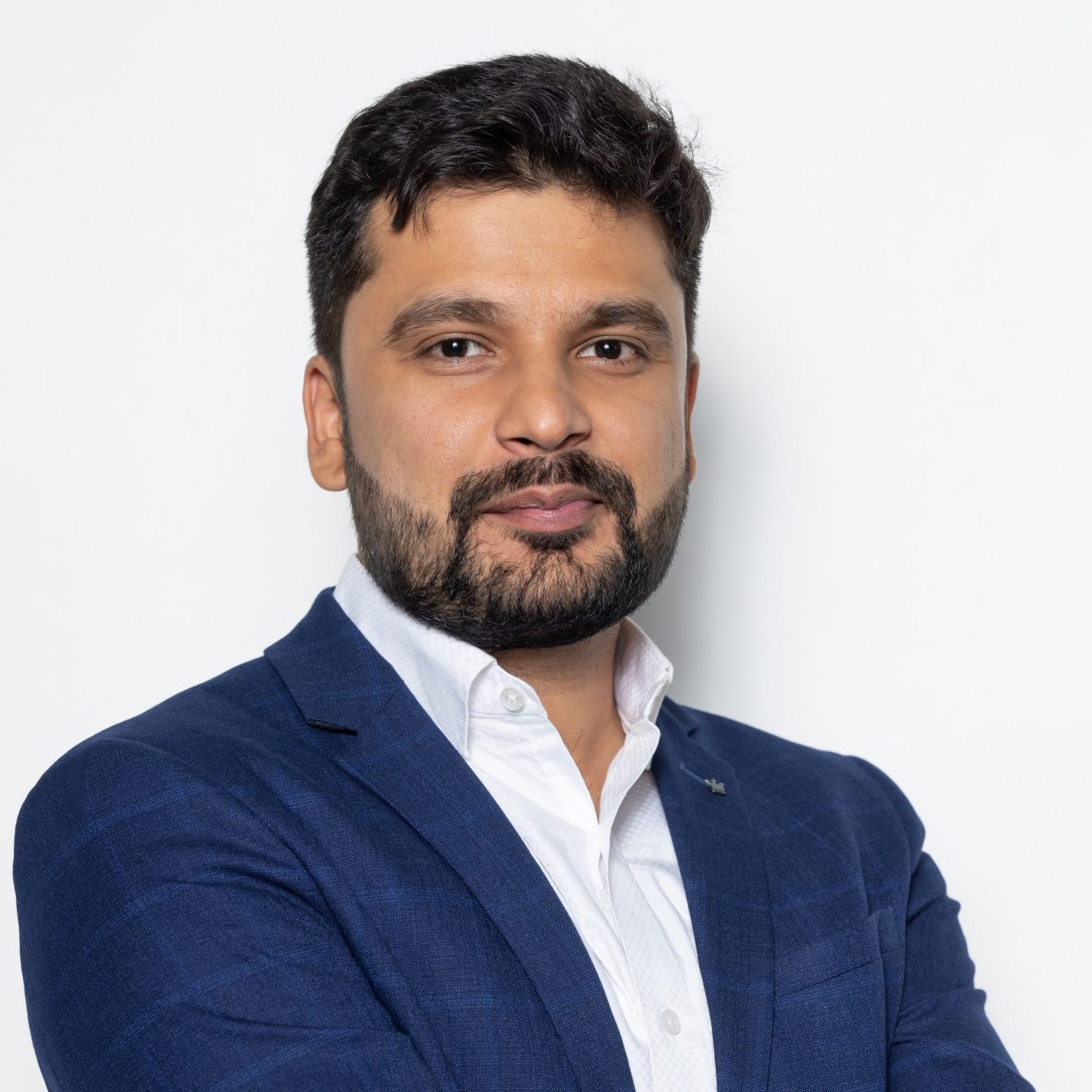 Getting your next credit card is an important milestone. If you can use your credit card wisely, it can help in building a credit history, increase your spending capacity and give you access to lucrative discounts and offers. However, using it recklessly can hurt your personal finances and put you in a debt trap.
As an existing customer in the credit card market, you need to consider several essential things to make an informed decision with your next card. These are discussed as follows:
Things to Do before Applying for the Next Credit Card
Taking a little bit of time to understand the terms and conditions of your card can help you to avoid costly affairs down the line. Apart from this, let's check out the other essential things to do before applying for a credit card.
Research Your Requirements
This is possibly the most basic step but most individuals overlook it. Knowing your basic requirements is key to reaping maximum benefits from the credit card. For instance, if you are a frequent traveller, a credit card that offers you travel rewards would suit you better. Similarly, if you are a shopaholic person, a cashback card may be much more up your alley.
Therefore it is necessary to identify how you want to use the card and then look out for the credit card that you want to avail. To understand your credit requirements, in-depth research is important.
Look for Rewards and Benefits
Once you have done intensive research, keep an eye on ongoing credit card rewards and benefits. A credit card comes with numerous rewards and benefits. It is one of the marketing gimmicks that card issuers use to attract customers. Update yourself and look for introductory perks. These offers and benefits come in the form of cashback, additional credit points, airline miles and many more.
With the help of accumulated rewards and offers, you can make additional savings. Many credit card issuer partner with popular merchants like Myntra, Amazon, Flipkart, etc., to provide such reward programs to their customers.
However, if you possess a low credit score, you may not be eligible for such reward programs. In that scenario, consider increasing your score by paying your bills on time till you can get a better credit card.
Look Out for the Interest Rate
The interest rate imposed on a credit card is generally very high and it is known as APR or Annual Percentage Rate. This is one of the most crucial factors to take into account when picking a credit card. If you possess a decent credit score and credit history, you can enjoy the benefit of lower interest rates. On the other hand, if you possess a poor credit score, you are more likely to have access to credit cards that have a higher interest rate.
Various factors influence the APR or interest rate calculation of your credit card. So keeping in mind factors like credit history, and credit score, you need to find a card with APR that you think is reasonable. If you pay your bills on time every month you do not have to worry much about the interest rate.
Keep a Track of Hidden Fees or Charges
Sometimes credit cards come with some hidden charges that most of us often overlook. This includes fees for transactions, cash advances and balance transfers. Credit cards also levy several other charges including annual fees, late payment charges, fees for going over the credit limit, foreign transaction fees and so on. Some of the charges may not be written in the application form.
So before opting for your next credit card always keep an eye on such charges by checking the credit card agreement. Knowing these charges will help you determine your total costs for the credit facility and whether you can afford to use the credit card.
Look for the Interest-Free Period
The term interest-free period refers to the duration between the date of the transactions and the payment due date. Most credit cards come with an interest-free period. In other words, if you can pay your credit card bills within the interest-free period, you do not have to pay the applicable interest fee, which is typically quite high.
It is advisable to pay the full amount regularly to avoid additional costs and fees. Always ensure to read the terms and conditions of your credit card and look for a longer interest-free period.
Compare Credit Cards
Credit cards are one of the powerful tools that you must use wisely and effectively. One of the best things you can do when applying for a credit card is to look at the options available and evaluate your different choices. For instance, you should compare the cards that meet your specific needs and requirements. You can also compare a variety of credit cards from leading financial institutions like banks or NBFCs.
Final Words
When choosing a credit card, the number of options available may seem to be overwhelming. However, if you keep in mind the above things discussed, you can narrow down your search based on your own requirements. To attract customers, banks may offer lucrative credit card reward programs or deals. However, these alone should not convince you to apply for a certain credit card.
Frequently Asked Questions
Is applying for multiple credit cards reliable?
There is no harm in applying for multiple credit cards. However, you need to be more cautious as sometimes it becomes quite challenging to manage several credit cards which also increases your risk of defaulting.
How much will my credit score drop if I apply for a new credit card?
While applying for a new credit card, the lender will perform a hard credit check before approving. How many points you will lose on this depends on the type of your card account. It might be about 1% to 2%. However, this amount might vary. 
What are the most important things to consider when getting your first credit card?
Before applying for your first credit card, it is essential to look out for rewards programs. Additionally, you should check the APR or interest rates and grace period. Most importantly be responsible enough to pay your bills in full on time.
What raises my credit score?
If you are looking to increase your credit score, it is imperative to pay your dues on time. Also, you should keep an eye on your spending habits and review your credit reports regularly.