5 Rules of Equity Investment
4 min read • Updated 11 July 2023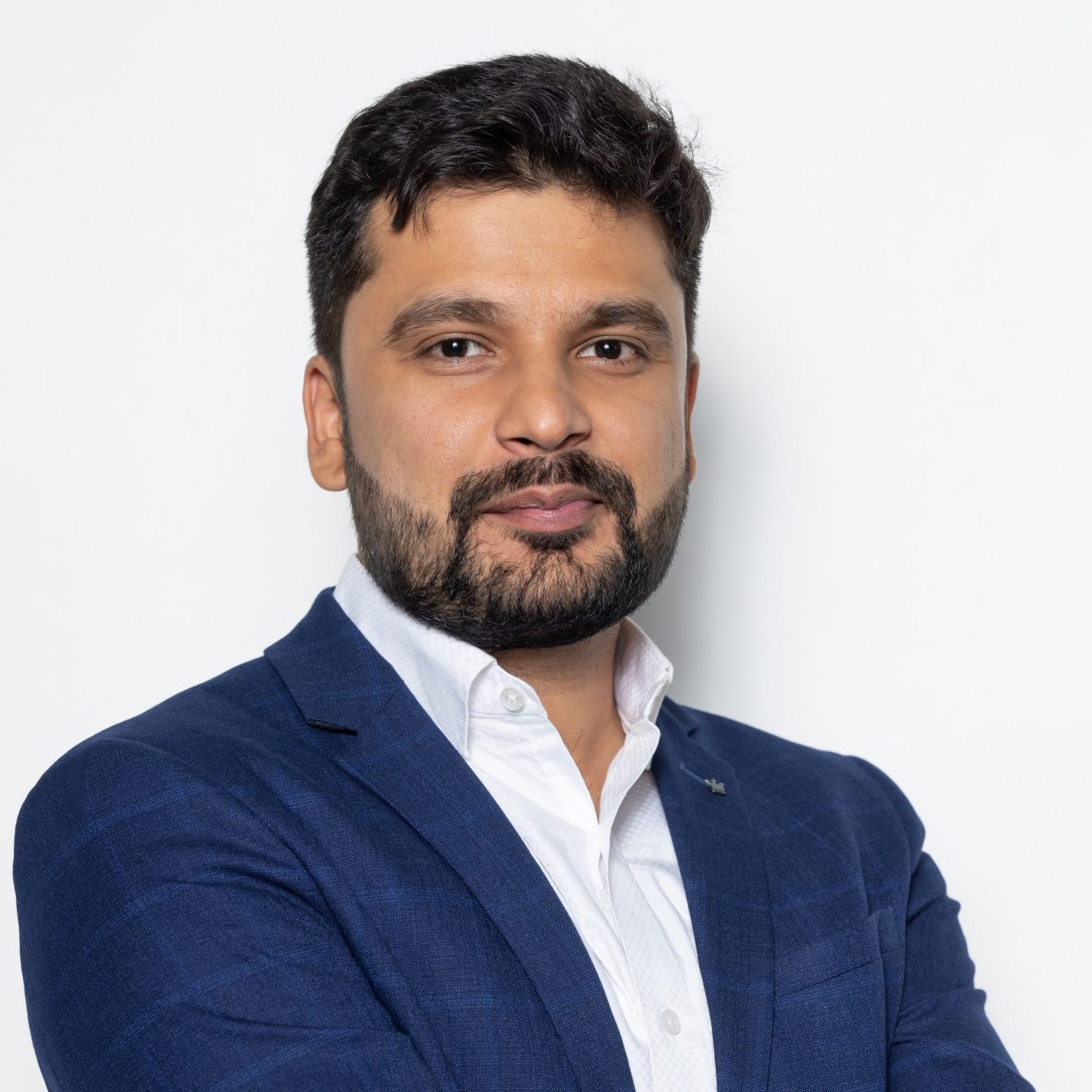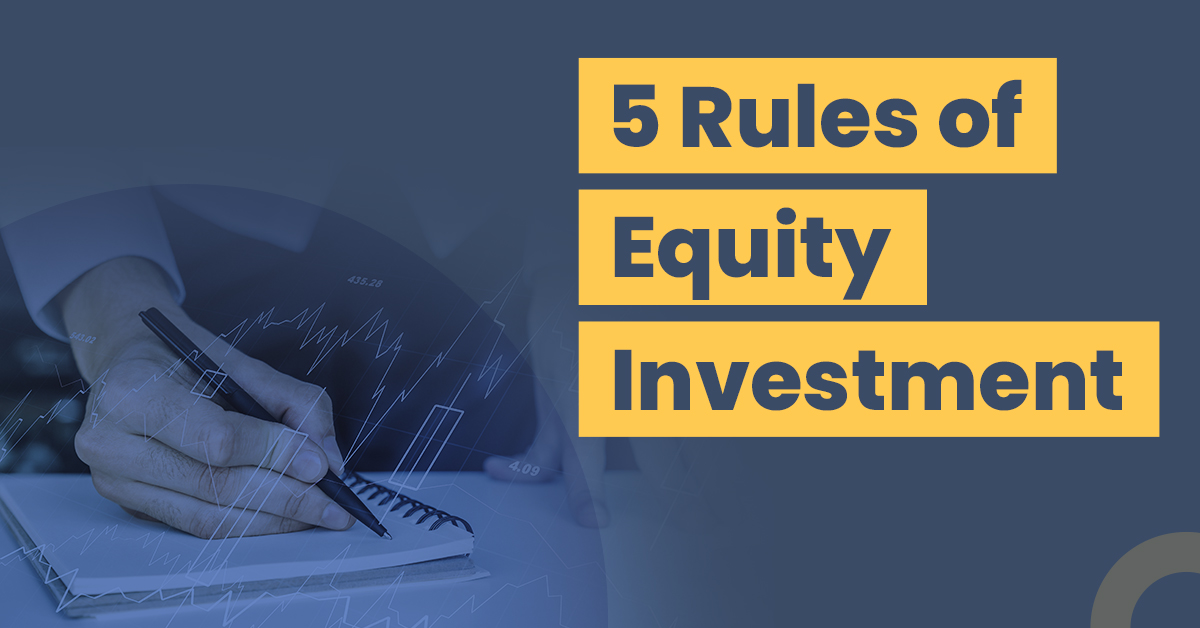 Investing in equity can get tricky, especially for beginners. Equity is one of the best-performing asset classes and should be a part of your investment portfolio. The first and foremost thing you should do before you start investing is to understand how the stock market works. Understanding the rules and sticking to those is the key to investing in equities.
Going forward in this article, you will learn about the top 5 rules of equity investment.
Rule 1: Do Not Give in to Herd Behaviour
The first thing you must remember is to avoid the herd mentality. During the initial stage of your investment journey, you will find many rumours and suggestions which could tempt you to follow the flow of the majority. You may be under peer pressure to follow the trading patterns of others, especially if you do not feel confident in your own strategies.
The first step to overcome this mindset is to conduct thorough research of the current markets, sectors or industries where the stocks belong to. In this way, you will feel more confident about your own investment pattern and will not feel the need to give in to the crowd mentality. Consulting a financial advisor is another good idea.
Rule 2: Have a Long-term Investment Plan
The stock markets are highly liquid. Hence, many potential investors think of making only short-term investments. Such plans might work out at times but also bring the chances of severe financial losses due to reckless decisions.
Long-term investments eliminate such possibilities. Also, consistently investing in a stable stock for quite a few years will result in significant capital appreciation & prosperity. Hence, it's always better to invest your money for a longer time period.
Rule 3: Maintain a Safe Distance from Speculators
Novice investors may get deviated by the speculations and tip-offs and take decisions which are not reversible. No one can exactly tell the right time to enter or exit from a stock. There is no hard rule for this.Paying heed to such speculations can expose your portfolio to higher market risk, which your portfolio may not be able to bear.
Hence, conducting research and observing the stock market is a great strategy for success in the stock markets.
Rule 4: Diversify Your Asset Class
Diversifying your asset class is the next rule. This investment tip is one of the most widely given ones, but it is also the most difficult one to follow. To explain, if you invest in an asset class and you get great returns from it, you will often find yourself relying on that particular asset class only.
No matter how difficult it may seem, you must continuously diversify your asset class and not depend on a few stocks that have given you significant profits in the past. Spreading your investments across different classes and sectors mitigates risks and can be profoundly helpful in generating multiple income streams in the long run.
Rule 5: Stick to Your Plan
Being a disciplined investor is the last rule on the list. Most investors have a budget for investing. Investing in equity without a plan may lead to major troubles on your investment journey.
You should focus on investing a particular amount each month and not invest money every time you find a new stock performing well for a while. This way, you can simultaneously manage your other low-risk investments efficiently. Over the long run, this is a better investment strategy.
Final Word
If you follow the above top 5 rules of equity investment, your chances of facing losses will likely decline, and you could get high potential returns. However, it gets easier to manage your investments with time and practice.
Frequently Asked Questions
What are the instruments traded in the stock market?
You can trade both equity and derivative products in the stock market. However, stock markets mainly trade equity shares of listed companies. Other than equity, stock futures, stock options, index options, and index futures are also traded in the market.
From where can I buy stocks?
You can buy stocks from your brokerage platform. You can also purchase stocks offline at the stock exchange. An easier way of purchasing stocks is through the broker's website or their apps, if available.
What qualifies as an equity investment?
An equity investment is the amount of money invested in a company by purchasing its shares from the primary(via IPO) or secondary market.
What is private equity investment?
Private equity investors are those  individuals who can directly invest in private companies. These companies may or may not be listed on the stock exchange.