11 Bad Credit Habits You Need to Break Today
8 min read • Published 10 March 2023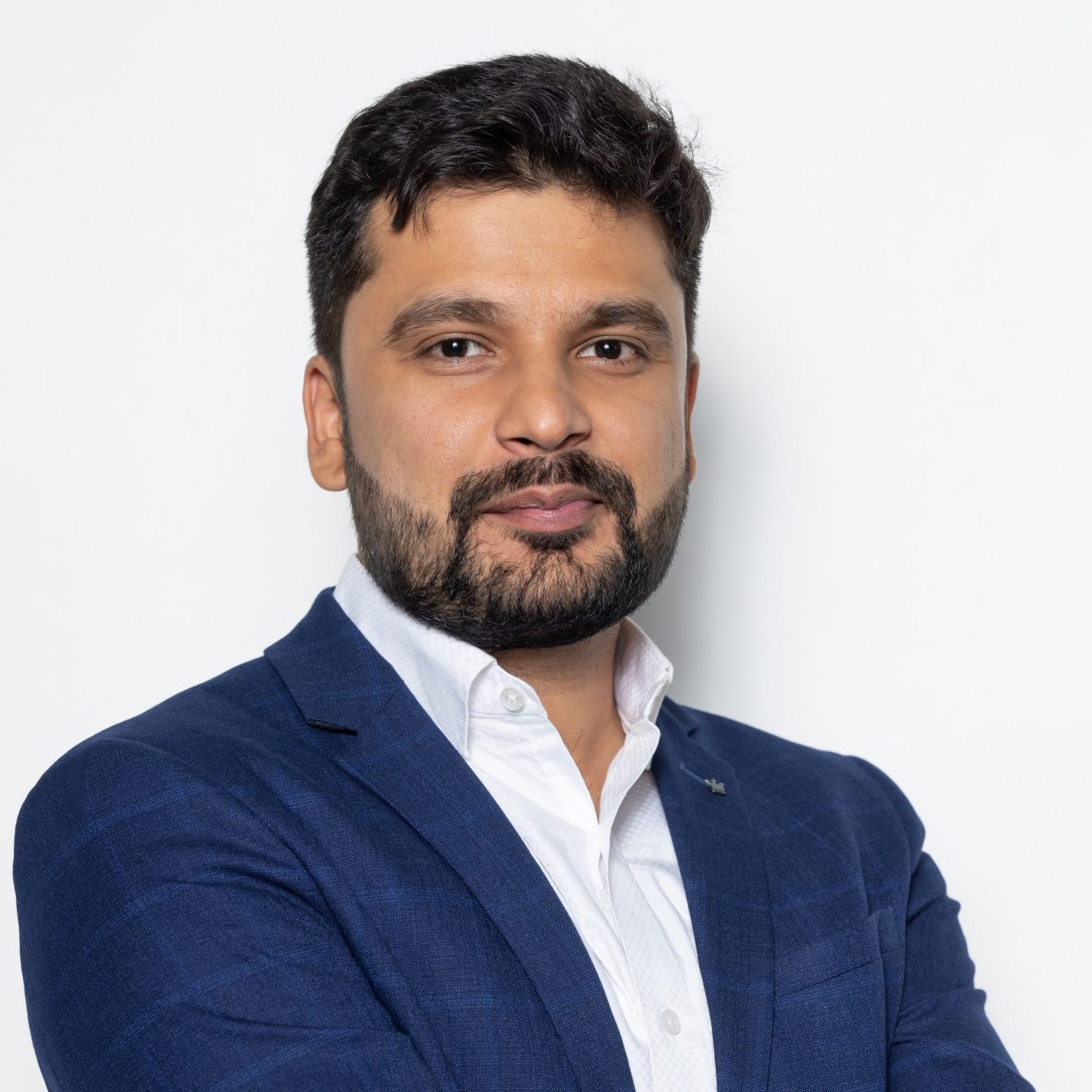 Borrowing money from a lender is easy but maintaining a good credit record is something that requires a consistent balance between your earning and spending. If you are borrowing for the first time, maybe in the form of credit cards, you need to maintain a record of your spending to keep your unnecessary expenditures in check.
Moreover, at times you might have to face an emergency leading to sudden expenditure. What if you can't repay it on time due to your frequent casual spending that has already piled up a lot of money as debt?
You must break your bad credit habits as by not paying back on time, you are not only paying extra interest and late fees but also affecting your credit score.
What Are the Bad Credit Habits You Need to Break?
Here are some habits that you should avoid while using a credit card:
No Budget No Control
The key to making a successful expenditure plan is making a budget and sticking to it. You must create a budget plan according to your income and expenditure ratio. This will not only help you to plan your expenditures but also help you in inculcating a habit of saving.
With a proper plan of budget, if you encounter a month where you have some emergency expenditure, you can adjust your extra expenditures and make room for the emergency at hand.
Buying Just for Fun
Overspending on products/services that you desire might make you happy but it is a ruinous venture. Spending more money just to feel an adrenaline rush can be addictive. You need to cut your cloak according to the length of your cloth.
You might get immediate satisfaction on having bought your new iPhone using your credit card, but you may have a hard time paying it off entirely over a period of months. Before swiping your credit card again and again, you must be aware if you can afford it or not. If not, you must be patient enough to wait till you can afford it.
Buy Now Pay Later
Online payment methods including Buy Now Pay Later (BNPL) plans are gaining popularity. In case you're unfamiliar, it's a service that lets you spread the cost over a few weeks or months or postpone the complete payment to a later time rather than paying it all at once.
When it comes to small amounts that you know you can afford, using this method of payment may seem harmless. However, what many people don't realise is that BNPL can encourage unnecessary spending and cause people to lose track of what they've spent.
Paying Minimum Amount of Credit Card Bill
When clearing credit card debts, most people pay off just the minimum amount and don't clear the outstanding amount entirely. If you're merely paying the minimum amount every month, you won't get very far in clearing your credit card balance.
Furthermore, you'll probably pay far more in financing costs than necessary unless you have an extremely low outstanding amount or are participating in a 0% interest program. You should pay more than the minimum required or, at the very least, plan to pay off your balance in 36 months. This way, you'll get closer to having your amount paid off and save money on interest.
Late Payment of Credit Card Bill
Late payment of credit card bills may cause a number of problems. Missing out on payment of debt on time often results in heavy penalties in the form of late fees. This also affects your credit score and if it continues, your chances of getting the next loan are getting slimmer.
Many lenders often increase the rate of interest if there is a delay in payment of the minimum amount. To break this habit, set a reminder that you never miss out on your credit card bill payment.
Using Credit Card More Often Than Required
Practice using debit cards as well rather than using credit cards for all kinds of transactions. The promise of cashback and other benefits may sound promising, but you have to remember that whenever you are pulling out your credit card, you have to pay for it within a stipulated period of time.
Continuous usage of credit cards to avail cashback or rewards for every transaction may tempt you to transact more and more. You have to resist that urge and use the credit card to the limit that you can repay.
Taking Out Cash Advances
One of the most expensive categories of credit card transactions is cash advances. They frequently have the highest interest rates and no grace period, so you immediately begin to pay interest. Also, each time you use your credit card to get cash, you must pay a cash advance fee.
If you've developed the habit of using your credit cards as a source of cash, stop immediately. Find a technique to reduce your expenditure so that you have more money coming in from your pay or wages and won't need to use your credit cards as a source of emergency funds.
Applying for Multiple Credit Cards
Maintaining a single credit card may give you a hard time if you don't have your expenditure and repayment plan sorted. Imagine managing more than one! Benefits like low-interest rates and sign-up bonuses may tempt you to get more credit cards but you have to repay all the debts of multiple credit cards in time. That's a huge headache!
Some people also use another credit card to pay off the debt of a previous credit card. This is a vicious cycle of incurring debts.
Not Reading Credit Card Statements
If you last checked your credit a few days or weeks ago, don't assume that your available credit is still the same as it was then. It's possible that you overlooked some transactions, that your payment wasn't processed properly, or that your credit limit has decreased since you last checked.
You may immediately verify that you have adequate credit available for your transaction with a short phone call or tap on your smartphone app. Also, you avoid the inconvenience of having your credit card denied if there isn't enough credit available.
Spending to the Limit
Your credit score is also dependent on your credit utilisation rate. Suppose you have a credit limit of ₹10,000 and you have used till ₹7,000; this means that you have a credit utilisation rate of 70%. The ideal rate should be 30% or less. People with higher credit utilisation rates tend to have lower credit scores.
Balance Transfer to Avoid Payment
Availing balance transfers can be a great way to pay off the outstanding amount of a card with a high interest rate. However, this way, you would be developing a negative habit if you're often looking for balance transfer promotions to use as an excuse not to make credit card payments.
There are always costs associated with balance transfers, which will raise your overall balance if you never make payments towards the transfer. Additionally, you would be aggravating the situation if you use the card for purchases while participating in a balance transfer program.
Final Word
By avoiding the bad credit habits discussed above, you can rest assured knowing that your credit score would stay stable and consistent over a long period of time. It is wise to avail credit only when it's required and to only avail the amount that you can repay easily.
Frequently Asked Questions
Q1. How can I improve my credit score?
Ans. By controlling your credit utilisation ratio to 30% of your available credit and paying your bills on time, you can increase your credit score. You should also consider having a good mix of both secured and unsecured loans.
Q2. How to know my credit score for free?
Ans. Anyone can know his/her credit score via the websites of lending institutions and credit card companies. You have to log in to the website with your credentials and view your credit score. However, please note that the number of times you can check your credit score is limited.
Q3. How can I know my credit score?
Ans. You can know your credit score by visiting the official website of any one of the 4 credit bureaus in India – Experian, Equifax, TransUnion CIBIL, and CRIF Highmark. Some credit card apps or banking institutions also offer this facility.
Q4. What is the difference between credit score and credit report? Ans. A credit score is a 3-digit number offered by credit rating agencies; it depicts your creditworthiness. On the other hand, a credit report reflects the complete history of your credit transactions on which the credit score is based on.