Guide for Ratlam Commercial Real Estate Investment
11 min read • Updated 11 May 2023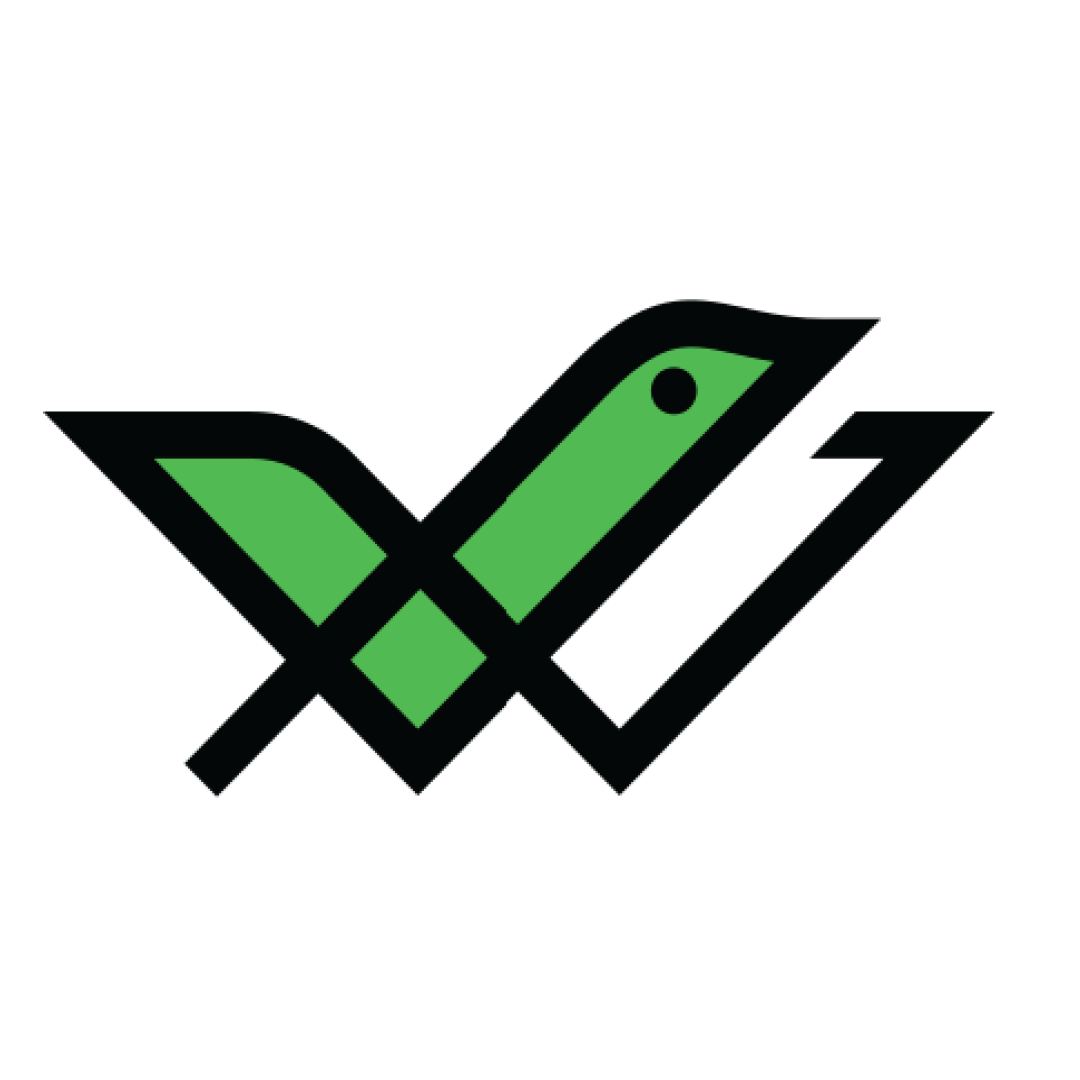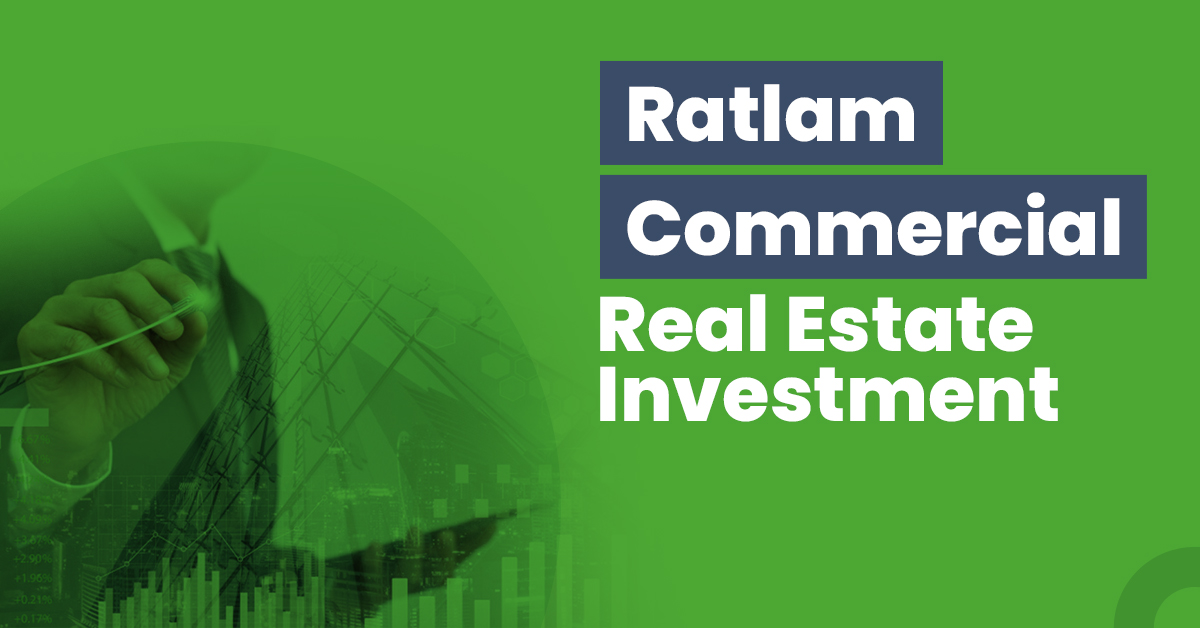 Over time, the city of Ratlam has become a quintessential hub for an industrial overhaul prevalent in the state of Madhya Pradesh. The Ratlam-Nagda Investment Region has also played a key role in the complete infrastructure and technology development of this locality.
Additionally, Ratlam had been selected as one of the 12 mini-smart cities being developed in Madhya Pradesh. As a result, this city has become lucrative for potential business owners looking for a brownfield or greenfield site.
Therefore, as an investor, if you are considering entering real estate market, the commercial properties in Ratlam can be an ideal way forward for you.
Reasons to Invest in Ratlam Real Estate
There are a number of reasons investing in Ratlam's commercial real estate field can be financially beneficial for you. Some of these reasons have been discussed below.
A Thriving Industrial Cluster
Ratlam had been a home to some of the leading business entities of the state of Madhya Pradesh. To elaborate, notable chemical and copper wire manufacturing corporations have their fully functioning plants here – leading to numerous newer job avenues opening up for residents.
On the other hand, this area is also known for its highly successful jewellery and apparel market. Ratlam's ability to provide the necessary resources to these kinds of divorce businesses is a testament to its potential as a nerve centre of a grander Indian business ecosystem down the line. This is why an investment in these commercial properties here can be an informed decision making on your part.
State-of-the-Art Transportation System
For a business to successfully conduct everyday affairs, it must have its centre of operation in a locality which is interconnected adequately with its surroundings. For instance, a company might need to bring in raw materials from a different city. Or, it may have to export goods or services to an overseas customer.
Ratlam, interestingly, Is capable of scattering to such needs of the businesses located here. This city has made remarkable progress in the recent past in completely reshaping its transportation facilities. For example, around-the-clock bus services in this locality have made it easier for businesses to remain interlinked with suppliers or customers deciding outside of this city or even state borders.
Ratlam is also the divisional headquarter of the Western Railway zone. Therefore, around a hundred and fifty trains pass through the city junction on a day-to-day basis. Similarly, the National Highway 79 runs through the city, transporting business-related products and equipment can be effectively stress-free for a company. Therefore, both large-scale corporations and startup businesses are showing an increased interest in leasing out commercial properties situated here.
Commercial Real Estate Investment Opportunities in Ratlam
Some localities of Ratlam where you can consider investing in the commercial real estate sector have been mentioned below.
Ratlam is known for its tourism sector as much as it is for its commercial prospects. In Do Batti Road, an interesting crossover between these two aspects of the city can be witnessed. The area is home to some of the most known marketplaces of Madhya Pradesh, attracting the attention of tourists visiting here. Additionally, the establishment of several high-end hotels here has also led to an increased revenue generation by the hospitality sector of the city.
Needless to say, these aforementioned developments have led to commercial real estate developers turning their attention to Ratlam. So, if you want to secure a fixed monthly income by renting out your property To Commercial tenants, Do Batti Road can be one of your best options.
Its proximity to the nearby markets as well as the railway junction makes DDN Colony an ideal area for commercial real estate investment. Additionally, the area is known for being a safe neighbourhood and up-to-date with all the amenities necessary for a business to offer its optimal output.
Things to Consider Before Buying a Commercial Property in Ratlam
Before you invest in the commercial real estate sector of Ratlam, there are a number of things that you should keep in consideration. Some of these aspects had been discussed underneath.
Additional and Overhead Costs
Please note that, when you are purchasing a property, several additional costs are associated with the transfer of ownership other than the value of the real estate itself. These may include – but are not limited to – car parking charges, necessary maintenance fees in advance, the registration fee for the property, and the stamp duty payable to the state government.
When you are preparing a budget for your upcoming investment endeavours, you must consider these overhead costs when making a financial estimation. This way, you can ensure that an economic discipline is maintained throughout this whole procedure.
Reputation of the Builder
Before investing in a property, you must run a thorough background check on the commercial real estate developing organisation. The reputation of such a builder in the market can give you a comprehensive idea about whether getting into any financial dealings with it is a profitable or a risky endeavour.
So, look up the builders online to keep a tab on the previous project that they have handled. You can also check out different forums to take a look at the testimonials about other clients of these builders. Most importantly, you must visit the site in person to make sure that adequate quality of construction is being maintained.
RERA Authentication of the Property
In the year of 2016, the Indian Parliament passed a special act to make sure that potential investors can enter the real estate market of the country without being vulnerable to any fraudulent activities.
Called the Real Estate [Regulation and Development] Act, this regulatory measure has made it mandatory that all commercial and residential real estate properties have to be enlisted under the Real Estate Regulatory Authority [RERA] of the state they are located in. So, before you invest in the Ratlam commercial property field, you must visit the official RERA website of Madhya Pradesh to ensure that the paperwork related to the property is admissible in a court of law.
Stamp Duty in Ratlam
The payable stamp duty rates for a commercial property in Ratlam are as follows:
| Property Owner | Stamp Duty |
| --- | --- |
| Male | 7.5% |
| Female | 7.5% |
| Joint Owners | 7.5% |
Registration Charges in Ratlam
The registration fee payable for a commercial property purchase in Ratlam is provided below:
| Property Owner | Registration Charges |
| --- | --- |
| Male | 3% |
| Female | 3% |
| Joint Owners | 3% |
Ratlam Commercial Real Estate Sector: What's the Forecast?
The comprehensive commercial growth in Ratlam is likely to continue over the coming years. For instance, a substantial 40 acres of land space is being considered to get converted into 3 fully operational business clusters by the city's District Industries and Trade Centre.
Similarly, the concerned authorities are taking all the necessary steps so that the city and its surroundings can become a home to some of the leading automobile hubs of this nation. On the other hand, with the inauguration of the Delhi-Mumbai Expressway, transporting goods in and out of the city is likely to become even more straightforward.
As a result of all of these different developments, it is safe to say that in the near future business entities will continue to be interested in Ratlam. So, if you want to invest in the commercial sector here as a tool for monthly rental income by leasing the property to these businesses, it's can be a financially advantageous decision in the long run.
Commercial Real Estate vs. Other Asset Classes
A comparison between different asset classes has been provided below:
Commercial Real Estate vs. Residential Real Estate
Both commercial and residential real estate investments are an ideal way of diversifying your portfolio. Due to the low-risk nature, you can rest assured about a steady stream of passive income for a prolonged period of time.
Commercial Real Estate vs. Stocks and Mutual Fund
Although they have the capacity of providing a higher return on investment, the mutual fund and stock markets are known for their highly volatile nature. Therefore, any margin of profit cannot actually be guaranteed.
The commercial real estate sector, on the other hand, can provide a substantially higher return down the line. Moreover, as the earnings are accumulated via rent, risk-averse investors can find it ideal for a time-oriented monthly and predictable yield.
Commercial Real Estate vs. Gold
In spite of its highly liquid market and the ability to beat inflation, gold might not be able to provide adequate value appreciation in the long haul. A commercial real estate property, on the other hand, is likely to witness an increase in its rental and resale value if proper maintenance measures are undertaken.
Commercial Real Estate vs. Bonds
Both commercial real estate and bonds are ideal tools for ensuring your capital is protected when you're entering the investment market. When a company is renting out your property, the lease is usually signed for a significantly longer tenure. Therefore, legal contractual obligations are in place to prevent any kind of payment delinquency. Similarly, if you manage to hold the bones till the end of the tenure, you are guaranteed to receive back the initial investment.
A table of comparison among the crucial characteristics of these above-mentioned diverse asset classes is available below:
| Parameters | Commercial Real Estate | Gold | Stocks & Mutual Funds | Bonds | Residential Real Estate |
| --- | --- | --- | --- | --- | --- |
| Returns | High | Moderate | High | Moderate | Moderate |
| Liquidity | Low | High | High | Moderate | Low |
| Volatility | Low | Low | High | Low | Low |
| Risk | Low | Low | High | Moderate | Low |
| Ticket Size | High | Low | Varies | Varies | High |
So, start browsing through the top-rated bonds without further delay on our website. Register and invest without worrying about additional or hidden charges!
Steps to Invest in Commercial Real Estate in Ratlam
To start investing in the commercial real estate sector of Ratlam, you must abide by certain crucial steps which are discussed below.
STEP 1: Prepare an all-inclusive budget for your commercial real estate purchase plans.
STEP 2: Decide on a few properties that fit this budget range.
STEP 3: Visit these sites to check out the construction area and the neighbourhood, and read up on these surroundings online.
STEP 4: Run a proper background check on the real estate developer agency.
STEP 5: Check RERA authentication of these sites.
STEP 6: Select the property most suitable for your purpose.
STEP 7: Complete the legal procedures to claim the ownership of the plot.
STEP 8: Get an adequate insurance cover for your commercial real estate in Ratlam.
Final Word
The city of Ratlam has noted a rapid infrastructure and technological development in recent times. As a result, its burgeoning industrial sectors have become templates for the up-and-coming commercial hubs in Madhya Pradesh – and even in India on a grander scale.
So, it is no surprise that more and more real estate developers – as well as blue chip companies and their startup counterparts – are finding Ratlam to be a lucrative alternative. So, if you are thinking about investing in the commercial real estate sector of the city, then it has the potential to earn you a substantially higher yield in the long run.
Frequently Asked Questions
Which is the closest airstrip to Ratlam?
The Indore Airport, referred to also as Devi Ahilya Bai Holkar Airport, is the closest airstrip to Ratlam.
What are the provisions made for Ratlam in the India union budget for FY 2023-24?
A hefty ₹2281 crore had been approved by the India union budget for the development of the railway sector in Ratlam.
What is the average rate of yield one can earn via commercial real estate investment?
What is the minimum amount one can invest in bonds in India?