Six Smart Tips for Getting a Small Business Loan
6 min read • Updated 1 March 2023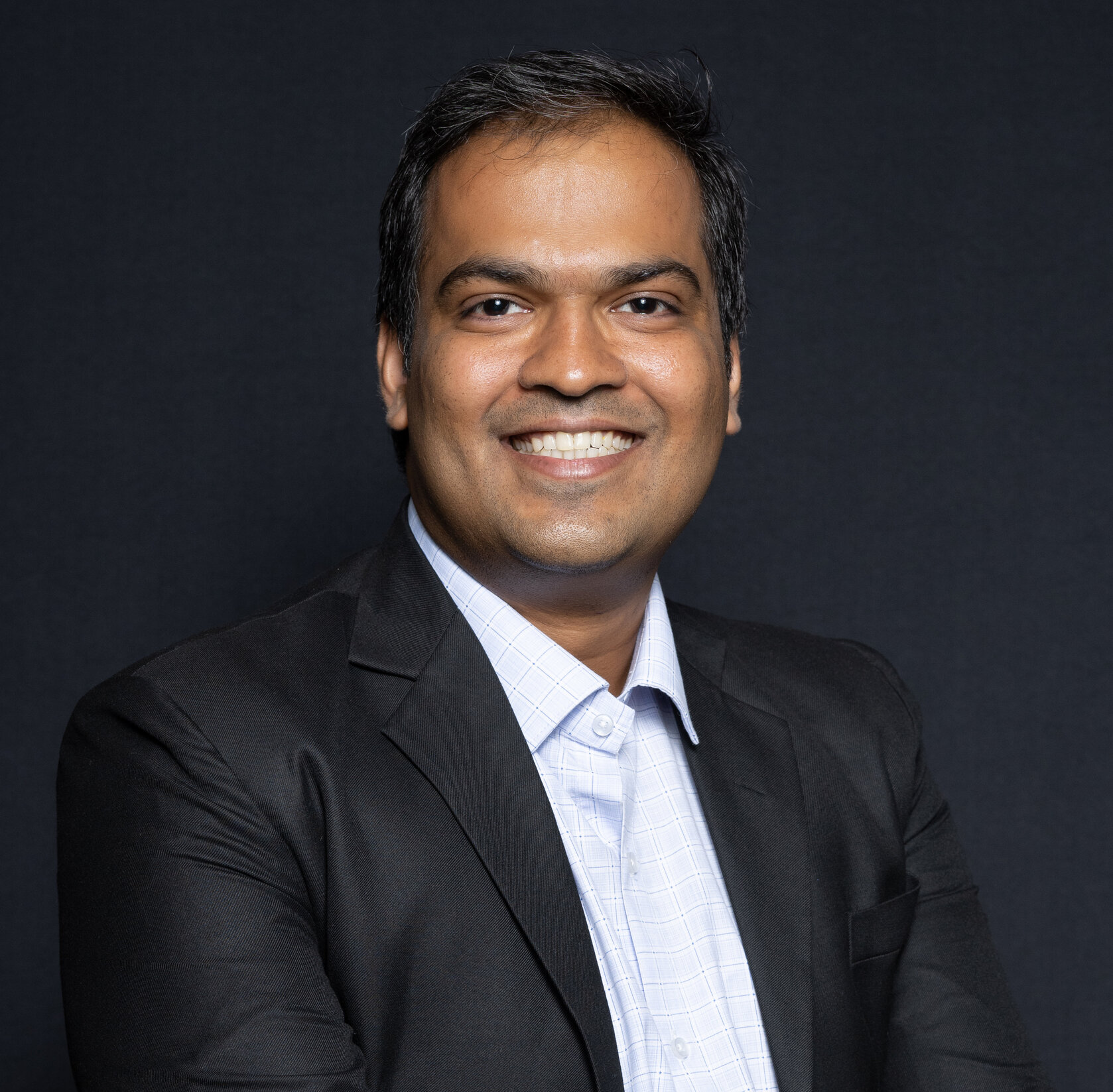 Although owning a business offers excellent opportunities, it also requires a lot of discipline, time, effort and money. Capital is essential for your growth and success, whether managing a large organisation or building a small firm from scratch. For this reason, many businesses seek business loans to get the required funding. In general, loans are reasonably prevalent. Personal loans, including mortgages, auto loans, and student loans, are generally known to most individuals. Even though business loans are relatively similar, they can initially seem daunting. They can help you launch your firm successfully, but they can do a little more than that if you know interesting facts about such loans. But don't worry, we've got you covered; here are some smart tips you should consider while getting a small business loan.
What Is a Business Loan?
Business loans are funds that banks, non-banking financial corporations (NBFCs), or other financial institutions can provide to various kinds of firms. Business loans can be specially crafted to accommodate the unique requirements of expanding small and large organisations. These loans give your company the chance to grow and get the competitive edge it needs in today's cutthroat business environment.
Factors that Hinder Your Loan Approval
It's helpful to be aware of some obstacles that can prohibit you from being authorised of the loan, whether you're considering getting a business loan now or in the future. However, the following factors may prevent you from being eligible:
Having a Bad Credit Score
One of the resources lenders employ to assess a borrower's reliability is a credit report. You might not get approval for a loan if your credit report indicates that you have not been diligent about repaying obligations.
Debt service coverage ratio
The debt service coverage ratio (DSCR) is a crucial indicator of a company's capacity for loan repayment, acquisition of fresh capital, and dividend distribution. It is one of three metrics, together with the debt-to-equity ratio and the debt-to-total-assets ratio, that are used to assess debt capacity.A DSCR of 2.0 or above is considered to be good. A DSCR of at least 2 is regarded as very strong, despite the fact that there is no industry standard. The minimal DSCR standards that many lenders will establish range between 1.2 and 1.25.
Limited cash flow
Lenders typically assess the health of your firm by first looking at your cash flow, which is a measure of how much cash you have available to repay a loan. A weakness that most lenders can't afford to ignore is insufficient cash flow. As a result, it should be your priority when deciding if you can afford a loan.
Tips For Getting a Small Business Loan
Taking a loan can be lengthy, and the probability of anyone getting one is not always one hundred per cent. Let's just say it is not always likely that you will easily be granted a business loan. Here are some tips you can follow while opting for a business loan which might increase your chances of getting approved for the loan you desire.

Understand How You Will Repay: When taking a business loan, be prepared to demonstrate how you will repay it. Lenders will be particularly interested in learning about this. It may be challenging to demonstrate your capacity to repay or "service" the loan as a new business owner. Get your finances and ensure your business plan has accurate financial information. Keep your expectations realistic and in check. If you've been in business for any period of time and can demonstrate that your profits outweigh your costs, be prepared with your evidence.
Personal Guarantee of Repayment: The borrower is expected to guarantee the loan personally. Entrepreneurs frequently lack sufficient relevant assets in their companies to serve as a loan guarantee. Therefore, the business owner and any co-applicants or additional guarantors must provide a personal guarantee to the lenders. (with cooperating partners, friends, or relatives who secure the loan with you).
Understand the Importance of Credit Score: Check your credit score while applying for a business loan. A credit score is a three-digit figure that expresses your creditworthiness and impacts your loan application for a business. The greater your score, the more likely it is that you will be approved for a loan and receive favourable terms. This is so because your credit score summarises your credit payback history and predicts, based on that experience, how you will manage credit going forward.
There are four credit bureaus in India, each of which has a unique credit score system. The score often falls between 300 and 850. A higher score demonstrates your responsibility as a borrower. This increases your chances of receiving favourable credit terms and speedy loan approval.
Identify the Necessary Loan Amount: Only submit a loan application once the business determines the amount needed. Always determine the precise financial needs of the company to increase the likelihood of business loan approval and prevent future financial surpluses or shortages. A lesser business loan approval could result in a shortage of working capital, while a higher loan approval could result in money being wasted and an unnecessary debt load. Thus, a well-planned business budget is necessary to protect your company from such occurrences. A well-planned budget also aids the company in understanding its cash flow, which can assist in responding to the lender's inquiries related to the use of funds; this might increase the chance of loan approval.
Get Expert Assistance: If taking all decisions and understanding the depth seems to be difficult, You can always seek out expert assistance. You may always engage an accountant or a financial manager to assist you with the planning if you intend to obtain a business loan to launch your company. If your company is established, you can consider including a finance manager on your board of directors to provide more specific direction. People with an extensive understanding of the topic would ease the process and give you better understanding of company's valuation and all funding related alternative.
Conclusion
It is a fact of no debate that finance is the life-blood for a company,while getting a loan can be a difficult task for few businesses they can work towards it and increase the probability of getting one by following these few tips as mentioned. In all circumstances, business owners will need to spend some personal funds; they cannot rely entirely on the lender to support their company. Make sure you have additional funds available so you can deal with unforeseen situations while still making loan payments. Also, make sure you know your loan's effective interest rate. Small company loans now have a lot of new possibilities, particularly from online or non-bank lenders.
Frequently Asked Questions (FAQs)
Can company loans only be used for certain purposes?
Since business loans can be obtained for various reasons, no specific justification is necessary.
Is the interest rate floating or fixed?
For business loans, the interest rate is set.
How much money can I borrow in total through a business loan?
Depending on your credit score, you may be able to borrow up to 75 lakhs and more.