Has Budget 2023 Focused on the Tourism Industry?
7 min read • Updated 11 May 2023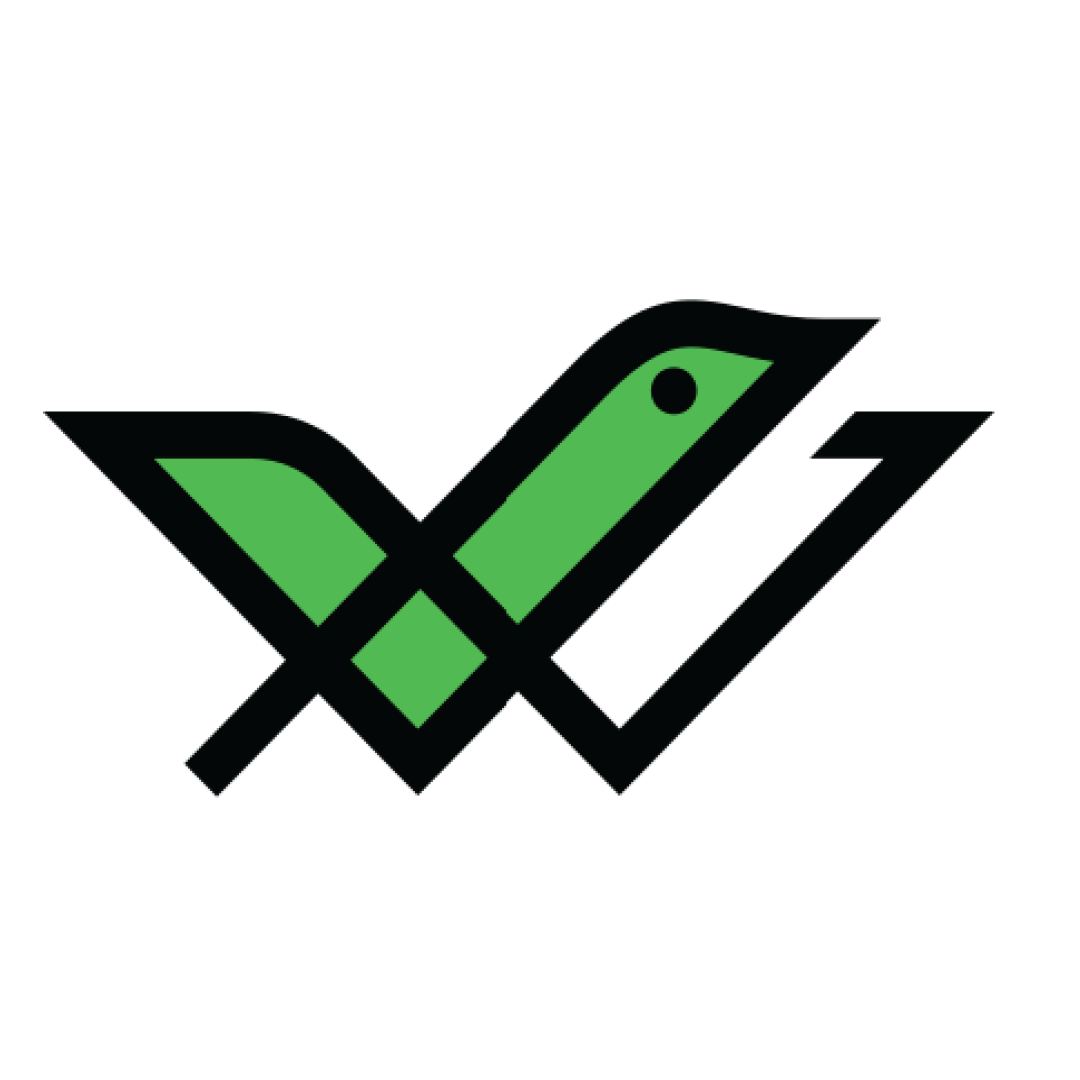 India is rich in cultural heritage and attracts multiple tourists every year. In the 2023 Union Budget, Finance Minister N Sitharaman has announced ample measures to develop the Indian tourism industry.
For the past 3 years, because of Covid 19 pandemic, the Indian tourism sector wasn't able to contribute much to the country's GDP. In 2021, the tourism sector contributed only 5.8% to the country's GDP. The Union Budget for 2023-2024 has allotted a massive ₹2,400 crore for the tourism sector, which is 18.24% from the previous year's budget. According to experts, this has the potential of contributing 9.9% to the country's GDP by the end of 2030.
The major areas of focus will be:
₹1,939 crore for infrastructure development
₹421.50 crore for promotion and publicity
₹75 crore for promotion and publicity of domestic travel destinations
Additionally, ₹250 crore has been allocated to the PRASAD scheme that will focus on pilgrimage sites across India. The Prashad scheme represents 'Pilgrimage Rejuvenation And Spiritual Augmentation Drive' that aims to provide a complete religious tourism experience.
Key Announcements for the Tourism Sector in Union Budget 2023-24
Let's look into the highlights of all initiatives the Union Government will be launching this year for the development of the Indian tourism sector:
Developing 50 New Travel Destinations
In her budget speech, Nirmala Sitharaman mentioned that 50 new tourist destinations will be developed this year under the initiative named 'Swadesh Darshan'. These destinations will be selected after assessing some factors, which are if the place has easy connectivity, security of the tourists, and scenic beauty of the place. The development of these destinations will be done keeping both domestic and foreign travellers in mind.
Starting Unity Mall
Thanks to India's size and geographical diversity, the country is rich in tradition and culture. Each of the 28 states and 8 UTs of Indiahas one or more unique products like coir in Kerala, brass sculptures in Jharkhand, Goa's Coconut shell artefacts, Taant Sarees from Bengal, and many more.
It has been announced that each state will be encouraged to establish a "Unity Mall" in their prominent tourism centres or their capitals. These malls will entirely focus on the sales and promotions of the state's own products or ODOPs (one district, one product), their own GI products, and handicraft products and for providing space for such products of all other States. Presently, this 'Unity Mall' or 'Ekta Mall' is operational in Gujarat near the Statue of Unity.
Encouraging Domestic Tourism
As per Union Budget 2023-2024, schemes like 'Swadesh Darshan', Dekho Apna Desh', and 'Vibrant Village Programme' will be launched to promote domestic tourism. 'Dekho Apna Desh' is for Indians to encourage them to travel to various places of India rather than international travel destinations.
"Integrated development of theme-based tourist circuits" will be promoted through 'Swadesh Darshan'. 'Vibrant Village Programme' will help develop tourism in Border villages.
Transformation of Border Villages
The Finance Minister announced that the bordering villages of North India will come under 'Vibrant Village Program'. In this program, the most important activities will be improving the village's infrastructure, housing, and connectivity to the rest of the country.
Some other important factors like providing direct access to most television channels, including Doordarshan and other educational channels, will be incorporated. Also, the scheme will support the livelihood of villagers, and provide the villages with decentralised energy sources. Some additional funding will also be provided to maintain this scheme.
The government will monitor the progress constantly. This program will improve the condition of the villages in China bordering states like Himachal Pradesh, Uttarakhand, and Arunachal Pradesh.
Promoting Eco-Tourism Opportunity
The Union Budget 2023-2024 has focused on the preservation and conservation of sustainable energy and the environment. The Indian government has initiated an 'Amrit Dharohar' Scheme. This scheme will support the optimal usage of Indian wetlands, encourage eco-tourism opportunities and enhance the biodiversity in specific tourist spots. At present, India has 276 RAMSAR sites, and special monitoring will be done to improve tourism in these sites as well.
Improving Airports and Railways
The Union Budget 2023 has also talked about the improvement of airports and railways. According to N Sitharaman, 50 additional airports, heliports, water aerodromes, etc., will be developed in years to come.
Central government has announced a fund of ₹2.4 lakh crore to the Indian Railways. Within this, ₹75000 crore will be spent on new schemes. More than 1200 railway stations across the country will get a makeover under the 'Amrit Bharat' scheme. Vande Bharat Express train will run on three new routes including Patna-Howrah, Patna-Ranchi, and Varanasi-Howrah via Gaya.
Improving Employment in Tourism Sector
According to industry experts, focusing on the tourism sector will create more employment opportunities for the youth. Also, this will encourage youth entrepreneurship and inspire them to invest in sectors like hospitality, hotels, airlines, and food and beverages. 50 new travel destinations throughout India will flourish the infrastructure and tourism-related jobs.
International Tour Packages Might Get Costlier
With the new Union budget, international travel costs could get hiked. TCS (tax collected source) has increased from 5% to 20% in this year's Union Budget. According to experts, this will hit the international tourist industry hard as it will increase the upfront cash flow for the customers.
How the Allocations of Union Budget 23-24 Will Improve Tourism in India?
The Covid pandemic has wounded the tourism industry severely. Tourism and the ailing industries have faced immense losses during the lockdown phases. From 1.72 crore in 2019 to 32.13 lakh in 2020, tourist arrivals in most Indian travel destinations were reduced. It marginally improved to 56.37 lakh in 2021. Union budget 2023 – 2024 has come up with plenty of offerings that will genuinely help the travel and tourism sector in India.
The formation of 50 new travel destinations, Unity 'Ekta' Malls, airports, railway tracks, ecotourism, and schemes like 'Swadesh Darshan', Dekho Apna Desh' will definitely have a positive impact on the tourism industry.
Final Words
According to the Ministry of Finance, tourism is one of the leading sectors that can promote jobs as well as generate revenues. As per Union Budget 2023-24, promotion of travel and tourism will take place in 'Mission Mode'. This needs active participation from the states, incorporating more government schemes and programs and many public and private partnerships.
The Government of India is boosting this industry by making it more accessible to the people. This will improve the tourism industry and promote local artists and businesses. Also, the Budget's focus on domestic tourist destinations, creation of Unity Malls, and forming new job opportunities will make India self-reliant and an attractive destination for all travellers.
Frequently Asked Questions
Q1. What is the allotted budget towards tourism this year?
Ans. The Ministry of Finance has allotted a budget of ₹2,400 crore towards tourism this year. In this, a bulk of ₹1,644 crore has been allotted for the infrastructural developments.
Q2. What are the 7 key factors of the Union Budget 2023?
Ans. Finance Minister N Sitharaman has presented 7 priorities of Union Budget 2023 and named it 'Saptarishi'.
The key priorities are inclusive development: Sabka saath sabka vikash, reaching the last mile, unleashing the potential, infrastructure and investment, youth power, green growth and boosting the financial sector.
Q3. Which department got the most allocations in Union Budget 2023?
Ans. The Department of School Education and Literacy under Ministry of Education got the highest ever allotted budget this year with an amount of ₹68,804.85 crore. Also, the Higher Education Department got more than ₹44,000 crore.
Q4. Which Government programs have been launched to promote tourism in India?Ans. The Government of India has introduced some major schemes and programs to promote tourism in India. Those are the Swadesh Darshan Scheme, Prashad Scheme, CBSP scheme and Other Schemes which includes Apni Dharohar and Apni Pehchaan.