Guide for Gyanpur Residential Real Estate Investment 
10 min read • Updated 11 May 2023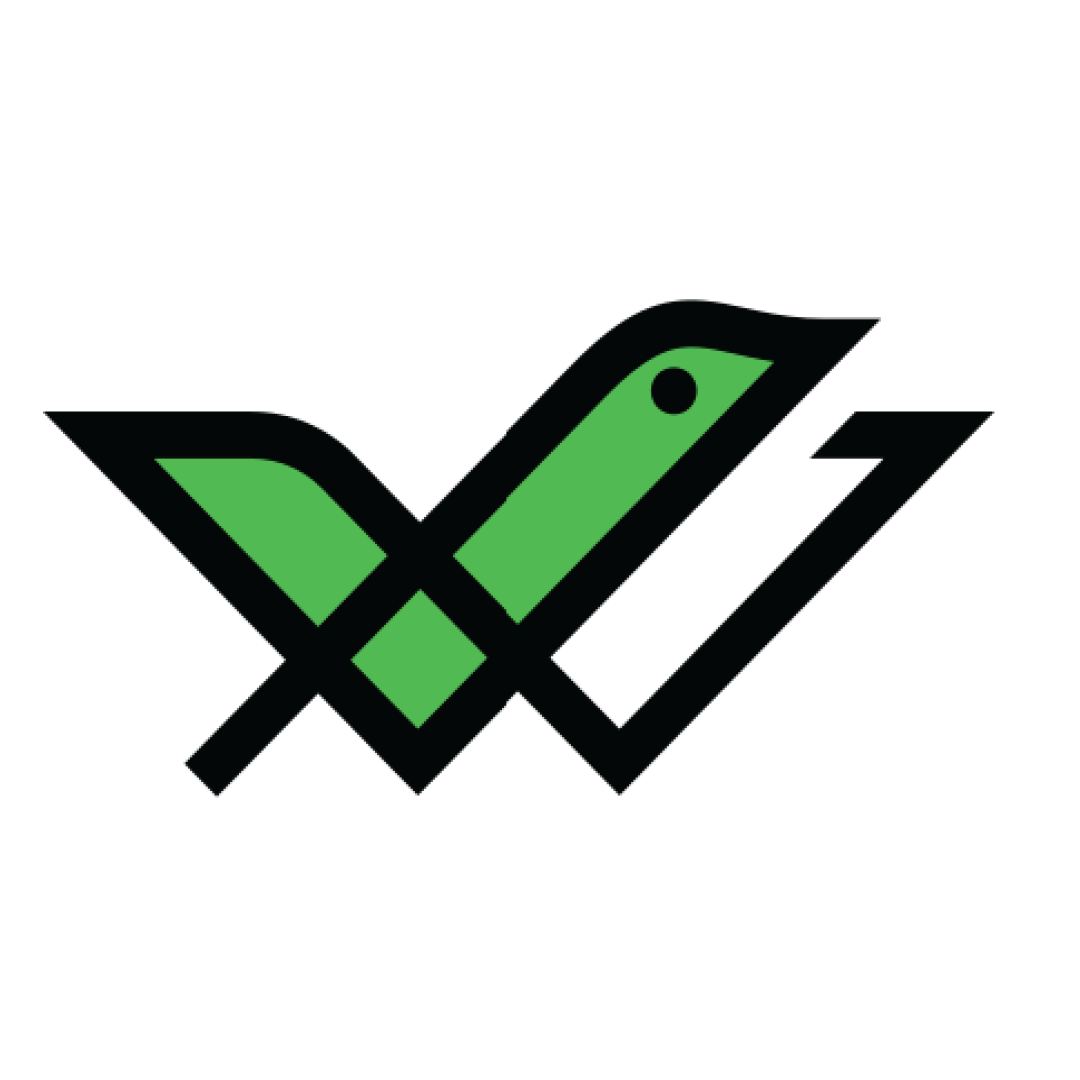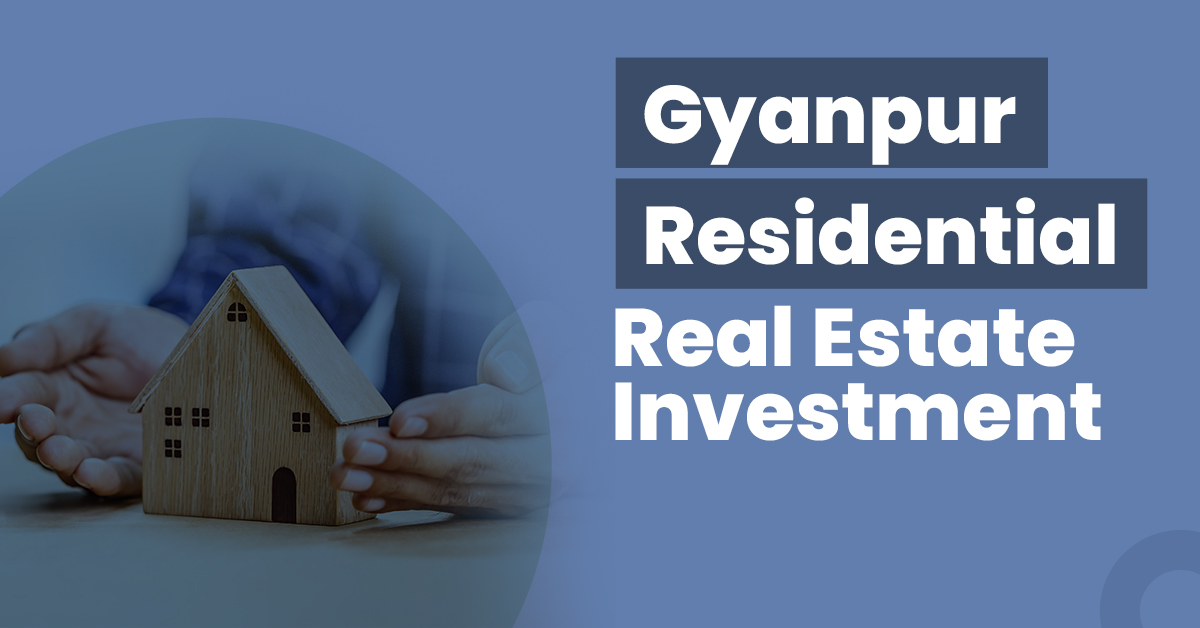 Gyanpur is a town in the Bhadohi district, placing the Ganges on the Southwestern border, of Uttar Pradesh. This district is famous around the globe as the carpet city and in South Asia, its hand-knotted carpet weaving industry hubs are the largest.
Apart from its rich fertile soil that holds its agricultural economy, it has an industrial backbone that consists of various micro and small industries providing stable economic growth.
Therefore, Gyanpur welcomes a lot of people from across the state who are looking for job opportunities. Consequentially, residential real estate developers are trying to meet this demand and profit from it. So, it can be beneficial to invest in this sector.
Top Reasons to Invest in Residential Real Estate in Gyanpur
There are several factors that make a place potent for residential real estate investment. For Gyanpur, the following factors are most relevant:
Potential for Industrial Growth
This place is famous for its export of hand-knotted carpets and there are a lot of people who visit here in order to make business deals. However, the infrastructure cannot handle the amount of influx, so there is a force that is compelling its service industry to grow.
Furthermore, the agrarian economy that produces mainly wheat and rice, insists on more developed infrastructure, and increased numbers of livestock and food processing-based factories.
For the continual development of a district or a city and to keep the quality of life high, proper civic amenities are a must. Gyanpur, and as a whole Bhadohi, has the necessary set-up. One can look at the number of healthcare facilities, schools, transportation, availability of open areas, playgrounds etc.
Investment Opportunities in Residential Real Estate in Gyanpur
Here is a list of localities in and around Gyanpur where you can invest in residential real estate to see benefits:
Gopiganj is slowly becoming a centre of attraction for residential real estate investors. It has all the necessary amenities for comfortable living. It houses schools such as Delhi Public Schools, Dream India School, and St. Thomas School. There are hospitals such as Gopiganj Government Hospital, Chandrawati Hospital and Trauma Centre to name a few that takes care of the residents.
Naya Bazar is also experiencing more or less the same situation. It is attracting a lot of people from across the state due to the job opportunities it offers and the quality of life it promises. Apart from necessary civic amenities, to name a few, it houses several factories such as Fashion Carpet Company, Ivory Fine Rugs, MYS Company, Krishna Carpets, Salam India, etc.
Things to Consider Before Investing in a Residential Property in Gyanpur
One has to check out these factors before investing in residential properties in Gyanpur:
Additional Costs Related to the Purchase
One has to keep in mind several factors during the calculation of a fiscal estimation. One of the most crucial factors in the calculation for investing in a residential property is the additional charges related to it that one has to pay over the price of the property.
To make an accurate estimation of the initial investment it is necessary to consider the charges including GST, stamp duty and registration charges, peripheral expenses, charges for location preference, brokerage fees, annual maintenance charges and parking fees.
Reputation of the Builder
Access to the internet is abundant nowadays, and one should use it to run a primary background check on the builder of the properties in which you are investing your money. This is crucial for several reasons, one of which is ensuring the longevity and safety of the building.
This was a primary step, the rest includes an on-site inspection of the plot and building. An investor should find out with what kind of material the building is made so that it can provide a long maintenance-free experience. So, inspecting the builder and an onsite visit are the two most necessary things before making a decision.
The Indian Parliament has manifested RERA or Real Estate Regularity Authority Act 2016 in favour of homebuyers. It aims to ensure that there are no issues and discrepancies that were frequent in the real estate industry.
Safety and the encouragement of the homebuyers is the primary aim of this act. It does so, by ensuring that no builder can charge a buyer for the excess area. In other words, a builder only has to charge for the build-up area that is the carpet area only. Apart from that it has several other benefits. To verify if your favourite property is RERA authenticated, do visit the official RERA website of Uttar Pradesh.
Locality or the neighbourhood is a crucial factor when choosing a residential property. Locality heavily influences the quality of life and so does your return on your investment. Hence, one has to investigate the neighbourhood with the help of older residents and gather deep knowledge about the place.
There are several factors that make a place better suited for living a modern life. Some of these factors are crime rate, proximity to a police station, traffic tendencies, proximity to hospitals, offices, schools and colleges, playgrounds, open spaces like lakes and gardens and so on.
Stamp Duty in Gyanpur
The stamp duty applicable in Gyanpur are:
| | |
| --- | --- |
| Owner Category | Stamp Duty |
| Male | 7% |
| Female | 6% |
| Joint (Male + Female) | 6.5% |
| Joint (Female + Female) | 6% |
| Joint (Male + Male) | 7% |
Registration Charges in Gyanpur
Registration charges applicable in Gyanpur are:
| | |
| --- | --- |
| Owner Category | Registration Charges |
| Male | 1% |
| Female | 1% |
| Joint | 1% |
Gyanpur Residential Real Estate Sector- What's the Forecast?
There is a lot of push for the intrinsic development of the carpet weaving industries as the state government is working to give a new identity to the carpet industry by launching 74 projects worth ₹373 crore. Apart from that several hospitals are being made and other changes are being introduced to boost transportation.
This will have a positive effect on the overall improvement of the city making it more suitable for people coming in for job opportunities and a better living.
Residential Real Estate vs Other Asset Classes
Residential real estate is not the only asset class that can bring returns to an investor. Here is a comparative study to get a comprehensive idea about which asset can be a better choice:
Residential Real Estate vs Stocks and Mutual Funds
With the high returns of stocks and mutual funds, it also comes with high volatility and unsteady behaviour. But, that is not the case with residential real estate investment as it ensures that the return on investment will be steady through monthly rental remunerations.
If you want to save your portfolio from having setbacks or you want to balance out the setbacks from high-risk and volatile asset classes, investing in residential real estate can be a good idea. Additionally, appreciation of the value of residential property will provide massive benefits.
Residential Real Estate vs Gold
Investment in gold can result in stalling of performance for an undue amount of time, it is a valid investment option if investors are looking for a highly liquid and flexible asset.
Residential real estate has several benefits when it comes to reaping tax benefits. It provides a stable monthly income and is seen to fetch high returns. If you choose carefully, there is a very slim chance that you would not have an over-the-top profit margin.
Residential Real Estate vs Commercial Real Estate
Commercial real estate and residential real estate, both can be lucrative investment options for investors. It will vary from investor to investor, which one they prefer. However, it can be said that commercial real estate involves some hardships that residential properties do not. In simple words, it is easier to invest and get returns to begin in the case of residential real estate.
For example, commercial real estate would require a much larger investment which the other would not. Furthermore, it is difficult to find the right tenant for a commercial property.
Residential Real Estate vs Bond
Bonds and residential property are both lucrative and safe options for investing. If you want your capital investment to stay safe and have predictable returns just continue with a high-rated bond till its maturity. However, in the long run, a residential real estate investment can guarantee better results.
You do not, however, need to choose any one of them. Use both to get the best of both and diversify the portfolio. To have a more lucid understanding, here is all the data summed up in a table format:
| | | | | | |
| --- | --- | --- | --- | --- | --- |
| Parameters | Residential Real Estate | Stocks & Mutual Funds | Gold | Commercial Real Estate | Bonds |
| Returns | Moderate | High | Moderate | High | Moderate |
| Liquidity | Low | High | High | Low | Moderate |
| Risk | Low | High | Low | Low | Moderate |
| Volatility | Low | High | Low | Low | Low |
| Ticket Size | High | Varies | Low | High | Varies |
Therefore, if you want to invest in something other than residential properties you can try bonds. To find safe, high-rated bonds that are trending in the market right now, browse our home page. Register to start your journey with us where there are no additional or hidden charges involved.
Steps to Invest in Residential Real Estate in Gyanpur
Here is a step-by-step process for purchasing a residential property in Gyanpur:
Step 1: Arrange the necessary data in place and create a budget for the initial investment.
Step 2: Investigate the properties that you have to choose by visiting them on-site.
Step 3: Gather information from the local residents and try to figure out the future prospects of the locality.
Step 4: Conduct thorough research about the builder and if possible talk to residents who use their building currently.
Step 5: To figure out the resale value talk to a real estate expert.
Step 6: Then, decide on a property that seems to be the best.
Step 7: Complete all paperwork after verifying the RERA of the property.
Step 8: Carry all transactions to become the new owner of the property.
Step 9: Choose insurance coverage for your property.
Final Word
Considering all the aspects of this city it holds higher chances of being an ideal place for investing in residential real estate. To emphasise more, if one conducts thorough research online and visits the place on-site and gathers local intelligence the prospects would be clearer and making the right decision would be easier.
Frequently Asked Questions
What documents are required for purchasing a property in Gyanpur? 
Here is a list of documents that one will require to purchase a residential property in Gyanpur: Sale agreement, Sales deed, Possession letter, Completion certificate, Property tax receipts, Stamp duty and registration charges payment receipt, Allotment letter, Copy of building plan
What are the advantages of investing in residential property? 
The advantages of investing in residential real estate are it holds appreciation of value, leverage, considerable flow of earnings through monthly remuneration, tax benefits, and a safe investment. 
What is the population density in Gyanpur? 
As per the 2011 census, Gyanpur Tehsil houses 567801 people with a population density of 1414 /km2. The urban area is populated by most (92.3%) of the population. 
What are the nearest airport and railway station to Gyanpur? 
The nearest airport to Gyanpur is Lal Bahadur Shashtri International Airport. The closest railway station is Gyanpur Road (GYN).