Guide for Aizawl Commercial Real Estate Investment
9 min read • Updated 11 May 2023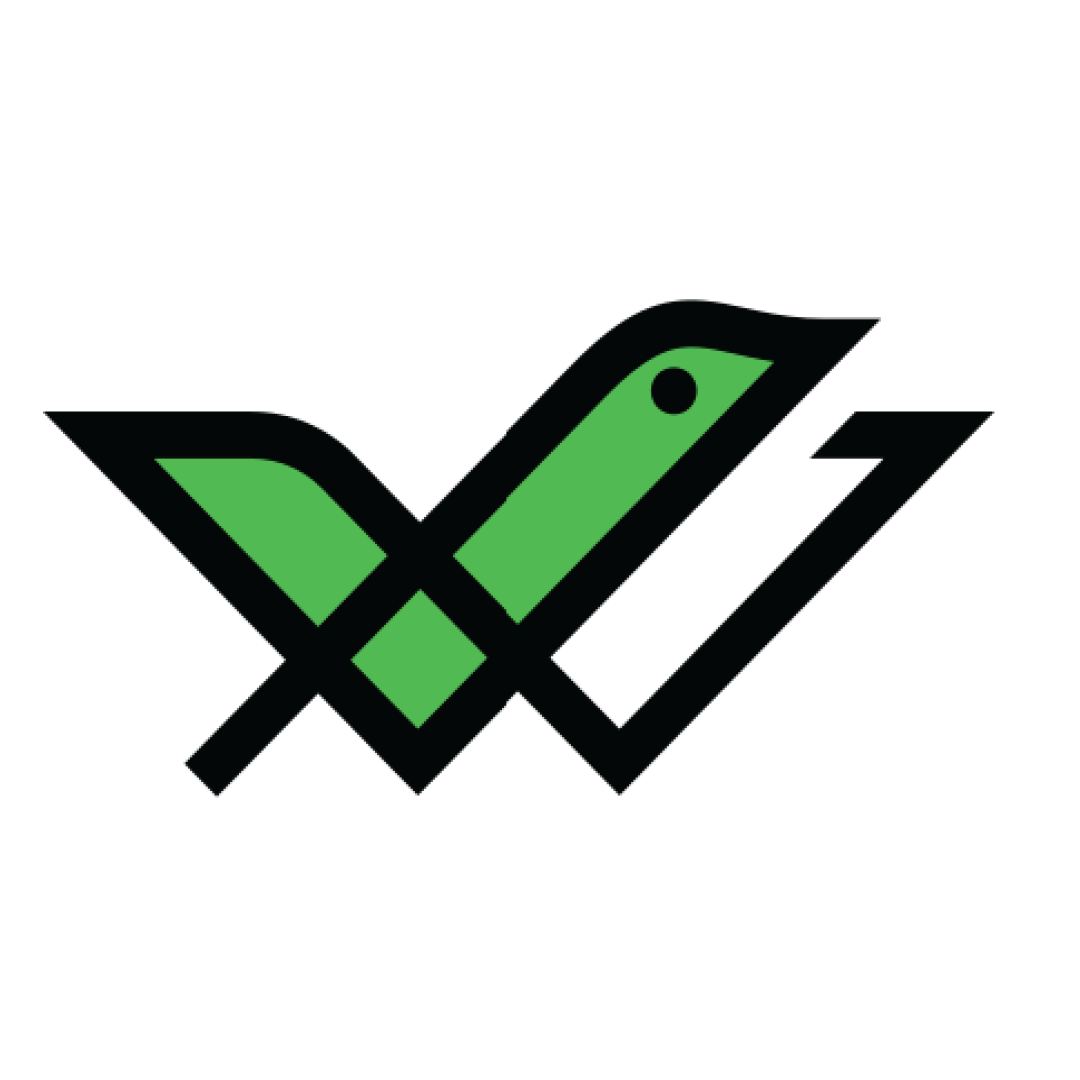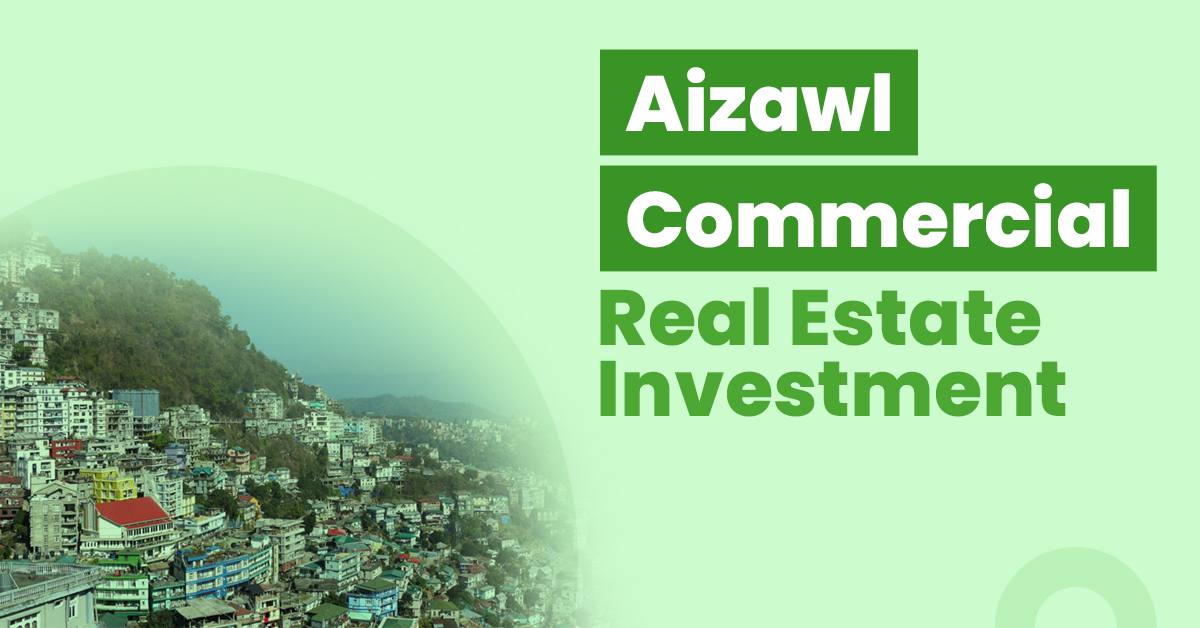 Aizawl is a district in Mizoram and is quite affluent as a popular tourist destination. The region is notable for its moderate and soothing climate which is another reason people visit this place frequently. The area is well-maintained by the Aizawl Municipality and is very progressive in different aspects.
Being the capital city of Mizoram, the people of Aizawl are mainly associated with government or other administrative services. In addition, the region also has huge scope in tourism so, tourism-based industries are also quite popular here. Recently, Hotel Regency, a 3-star hotel launched in Aizawl, and there are several other popular hotels that regulate the local economy. Due to the prosperity of the tourism sector, local people also enjoy an upgraded lifestyle here.
Thus, considering all these, the real estate sector is also booming in this region. In addition, the city is on the Smart City Mission so there will be more upgradation and implementation of civic amenities in this region. Keep scrolling to know more about how all these can be beneficial for your commercial real estate investment in Aizawl.
Top Reasons to Invest in Aizawl Commercial Real Estate
The reasons you should choose Aizawl as a place for your commercial real estate investment are:
As the region has high tourism opportunities, the state government and local government both have taken significant steps to improve the connectivity of this region. The city is well-connected with rail airways, railways, and roadways.
People can travel to nearby cities such as Kolkata, Guwahati, Imphal, etc. via airways. Besides, the local transportation system is also very fluent in this region. Thus, easy transportation is one of the main reasons for establishing a successful commercial real estate sector and earning profit in this region.
Aizawl is a mesmerizing hill city in Mizoram which is the prime reason for its popularity as a tourist destination. The gorgeous landscape never fails to charm the tourists with a refreshing vibe.
Some famous destinations in Aizawl are Reiek, Dampa Tiger Reserve, etc. Humfang is a very luxurious resort regulated by the Mizoram government in Aizawl. Thus, there is an incessant growth of tourism-related businesses which will in turn benefit real estate investors widely.
Aizawl is on the list of the Smart City Mission, initiated by the Ministry of Urban Development of the Indian Government. Thus, the region is going to witness a great progression in overall city infrastructure, lifestyle, job opportunities, etc.
Besides, the city will become an instance to the whole country and people will become more interested in finding opportunities here. So, it will be highly beneficial for commercial real estate investors and the sector will become flourishing with all sorts of modern amenities.
Commercial Real Estate Investment Opportunities in Aizawl
Some popular destinations where you can invest in commercial real estate in Aizawl are:
Edenthar Veng is a popular area in Aizawl and is a growing industrial hub. There are several well-established companies in Edenthar Veng, for instance, Vincenicho Private Limited is a notable one which is an edible oil and fat-producing company.
Apart from this, education is also quite accessible here and there are several famous schools such as Edenthar Middle School. In addition, local transportation is also very easy flowing and people lead a stable life here.
Tlangnuam is a popular town in the Aizawl district with so many modern amenities. The region is mainly connected via road transport. There are several popular colleges in Tlangnuam such as Missionary Training College, Government Aizawl College, Government Johnson College, etc.
Besides, this area is also affluent in industries and people find beneficial scopes and opportunities here. Ess Tee Steel and Aluminium Industry is a well-known metal product manufacturing unit in this region.
Things to Consider Before Buying a Commercial Property in Aizawl
Here are a few important things that you should consider before investing in commercial real estate in Aizawl:
Industrial opportunities are one of the prime factors you need to check before investing in commercial real estate. As getting tenants and buyers for commercial real estate is mainly based on businesses so, you need to ensure that you are investing near industrial areas. However, Aizawl is a popular industrial centre for several craft-based products such as floor rugs, cane works, bags, etc. In addition, there are agriculture-based businesses and other manufacturing units as well.
Checking RERA verification is mandatory for every commercial real estate investor as it will give a precise idea about the growth of the real estate sector of this region. The government of India initiated RERA in 2016 to manage the real estate sector properly and here one can find all registered projects and other details. To check the RERA details of Aizawl you need to visit the official portal of RERA Mizoram.
Stamp Duty in Aizawl
The stamp duty charges in Aizawl are as follows:
| | |
| --- | --- |
| Categories | Stamp Duty |
| Value of property not exceeding ₹ 10000 | ₹ 100 |
| Value of property not exceeding ₹ 10000 but under ₹ 500000 | ₹ 200 |
| Value exceeding ₹ 500000 | ₹ 500 |
Registration Duty in Aizawl
The registration charges in Aizawl are as follows:
| | |
| --- | --- |
| Categories | Registration Duty |
| Sales Bills, conveyances, grant settlement deeds, and mortgage deeds over ₹ 5000 | 1% ad valorem scale |
Aizawl Commercial Real Estate Sector: What's the Forecast?
Aizawl being on the smart city mission has been witnessing several growths in the industrial sectors. Mainly the local natural resource-based industries are thriving in this region. There is a steady growth of bamboo handicrafts and other such product-making industries. In fact, the state has a special allocation of funds for the "National Bamboo Mission".
To give a blow to the city's economy a new marketplace is going to establish in Aizawl. Besides, Aizawl City Centre is also going to be established at New Market and it is an initiative monitored by Aizawl Smart City Project.
In addition to it, there is a master plan for Aizawl which is also going to be executed as a part of the smart city mission which will be a holistic urban development to make the city one of the most advanced in the state.
Commercial Real Estate vs Other Asset Classes
Here are the comparisons between commercial real estate and other asset classes:
Commercial Real Estate vs Residential Real Estate
Commercial real estate is famous for its higher returns than residential real estate. However, residential real estate has tax benefits if the property is bought on a loan. Further, commercial real estate gets tenants for a longer period which is also a great security factor for investors.
Commercial Real Estate vs Gold
Gold is also considered a safer investment option as the curve of the value never declines. In addition, it can give a better ROI as well. However, the rising of the value of gold denotes the fall of the value of paper money. In addition, commercial real estate offers a passive, stable, and regular income for a longer period. Further, the value of the properties increases greatly.
Commercial Real Estate vs Bond
Commercial real estate and bonds both can be great for investors. Bonds are a safe and secure investment option while the return on the investment of commercial real estate is quite high. Besides, you can also lower risks in bonds.
Commercial Real Estate vs Stocks and Mutual Funds
Investing in commercial real estate is always a safe option for investors than stocks and mutual funds. This is because stocks and mutual funds are regulated by the ups and downs of the share market curve which is highly volatile. So, though you can get a substantial amount of ROI from stocks and mutual funds, you can face huge losses too. Thus, commercial real estate is safer and perfect for a steady income.
The chart of the comparison between different asset classes is as follows:
| | | | | | |
| --- | --- | --- | --- | --- | --- |
| Parameters | Residential Real Estate | Stocks & Mutual Funds | Gold | Commercial Real Estate | Bonds |
| Returns | Moderate | High | Moderate | High | Moderate |
| Liquidity | Low | High | High | Low | Moderate |
| Risk | Low | High | Low | Low | Moderate |
| Volatility | Low | High | Low | Low | Low |
| Ticket Size | High | Varies | Low | High | Varies |
Are you willing to start investing in risk-free bonds? Explore our home page and get some profitable options. Register now to know more.
Steps to Invest in Commercial Real Estate in Aizawl
Here are a few steps that you should follow to buy commercial real estate property in Aizawl.
Step 1: Finalize your budget so that you can buy the property without any economic hassle.
Step 2: Select some locations that are suitable according to you.
Step 3: Visit the locations physically along with a trusted broker.
Step 4: Check out the localities, scope of industries, and other opportunities to estimate your profit after buying a property in that particular area.
Step 5: Finalize a location and proceed with legal processing.
Step 6: Check the RERA registration of your property.
Step 7: Properly submit the necessary documents and buy insurance for your property.
Final Word
Hope you have got a clear idea of the commercial real estate investment opportunity in Aizawl. As the city is on the list of smart cities, it has been witnessing several beneficial refurbishments and enhancements in the opportunity of the commercial real estate sector. Besides, the city is also well-connected with the nearby states and well-acknowledged as a popular tourist centre. So, if you are willing to buy a commercial real estate property in Aizawl, it can be a wise option for you.
Frequently Asked Questions:
Why commercial real estate is a better option for long-term profit?
Usually, the lease agreement of commercial real estate is sanctioned for a longer period. So, it ensures a longer profit for investors.
What are 5 nearby airports to Aizawl?
Some nearby airports to Aizawl are Aizawl, Agartala, Imphal and Cox's Bazar airports. Apart from these, people can also enter Aizawl via Chittagong airport.
What are the categories of commercial real estate property?
There are different types of commercial real estate properties such as industrial, office, multifamily, hotels and hospitality, land, and special purpose.
What are some localities in Aizawl?
Some popular localities in Aizawl are Reiek Road, Central Hall Road, Bungkawn Veng, Iti Road etc. However, more or less the whole region is quite popular and there are several commercial sectors.